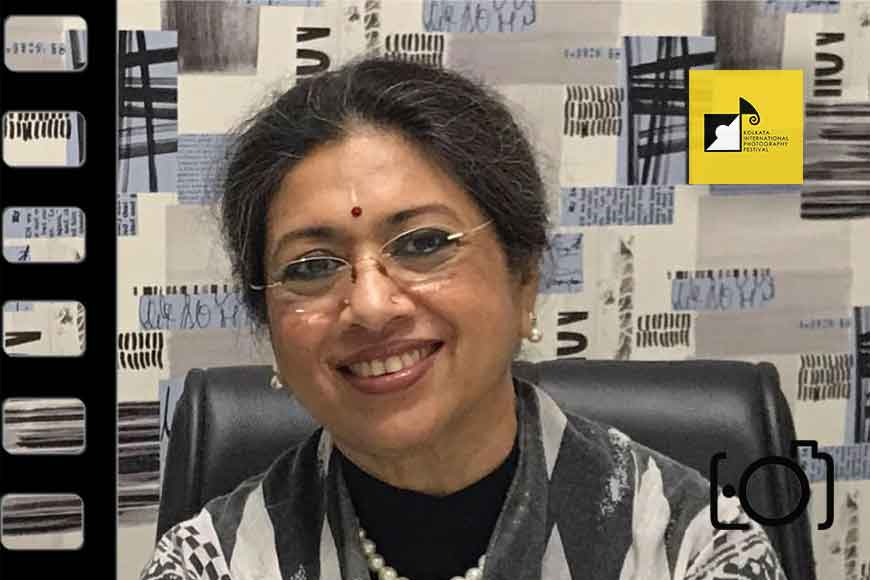 She is not just a world-renowned dancer in her own credit, but married to Ananda Shankar, son of legendary Uday and Amala Shankar. Tanushree Shankar will now represent Kolkata International Photograph Festival (KIPF) as the brand ambassador. As she said: "There are a lot of sensibilities of Kolkata and other spheres which we have not witnessed, and I believe these photographs will be representing that sensitive soul of the city." True, KIPF comes with a lot of promise, as it will be a photography exhibition that will amalgamate the sensitivities of lensmen from across the globe.
It is often believed photography is also an art form that can subtly express human feelings unlike an art canvas that usually is more colourful and bright. "I personally believe KIPF is going to be an interesting and enriching experience. Whenever rarities are showcased within a piece of art, we tend to appreciate them all the more. I truly believe that KIPF will make a huge difference, in true sense of the word," said Tanushree Shankar. As a torchbearer of contemporary dance forms, no wonder Tanushree Shankar is the right person to realise the invisible bond between the various art forms.
KIPF will also give an opportunity to young photographers also – not only in terms of meaningful photography but also as per enriching experience. and aesthetics. As an amabassador of KIPF, Tanushree Shankar encouraged everyone to be present from 28th onwards and get enriched in this bonanza of photography.