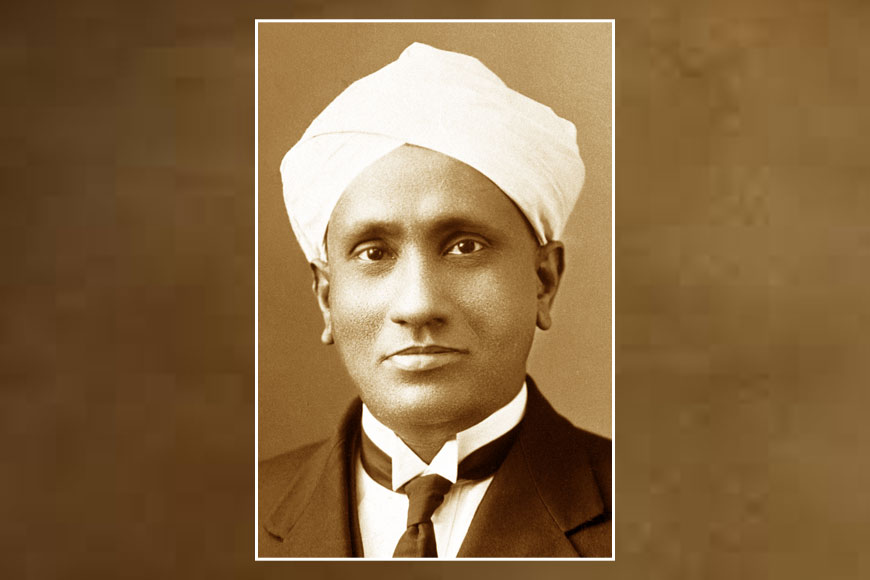 On February 28, 1928, Sir Chandrasekhara Venkata Raman announced to the world the path breaking joint discovery with Sir KS Krishnan that was to become known as the 'Raman Effect' – a discovery that continues to have a profound impact on modern telecommunications, spectroscopy, remote sensing, and even space exploration.
In honour of that discovery, which fetched Raman the Nobel Prize for Physics in 1930, the National Council for Science and Technology Communication requested the Indian Government to designate February 28 as National Science Day in 1986.
Over the years, National Science Day has paid homage to many other leading Indian scientists, but as always, a few names have slipped through the cracks, particularly when it comes to Bengal, which was at the forefront of Indian science at the time Raman's Nobel win was announced. As is well documented, he conducted most of his research ("at very unusual hours" in his own words) on the Raman Effect at the Indian Association for the Cultivation of Science (IACS), founded by Dr Mahendra Lal Sircar in Calcutta in 1876, and was appointed Palit Professor of Physics at the University of Calcutta in 1913-14.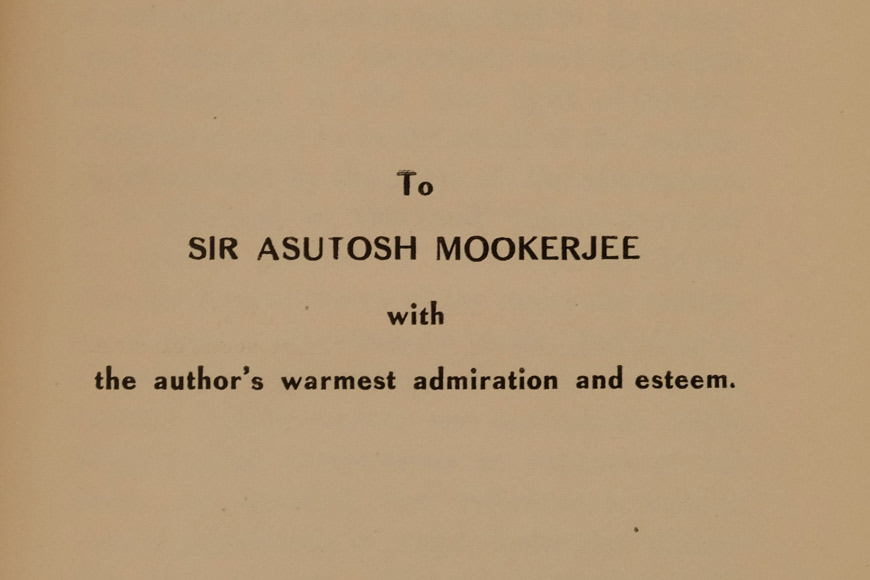 Raman's dedication to Sir Ashutosh in Molecular Diffraction of Light (1922)
Of the three colleagues and associates who made this research possible, the most prominent was Sir Ashutosh Mukherjee, Vice Chancellor of the University of Calcutta. The second was his namesake, Ashutosh Dey, who was to become almost a lifelong associate of Raman's, a gentle yet fierce guardian of his research laboratory.
Long after he had left Calcutta for Bangalore in 1933, here's how he remembered Dey in a lecture delivered at Osmania University in March 1953: "...I am sure you have all heard of the exploits of that famous and chivalrous knight Don Quixote De La Mancha who went out fully armed into the world to win honour and glory by his doughty deeds. The Don Quixote of the story is myself, while the Sancho Panza was one who was my squire-in-arms all the twenty five years I spent in Calcutta. Unofficially his name was Ashu Babu, while his official name was Mr Ashutosh Dey. He is now where this story cannot reach him, and I can therefore safely take the opportunity of paying this comrade of mine a well-merited tribute…"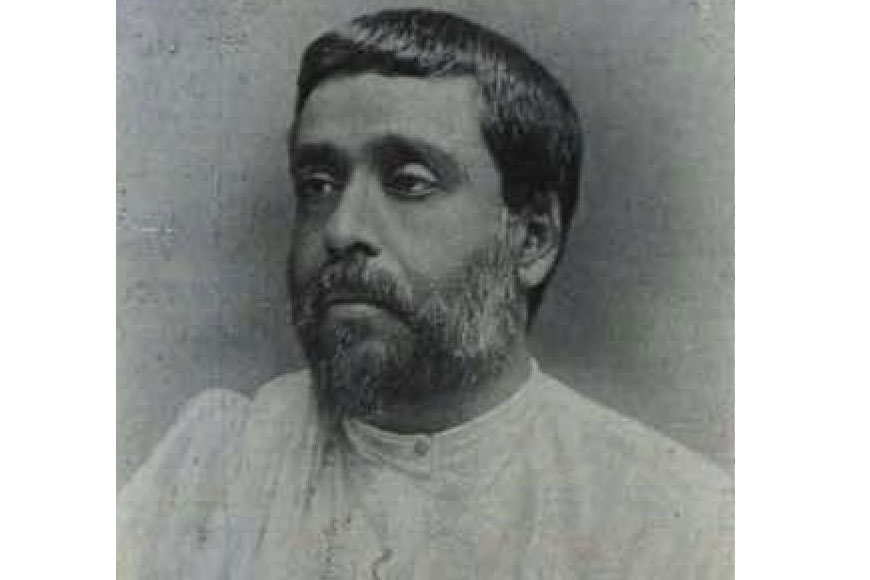 Amrita Lal Sircar
The third associate, Mahendra Lal Sircar's son Amrita Lal, was secretary of IACS when Raman arrived in Calcutta. The IACS website has this to say about their collaboration: "The IACS entered a new phase with the emergence in the scene of CV Raman in 1907. He initiated serious research in IACS as a part-time worker, while carrying out his duties in the Accountant General's office in Calcutta – under the inspiring leadership of Dr Sircar's son Amrita Lal Sircar – the then secretary of IACS. The rest was history. The celebrated Raman Effect was discovered in 1928, which culminated in Raman receiving the Nobel Prize in Physics in 1930."
Thanks to a Raman Effect of a different kind, his Nobel win drew worldwide attention to IACS, and began attracting talented scientists from across India. KS Krishnan, co-discoverer of the Raman Effect, set up the pioneering school of modern magnetism and structural physics here, while K Banerjee pioneered the early development of the direct method of crystallography.

In the early decades of the 20th century, IACS was the only institute in India where higher research in Physics could be carried out. As a result, students from all over India assembled in Calcutta, among them such distinguished names as S Bhagavantam, L Srivastava, NK Sethi, C Prasad, Meghnad Saha and a host of others.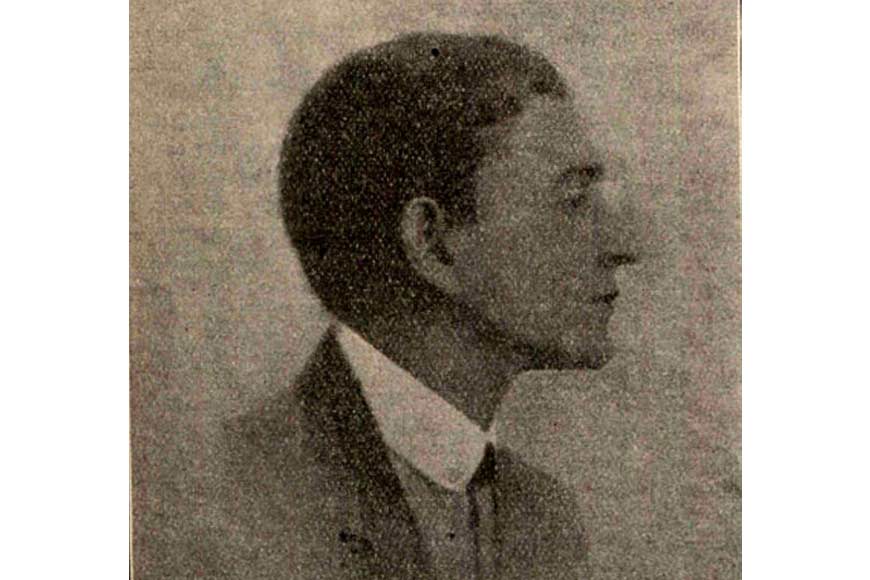 Debendra Mohan Bose
As forgotten as Ashutosh Dey and Amrita Lal Sircar is yet another name – Debendra Mohan Bose, who succeeded Raman as Palit Professor of Physics in 1932, and was one of only two Indian physicists (the other being Meghnad Saha) to participate at the Como conference of 1927 at Lake Como in Italy.
A nephew of the legendary Acharya Jagadish Chandra Bose, Debenra Mohan's lasting contribution to physics came alongside Bibha Chowdhuri, yet another of Bengal's forgotten scientists, who the Statesman described as a "forgotten legend". At a time when a woman physicist was almost as rare as a unicorn, Chowdhuri and Bose studied cosmic rays using photographic plates, finding ingenious ways to make up for a lack of adequate equipment. Their research ended when she moved to England in 1945, though she later returned to India to work at the Saha Institute of Nuclear Physics.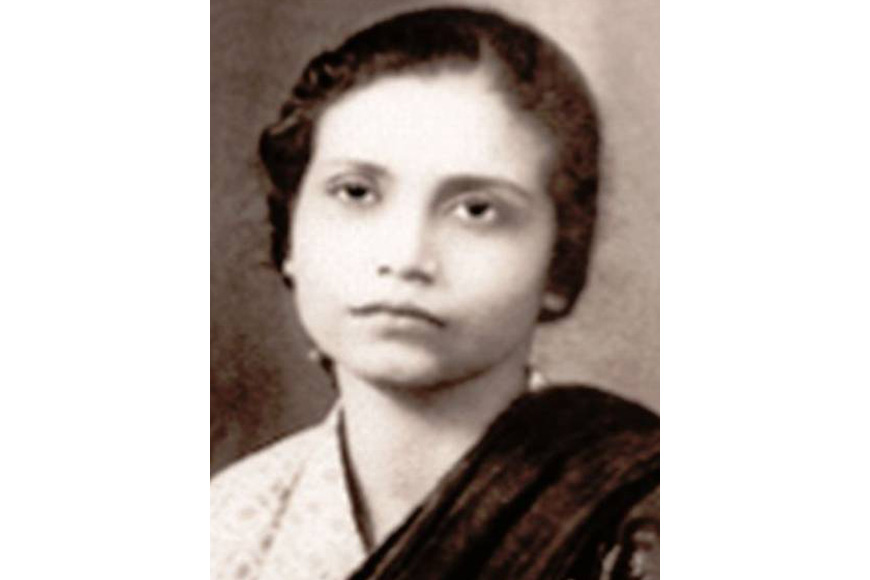 Bibha Chowdhuri
Without going into technical details of their method, it is enough to say that in Europe, Cecil Frank Powell independently used exactly the same method to identify the new particle pi-meson (now pion), for which he was awarded the Nobel Prize for Physics in 1950. Powell acknowledged the method developed by Bose and Chowdhuri as the first attempt in this field in his 1959 book 'The Study of Elementary Particles by the Photographic Method'.
On National Science Day, here's remembering these forgotten heroes, and hoping this brief trip to a glorious past can inspire at least some budding Indian scientists to follow in their footsteps.