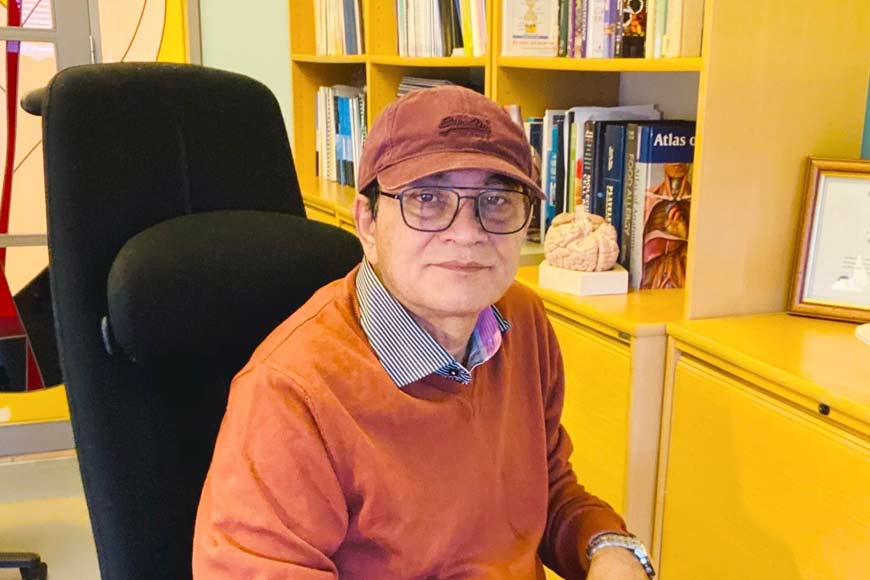 A simple Google search will tell you what Dr Asim K. Dutta Roy is renowned for. That you need to search for him at all is unfortunate, because this is a man all of India should be celebrating. Anyway, just make sure you include the keyword Fruitflow. His Facebook bio will tell you that he is a Professor, Faculty of Medicine, University of Oslo, and editor of the open access journal Food & Nutrition Research.
Recent media stories about him will tell you he is one of those entrusted with nominating the winner of the Nobel Prize for Medicine this year, though he is no stranger to the role, having been part of the committee that nominates the Nobel for Medicine on multiple occasions earlier too.
The Wikipedia entry on him will tell you he is "an Indian-born American medical scientist who, since 2001, works as a Professor at the Faculty of Medicine, University of Oslo, Norway. He was born in Gopinagar (Gangnapur), Nadia district, West Bengal, India".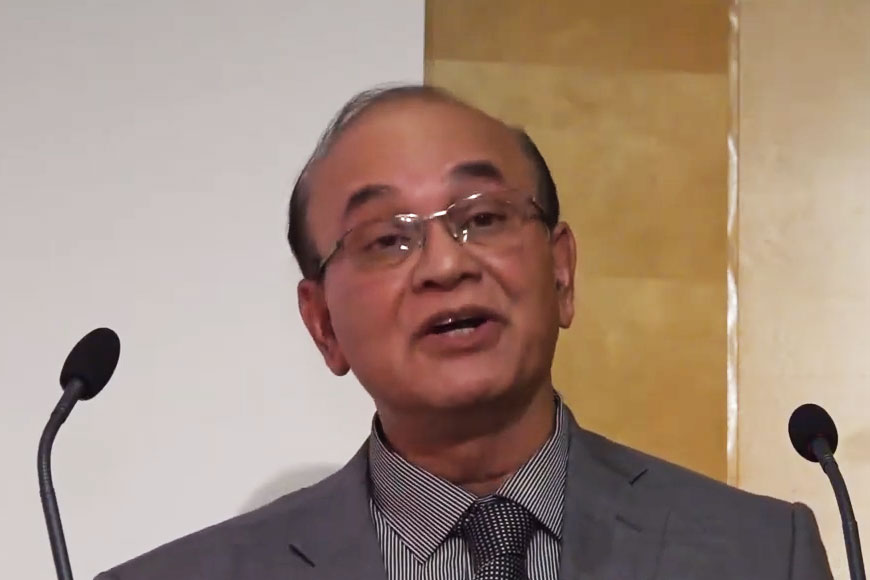 Very few of these stories, however, will tell you how he made the journey from Gangnapur to Oslo. As he himself puts it during a phone conversation from Dhaka, where he is scheduled to deliver an address this week, "That is the real story. All this Nobel Prize nomination and other things have come as a matter of course."
Clearly, he wears his remarkable scientific achievements lightly, which is perhaps not a surprise given the story of his life. And what a story it is. Born to refugee parents in January 1955 (not July as mentioned in many places), the boy went to school under a banyan tree. Quite literally. His village school did not even have a classroom, forget teaching tools. "We were surrounded by cows and goats," he chuckles.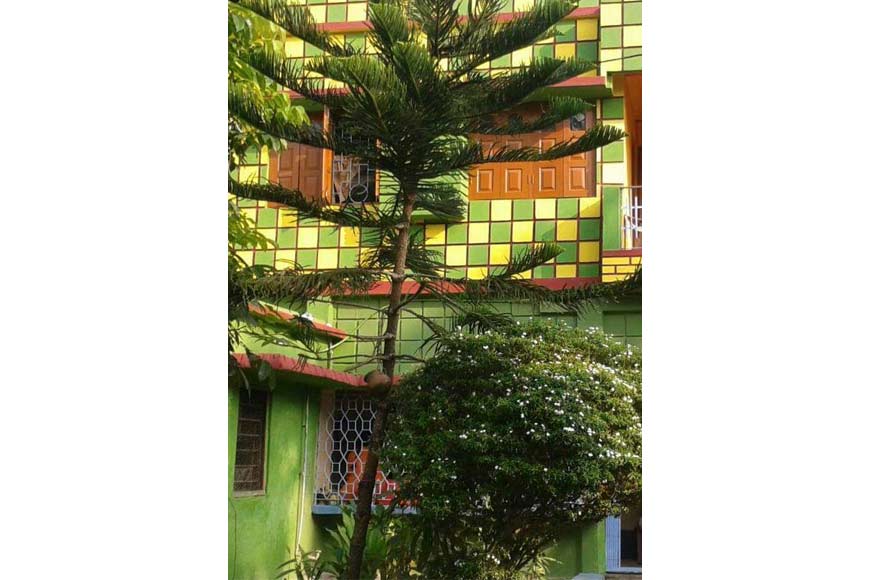 When he went to the high school in Gangnapur, 2.5 km away, he did graduate to a classroom, but without a blackboard, and with five-inch walls that did nothing to keep out the gruelling heat. The school fee was Rs 2 per month in those days, but even that proved beyond what his family could afford at times. All these years later, the world renowned scientist still chokes up as he recalls his name being struck off the school rolls now and then, or the times he couldn't sit for his term exams because his family had been unable to pay the fee.
From high school to Ranaghat College, from there to Kolkata and a degree in biochemistry. And then to the Bose Institute, where he completed his PhD in a record two years. Such academic brilliance had to spread to the wider world, which is how he found himself in the USA, studying for an MD-PhD in medicine. And then came the watershed year of 1988.
That was the year in which the 33-year-old scientist met James Black, the famed Scottish physician and pharmacologist who shared the Nobel Prize for Medicine in 1988 for pioneering strategies for rational drug-design, which in his case led to the development of propranolol and cimetidine. In lay terms, Black invented a new class of drugs to treat heart disease – beta blockers – and stomach ulcers.
The celebrated doctor grew fond of the young Bengali medical scientist, and it was in 1988 that Dr Dutta Roy arrived at Aberdeen University. It was perhaps natural that his own research would be allied to that of his Nobel-winning mentor, and it was in 1999-2000 that he came up with the now world famous discovery of how tomato extract could play a role in the prevention of coronary heart disease and regulate blood pressure as an antiplatelet. This was the discovery later patented as Fruitflow.

On his website, here's what Dr Dutta Roy says: "Fruitflow is a unique, patented, water-soluble complex of bioactive tomato compounds derived from the gel surrounding the tomato seed. It was discovered by me whilst I was at the Rowett Research Institute of Aberdeen University in Scotland."
But that is only part of the story. Dr Dutta Roy's research also encompasses such critical areas as placental health, the ill effects of C-sections on child health, brain development in premature babies, and to once again borrow from his website, "My research program focuses on the roles of food components on growth, development, as well as in prevention of diseases such as diabetes, and coronary heart disease."
With over 350 publications, nearly 10 published books, and a demanding role as the first person of colour to edit Food & Nutrition Research, Dr Dutta Roy still finds time to return to his village nearly every year. "I run a clinic for poor people, though ethically speaking, I am not a practitioner. More a researcher and teacher," he explains. And then wryly adds, "I think I hold a world record in checking doctoral theses – nearly 275."
Thankfully, the parents who tried so hard to give him a foundation in life lived to see his groundbreaking Fruitflow discovery. "I was in Gopinagar when the news broke worldwide. But because I was so cut off, I didn't even hear of it then," he laughs.
Has India used his research? Not really, though there is plenty of scope to. However, that is a topic which merits a separate article if we are to do it justice. So keep watching this space.