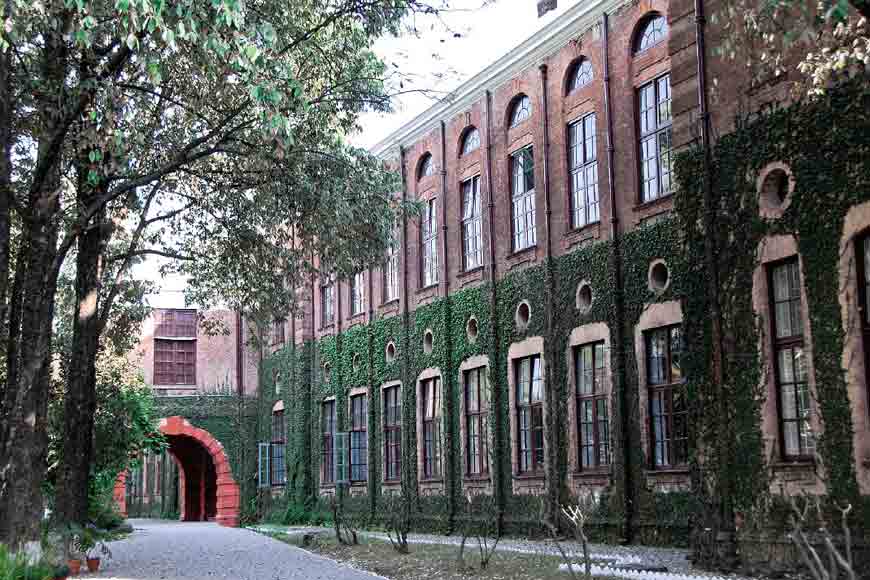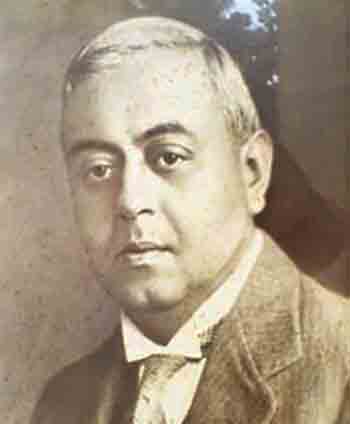 The sprawling campus on the Chandbagh estate is located in a green part of Dehradun and a wide variety of rare trees adorn the area. This is also where India's first public school and one of the best-known names in the world of education, the Doon School stands. But what many of us are not aware of, is this school was the brainchild of a Bengali barrister, way back in 1927.
The Doon was founded by Satish Ranjan Das, a lawyer from Kolkata. In 1927 he agreed to become a member of Viceroy Lord Irwin's executive council on one condition ---- he be allowed to use this position, to raise funds for a new type of school in India. He chose a verdant landscape for this purpose, that of the lush Doon Valley and decided to name the new school 'Doon School.'
Das was part of a group of moderate Indian nationalists that sought to create a 'British-style' public school in India, with an objective of national Indian identity. He felt such a school will effectively help in training young men to become responsible and resourceful administrators. But in contrast to British schools, SR Das wanted the school to be nonsectarian and responsive to Indian aspirations.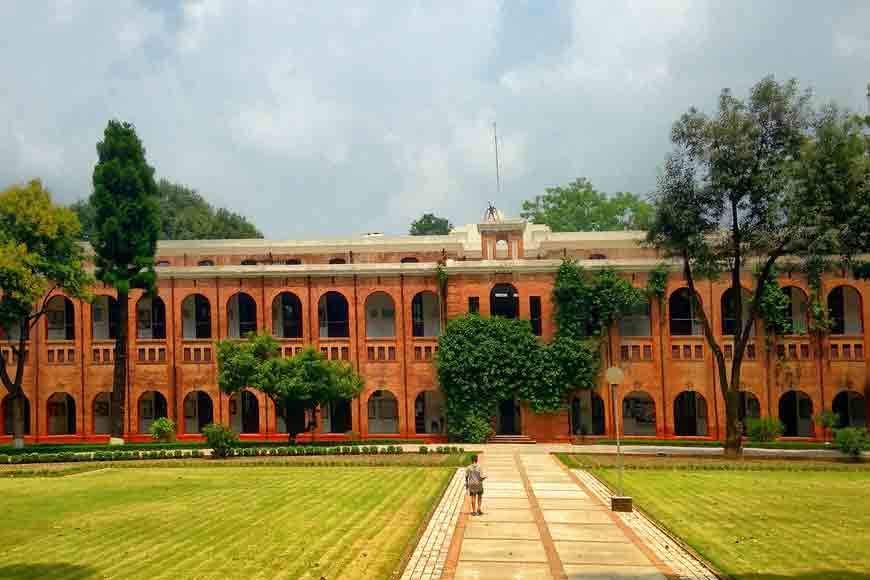 By copying the model of the British public school, the founders were attempting to show that Indians could compete with the British on their own terms without relinquishing their national or cultural identity. This reflected the views of many Indian leaders and intellectuals of the time too.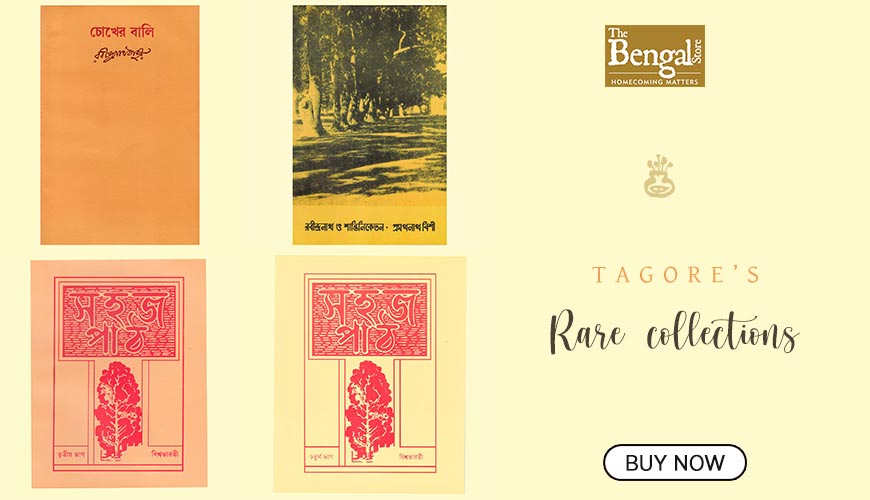 Das travelled far and wide in India with the goal of collecting Rs.4 million, but at the time of his untimely death in 1928, he had raised only Rs.1 million in cash and a further Rs.1 million in promises. With the money, Das formed the Indian Public Schools' Society (IPSS), which had the objective of founding new public schools in India, that would admit students regardless of caste, creed or social status. Under the IPSS, a Board of Governors supervised all matters of Doon.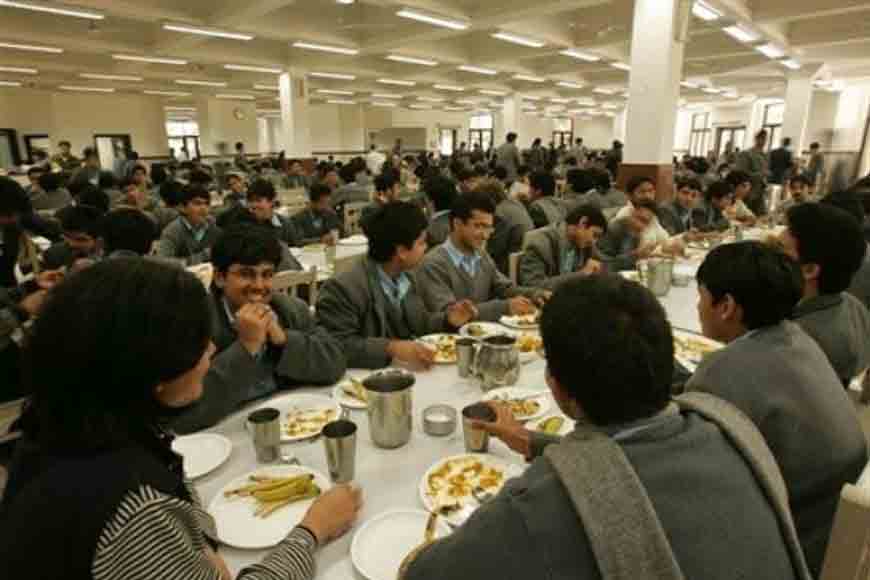 After the death of Das in 1928, the IPSS was in a disarray, and to make his dreams and effort materialize, Sir Joseph Bhore, then Railway Minister of Lord Willingdon's Council, became IPSS chairman. With the help of his secretary Sir Akbar Hydari, he obtained the former estate of the Forest Research Institute in Dehra Dun on favourable terms. Sir Frank Noyce also joined the team. Lord Halifax, then President of the British Board of Education, led a selection committee that nominated Arthur E. Foot, a science teacher at Eton College, to be the first headmaster.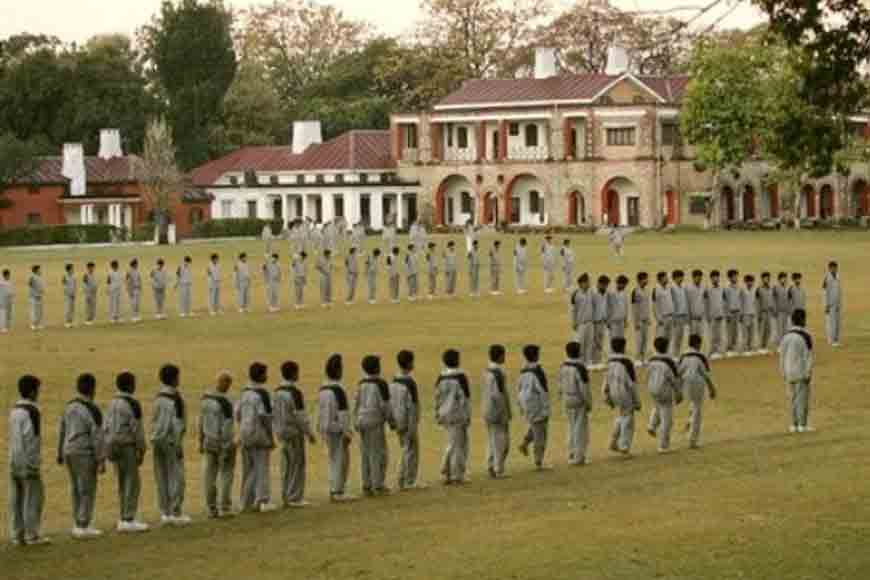 Funds started flowing soon starting from the Nizam of Hyderabad to Maharajah Hari Singh, then ruler of Jammu and Kashmir, and that's how Das' dreams and visions came true just like the Doon School today stands tall, helping in creating a breed of neo Indians.