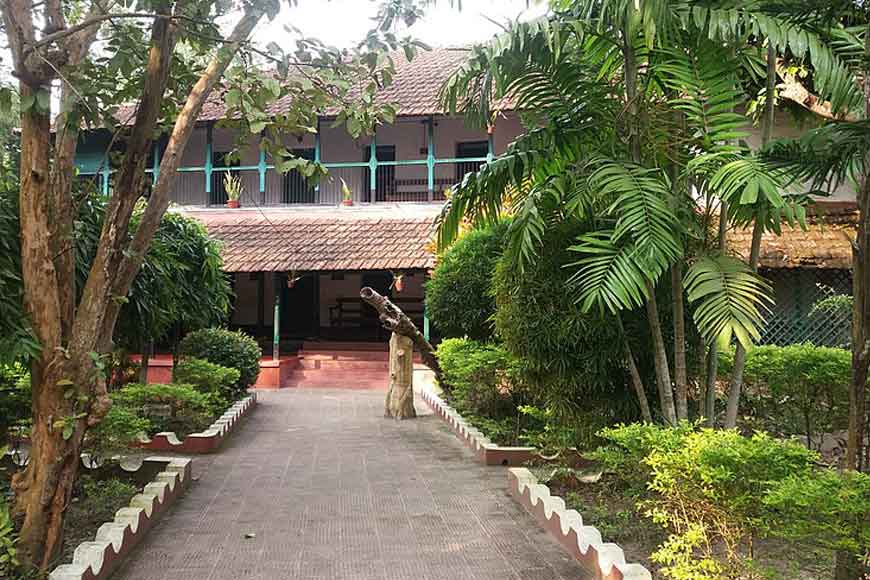 Deulti is an otherwise nondescript village on National Highway 6, in West Bengal's Howrah district. However, what makes it unique is its status as the village that Bengal's iconic storyteller Sarat Chandra Chattopadhyay (1876-1938), quite possibly the most read, translated, and adapted Indian author of all time, called home for 12 years from 1923. He then moved to Calcutta, where he died three years later.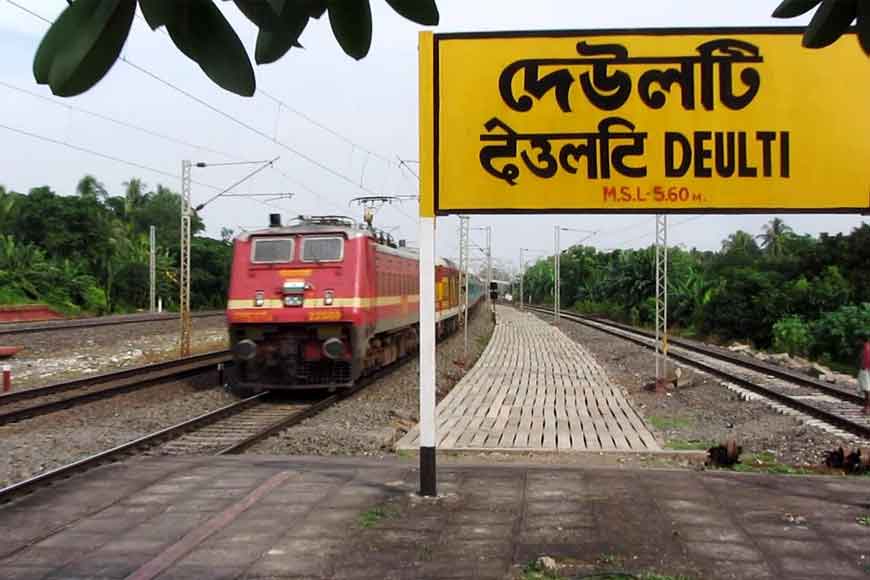 Barely 60 km from Kolkata by road, you will reach Deulti if you drive along the second Hooghly Bridge and take the Kona Expressway. When you reach NH6, once you have crossed Bagnan, you will find the Deulti crossing. Alternatively, you can take a train to Deulti railway station and hitch a rickshaw or van ride from there.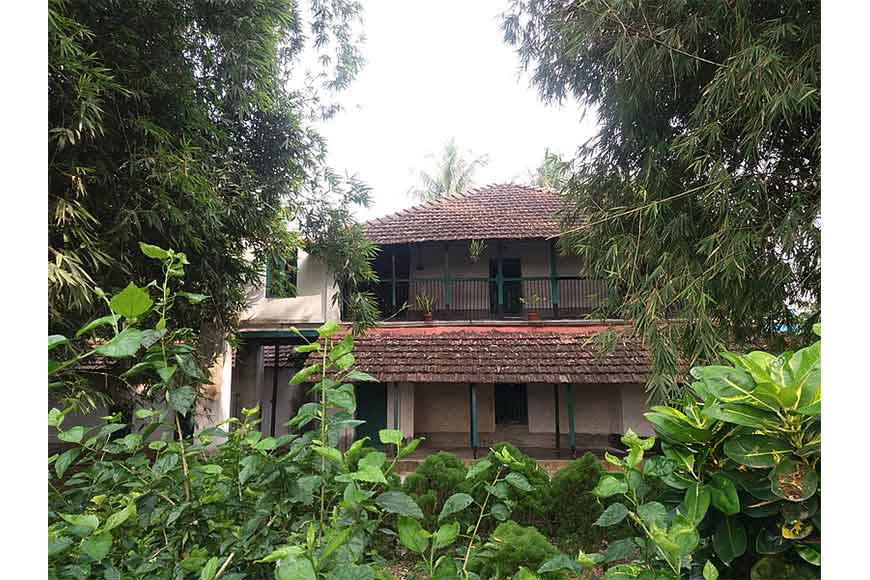 Properly speaking, 'Sarat Kuthi', as the house is called, is in the small village of Samta adjoining Deulti, which Sarat Chandra himself renamed Samtaber, having bought the plot of land for the house in 1919. Born in Debanandapur, a small village in Hooghly, the legendary author spent most of his childhood at his maternal uncle's home in Bhagalpur, Bihar.
As an adult, after a few years in Burma, he returned to live for 11 years in Baje Shibpur, also in Howrah. The house at Samta was built at a reported cost of Rs 17,000, and Sarat Chandra began living here in February, 1923. Many of his most popular novels, such as Devdas, Baikunther Will, Dena Paona, Datta, Nishkriti, and shorter fiction such as Mahesh and Ramer Sumati were written during his stay at Samta.

Possibly owing to his extended sojourn in Burma, Sarat Kuthi is Burmese in design. Today, the renovated, two-storeyed structure houses many of the author's personal belongings, and also accommodates a mini library. Damaged by the Bengal floods of 1978, its proper makeover began only in 2009, though it has now been restored to its original condition. It was also declared a heritage-historical site under the West Bengal Heritage Commission Act (IX) of 2001.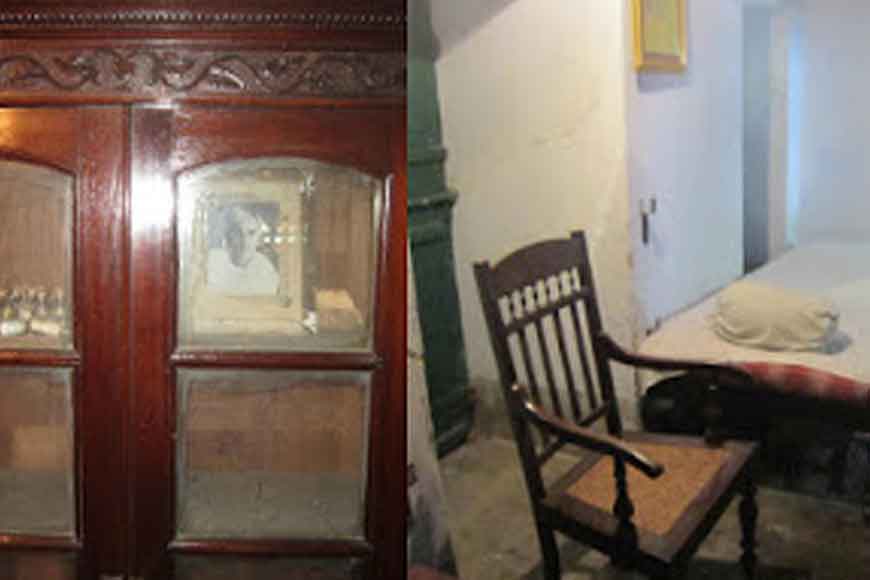 Ironically, the man who made Deulti and Samta famous was not even welcome there initially. Apparently owing to his outspoken opposition to many of the vices plaguing Bengali society, such as the caste system and the oppression of women, Sarat Chandra faced resentment and hostility from conservative village elders when he first moved in. However, as his literary fame grew, and villagers saw his philanthropic side, they accepted him as one of their own. The homeopathy chamber he set up to treat patients free of cost still stands today.
The river Rupnarayan is just a stone's throw from the house, though when Sarat Chandra lived here, it was actually closer to the house. Strolling through the building, you will see furniture of Burma teak, Sarat Chandra's writing desk, a Japanese clock, his hookah, and bookshelves, all preserved with great care.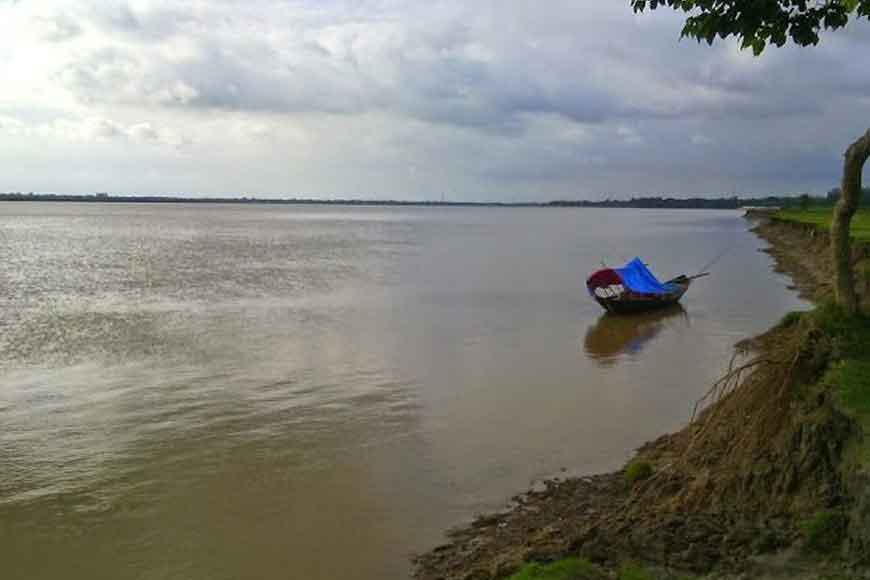 The gates open at around 10 am and close at 5 pm. There are no official guides, but a caretaker will show you around. If you visit in winter, you can have a picnic on the serene, picturesque banks of the Rupnarayan. Indeed, winter is the best time to visit. For bird-watchers, the riverbanks are a paradise where several aquatic birds gather. A day trip is best, since there is nothing much in terms of tourist attractions around the place.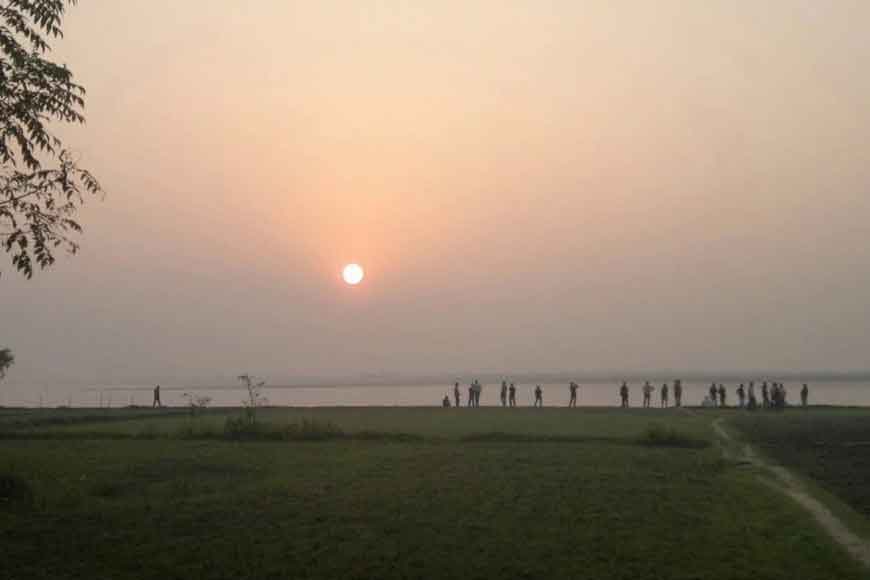 The house was also home to Sarat Chandra's second wife Hironmoyee Debi, and his brother Swami Vedananda, who was a disciple at Belur Math. All of their samadhis are in the gardens around the building, which also house the bamboo and guava trees planted by the novelist himself.