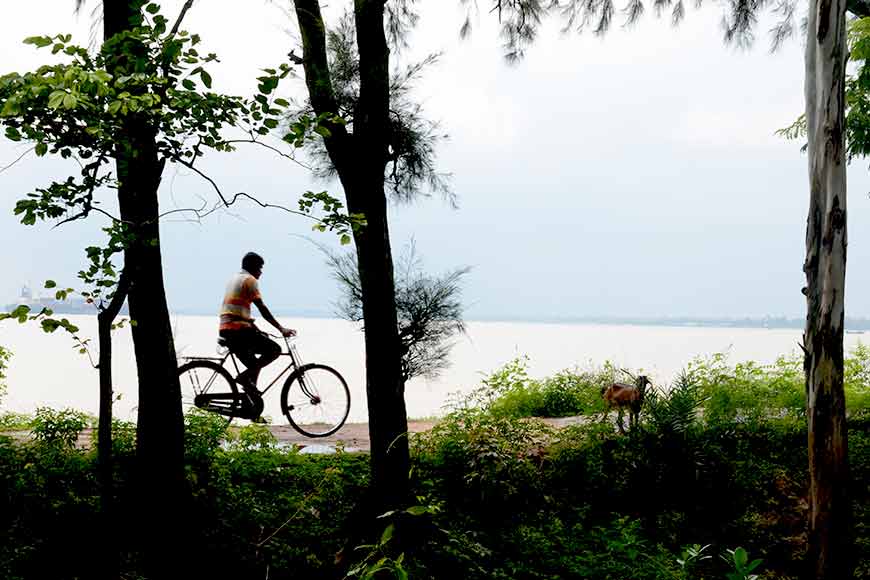 Just a river separates Gadiara from Geonkhali, the first in Howrah district, the second in Purba Medinipur. When we say 'a river', however, we actually mean three. Because three rivers - Hooghly, Rupnarayan, and Damodar - meet here, at two different points, and then flow on toward the sea as the Hooghly.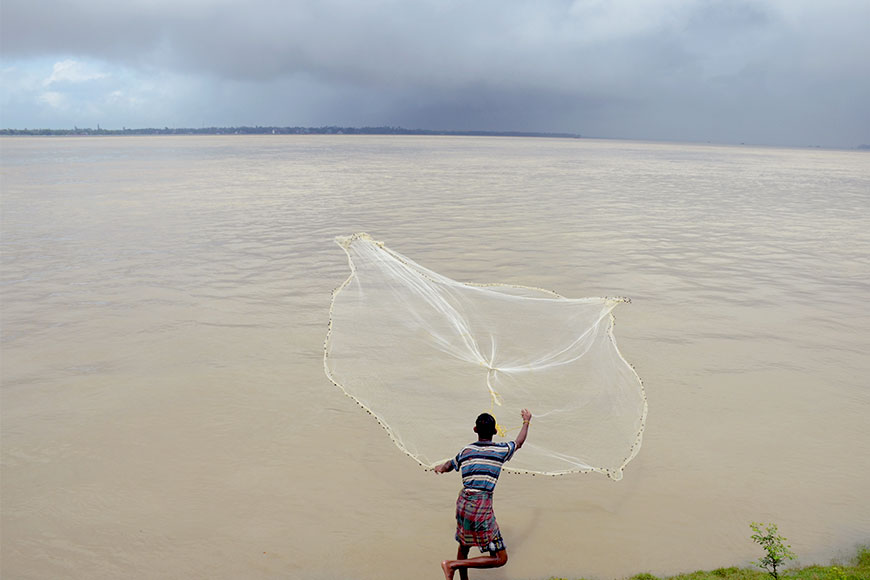 A fisherman's tale
Gadiara is fairly close to Kolkata, as you can imagine, a mere 85 km or so. And a very fine destination it is, too. The river is broad and brimming with clean, flowing water. The riverbank is lined with beautiful trees which offer ample shade should you wish to merely sit beneath them and stare at the churning waters. For the activity-oriented tourist, there's always a boat ride down the Hooghly. And you can actually see three differently coloured streams as the three rivers meet and merge. Before you get into that boat, however, you should know that owing to the confluence of the three rivers, the currents here are particularly strong. Moreover, the occasional waves created by larger vessels will quite literally rock the boat, so your boat ride could well turn into an adventure.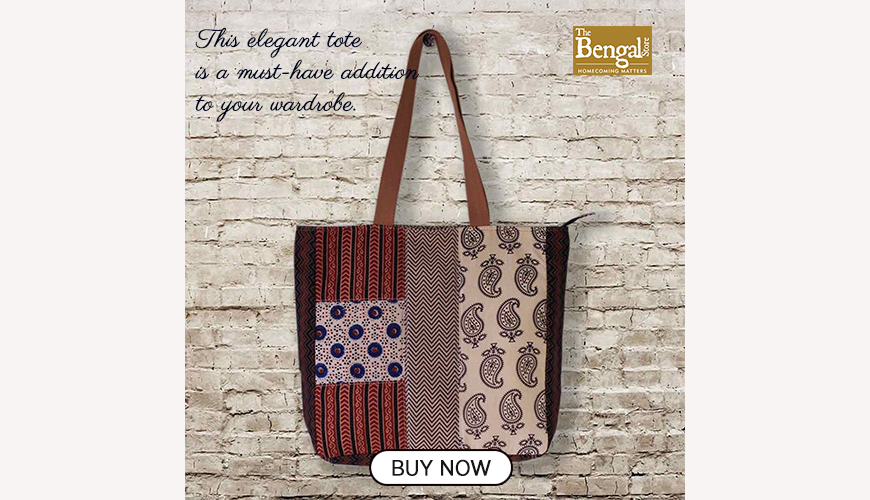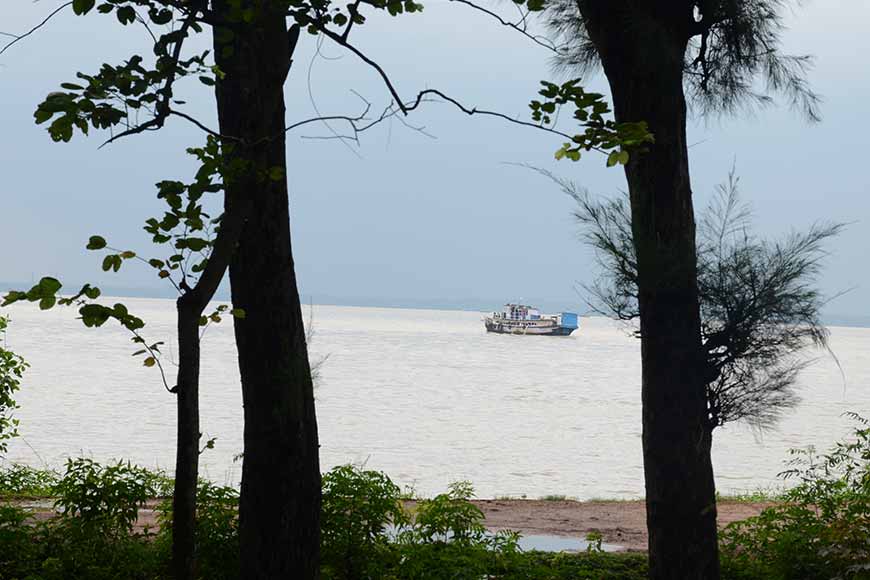 Sailing through
For history enthusiasts, a visit to the old fort built by Robert Clive is a must visit, as is the old lighthouse. To be fair, however, almost nothing remains of Clive's Fort Mornington apart from a few brick walls, thanks to riverine erosion.
A ferry will take you across the river to Geonkhali, once again a charming destination which granta you access to Mahishadal Rajbari, and the ancient city of Tamralipta (Tamluk), though the palace, too, is more or less in ruins. One other attraction is the ancient Bargabheema Temple.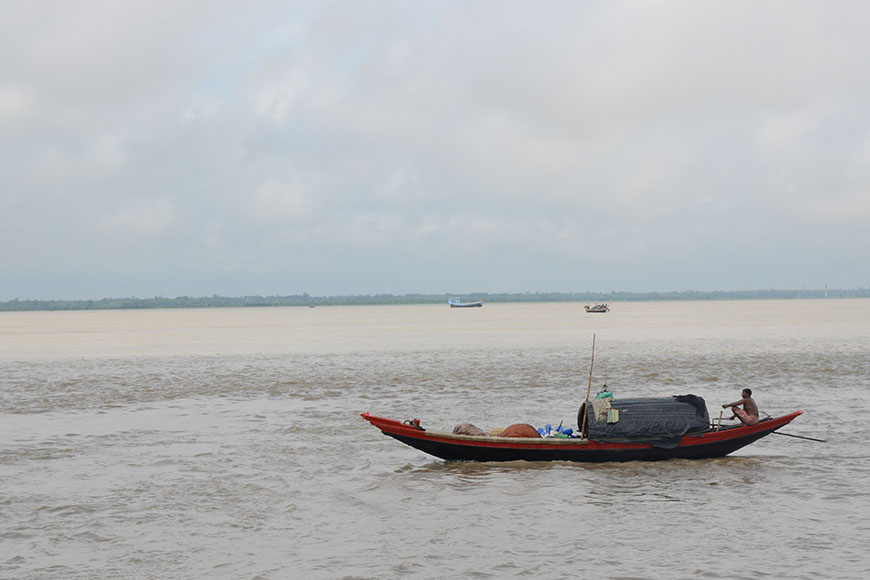 The solitary sailor
How to get there
Plenty of options from Kolkata. Once train services resume post the Covid-19 lockdown, you can catch a train to Bagnan, and travel onward by bus. Or you could take a bus from Kolkata itself. And if you have your own conveyance, nothing like a road trip all the way to Nurpur, from where a launch will take you around Gadiara and Geonkhali.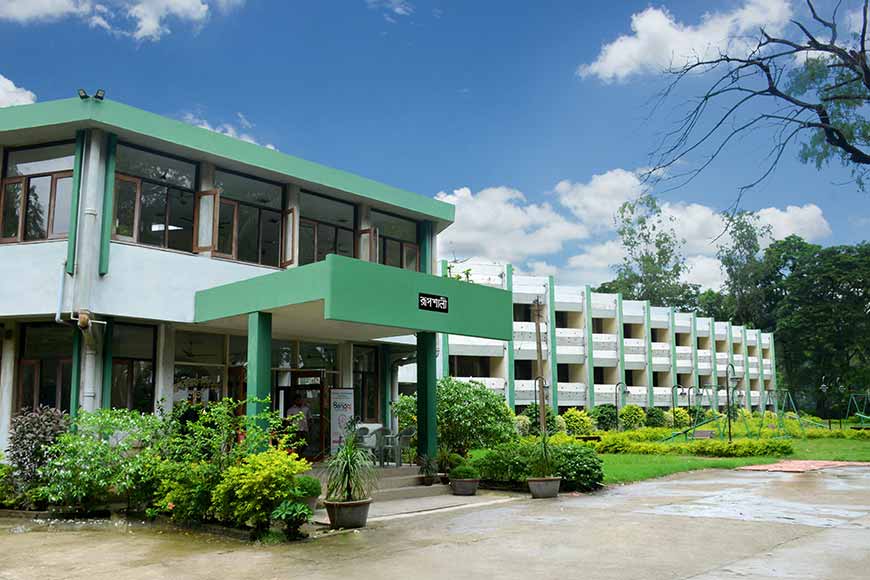 Roopmanjari Tourism Property, Gadiara
Where to stay
Should you wish to spend more than a day, and we would heartily recommend a weekend trip, there's the riverside Roopmanjari Tourism Property (earlier Rupnarayan Tourist Lodge) run by the West Bengal Tourism Development Corporation Ltd. For bookings and other details, contact
West Bengal Tourism Development Corporation Ltd
DG Block, Sector-II, Salt Lake
Kolkata 700091
Phone: (033) 2358 5189, Fax: 2359 8292
Email: visitwestbengal@yahoo.co.in, mdwbtdc@gmail.com, dgmrwbtdc@gmail.com