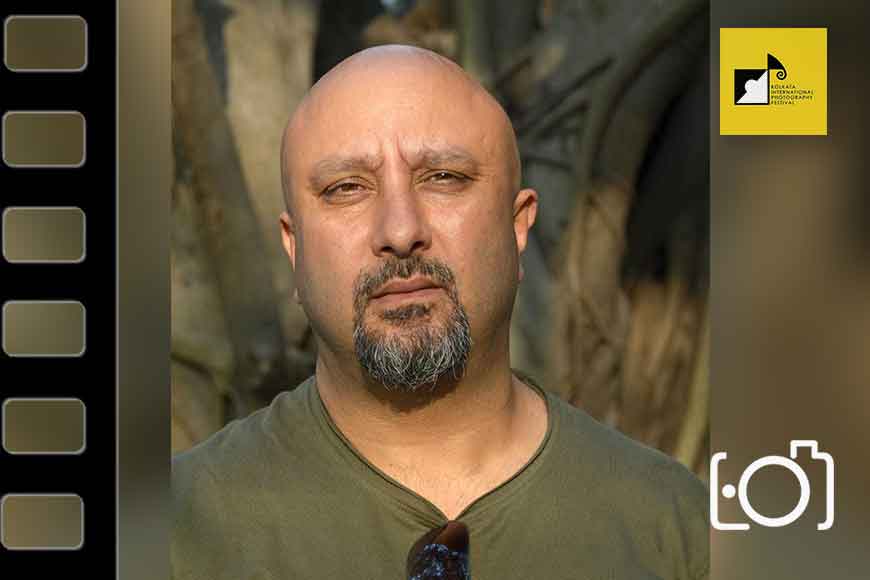 Irfan Nabi is from the pristine valley of Kashmir and well-known for his book Alluring Kashmir: The Inner Spirit that he co-authored. His upcoming photo books on Ladakh and Varanasi are supposed to create an impact in the photography world. He will be at the KIPF tomorrow with more than a dozen of his alluring photographs of the Valley
• As a photographer, how do you feel about your photographs being featured in Kolkata International Photography Festival?
I am looking forward to a good experience and a great interaction with creative people. It gives me immense pleasure to be a part of something earnestly creative. I will be reaching Kolkata on the 27th for KIPF and I am truly excited. I am keen to see how it goes.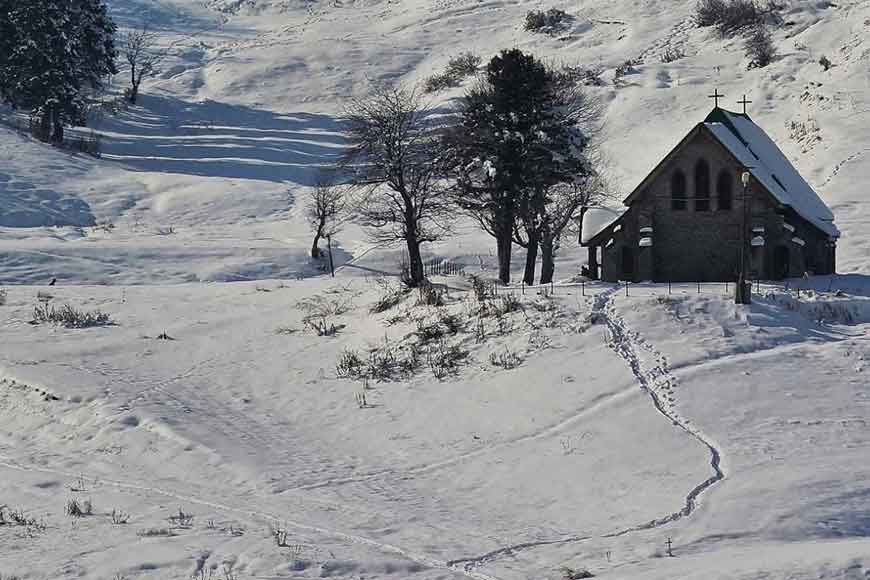 'White Christmas' by Irfan Nabi
• What do you think is special about KIPF? How do you feel it will make a difference to the cultural quotient of Kolkata?
I have been to Kolkata before. It is ofcourse, one of the cities with a very rich cultural and artistic backdrop. Art is a part of Kolkata's ethos. Hosting a creative event like KIPF in Kolkata makes perfect sense. KIPF will inspire young people to look at art as a form of expression of society, current times and as a vocation. It is not limited to just the people who are displaying their work, but also will enable the audience to view works people from different parts of India and the world, varied cultures, their perspectives and what drives them to turn photographers. It is also interesting to discover a 'concept' and the 'mind' that worked behind a photo moment.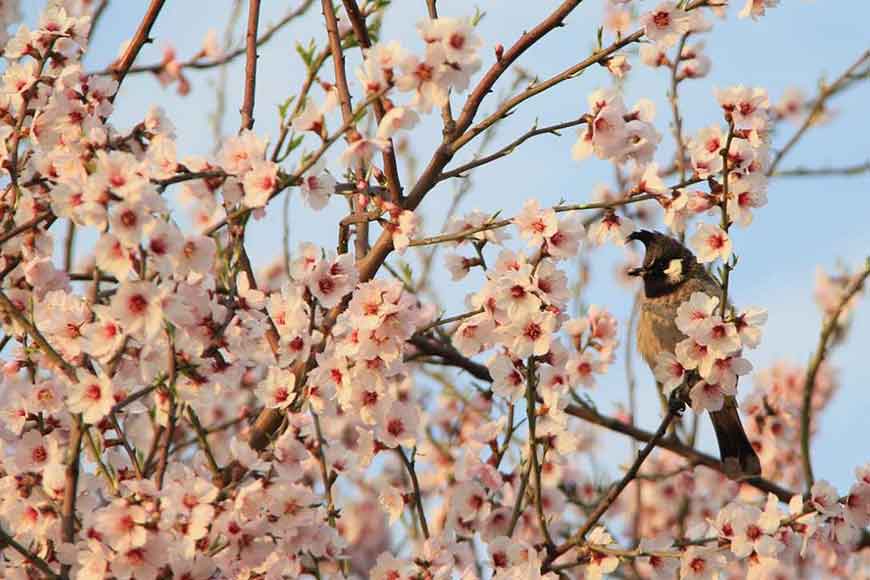 'Crooning The Spring' from the lens of Irfan Nabi
• Which of your photographs will be featured at KIPF?
Around 15 of my photographs are being featured at KIPF. They represent Kashmir, the place I belong to, in different hues. Some of the titles to be displayed are White Christmas, Winter Musings, Drenched and Fisherman's Song.