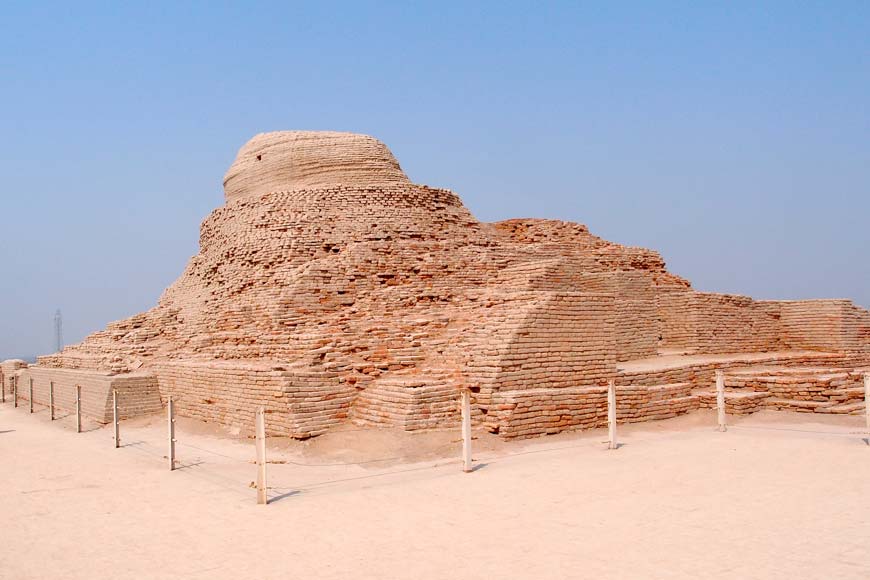 The year was 1919. A 34-year-old Superintending Archaeologist of the Archaeological Survey of India's Western Circle was visiting the Sindh region (of what was to become Pakistan) in search of the ruins of Greek pillars. As he began work on unearthing a Buddhist vihara on top of a mound, he came upon remains of ancient artefacts that seemed to him decidedly non-Buddhist, seemingly similar to those unearthed by fellow archaeologist Dayaram Sahani at a nearby site known as Harappa. The young man began digging at the new site in 1922, exactly a century ago, and thus the modern world rediscovered Mohenjo Daro.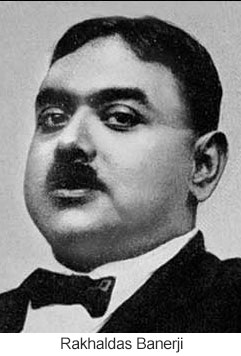 By now, many would have realised that the young man in question is Rakhaldas Banerji (1885-1930), who became a household name thanks to his immense contribution to the discovery and further study of the Indus Valley Civilisation, the man who 'found' Mohenjo Daro. In his brief lifetime, however, Banerji did much more than that, and the centenary of his dig at Mohenjo Daro is a great opportunity to look back on his other achievements, not least for their importance to Bengal.
To begin with, even had he not made his pioneering discovery, Banerji ought to be celebrated only for his achievements in the field of Indian coins, encapsulated in the first part of his Bengali treatise 'Prachin Mudra', which provides a scientific analysis of ancient and early mediaeval Indian coins. Published in 1914, this was the first book on numismatics (study of coins) ever written in an Indian language. Banerji focused on coins from the historical point of view, since he considered them instrumental in reconstructing the history of India. He also made outstanding contributions to the study of the art, architecture and iconography which shaped the history of ancient and mediaeval India.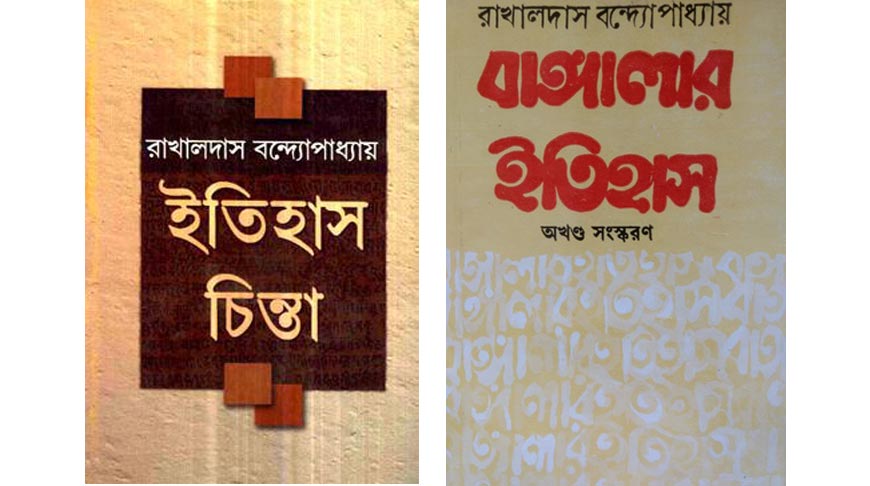 All this is not to forget his contributions as a writer. During his working life, Banerji wrote 14 monographs and books, nine novels, and over 300 articles in Bengali and English, a mammoth achievement if you consider that he graduated from Presidency College in 1907 and only began his career as an assistant in the Archaeological Section of the Indian Museum, Calcutta, in 1910. Having joined the Archaeological Survey of India in 1911, he opted for voluntary retirement in 1926 and spent the final two years of his life teaching ancient Indian history and culture at Banaras Hindu University.

Of particular importance among his writings are the two volumes in Bengali titled 'Banglar Itihas' (published 1914 and 1917 respectively), a pioneering work on the history of Bengal. More than a century after their publication, the volumes remain the go-to source for scholars who see it as the first attempt to write a scientific history of Bengal. Add to that his landmark Bengali and English essays on the origin of the Bengali script, and you will perhaps begin to see the enormity of his contributions to the study of the history and culture of Bengal.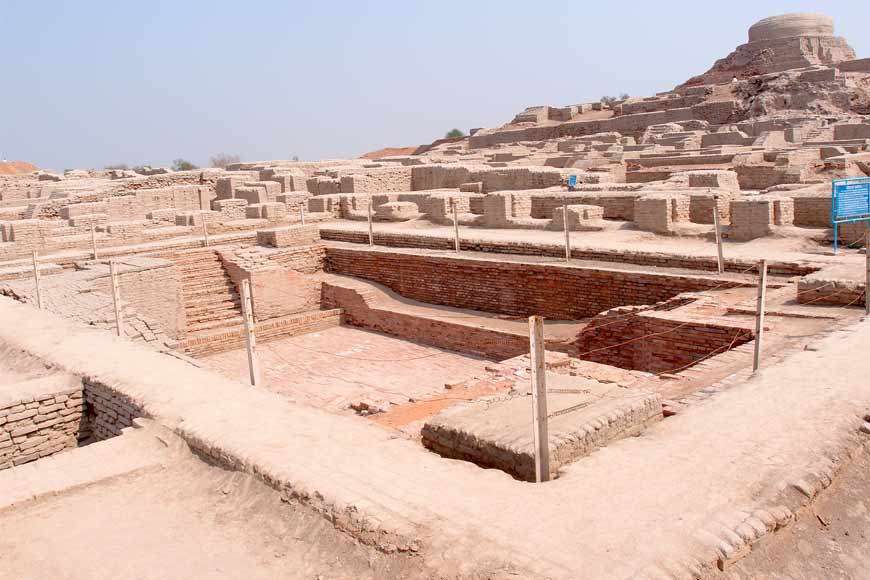 Few among us would know this, but Banerji is also worth celebrating for his painstaking study of the history of Assam, Tripura, and Odisha, once again primarily using art, architecture, and iconography. So yes, while the centenary of the Mohenjo Daro dig is justifiably a cause for celebration, let us not forget the towering achievements of Rakhaldas Banerji in the arena of Indian history as a whole.