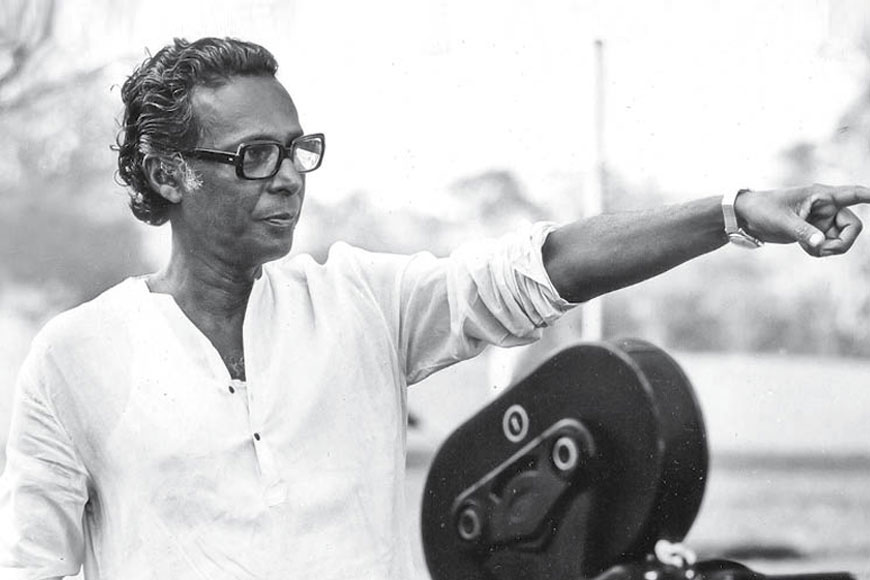 The great Bankim Chandra Chattopadhyay once wrote that Bengalis as a race looked to their rulers for even the history of their own race, and were experts at forgetting their past achievements. Even if we were to set that aside, we can say with certainty that as far as history of cinema goes, Bengal has nothing, zero, nada. Not a single print exists of any film made by the pioneering Hiralal Sen, the Bengali who took the first plunge. Anadi Basu fares slightly better, in that some of his films have survived. However, the bottomline is that there is absolutely nothing to show for Bengali cinema before 1930, though a recent discovery has brought 'Bilwamangal' (1919), the first film made by the Madans, back among us.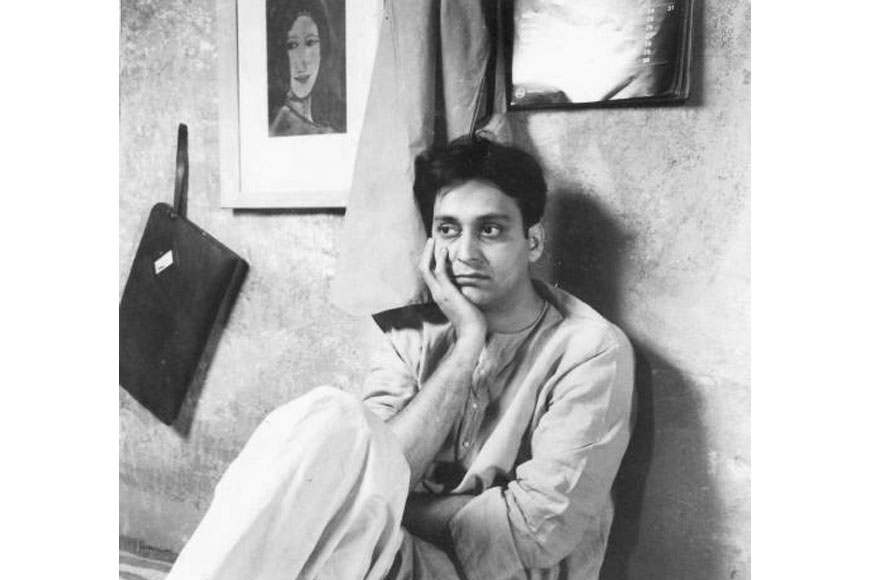 Akash Kusum
All of which leads up to Mrinal Sen, whose 99th birth anniversary we are observing this year. Ask any Bengali cineaste, and they will gush about how the troika comprising Sen, Ritwik Ghatak and Satyajit Ray took Bengali cinema to the world, making a special place for it among international greats. And yet, at least three of Sen's films have been lost forever.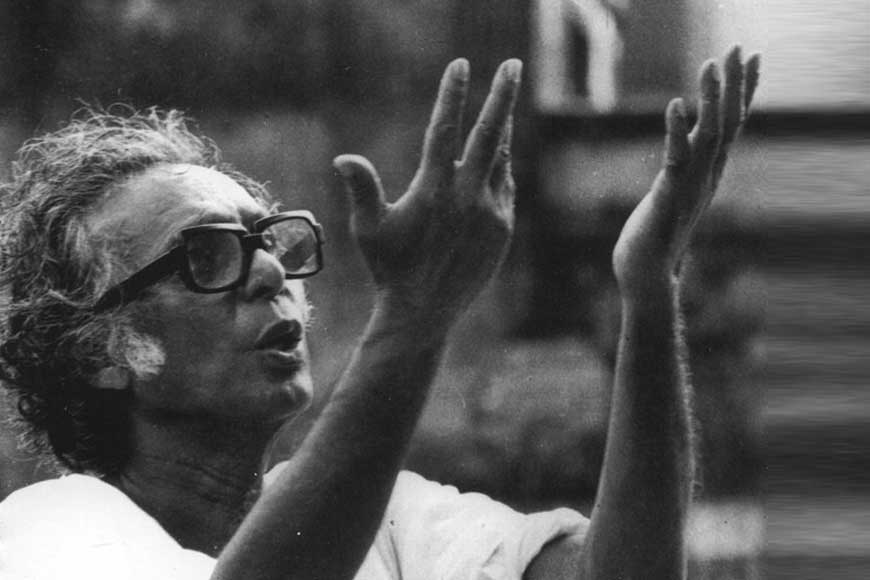 So tragic is the loss that it beggars belief. Sen himself made several attempts to buy copies of his own films, but those three are nowhere to be found today. And yet, they are a reflection of Bengali middle-class life in the 1970s, a saga of their everyday existence. It is another matter that most Bengalis do not even know their names, probably.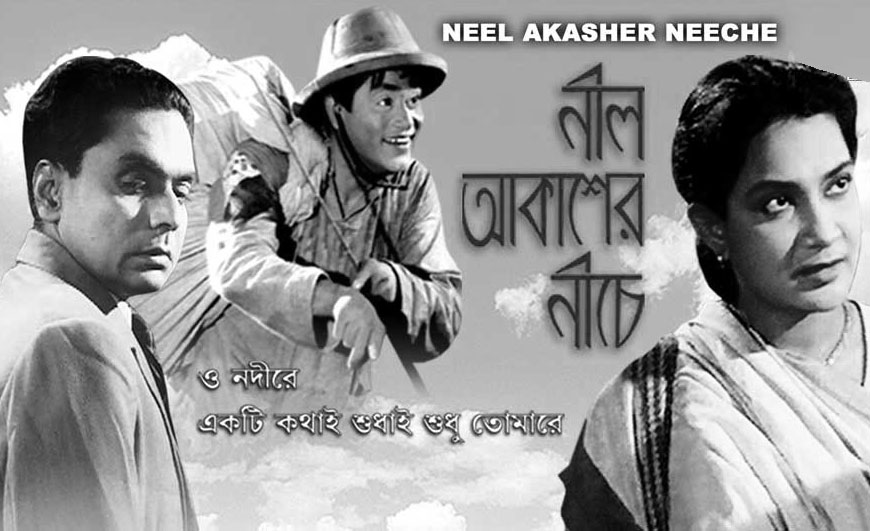 Neel Akasher Niche
One of them is 'Punascha', made in 1961 with a quite impressive star cast of Soumitra Chatterjee and Kanika Majumdar. And it was a National Award winner, no less. However, Sen himself failed to locate any surviving prints, which is why when we discuss his films, we slip straight from 'Raat Bhor' (1955) to 'Nil Akasher Nichey' (1959), to 'Baishey Srabon' (1960) to 'Akash Kusum' (1965), forcing ourselves to ignore the vacuum left by 'Punascha'.

Of course, the vacuum isn't one film only. 'Punascha' was succeeded by 'Abosheshe' in 1963, which is missing too. Once again, the cast was stellar - Sabitri Chatterjee and Asitbaran. Joining them was the very popular Anup Kumar, who was a brother to Sen's wife Gita Sen. Bizarrely, the next Mrinal Sen film starring Anup Kumar, 'Pratinidhi' (1964), has also vanished without a trace. 'Pratinidhi' had music by Hemanta Mukhopadhyay and the cast included Soumitra and Sabitri as well.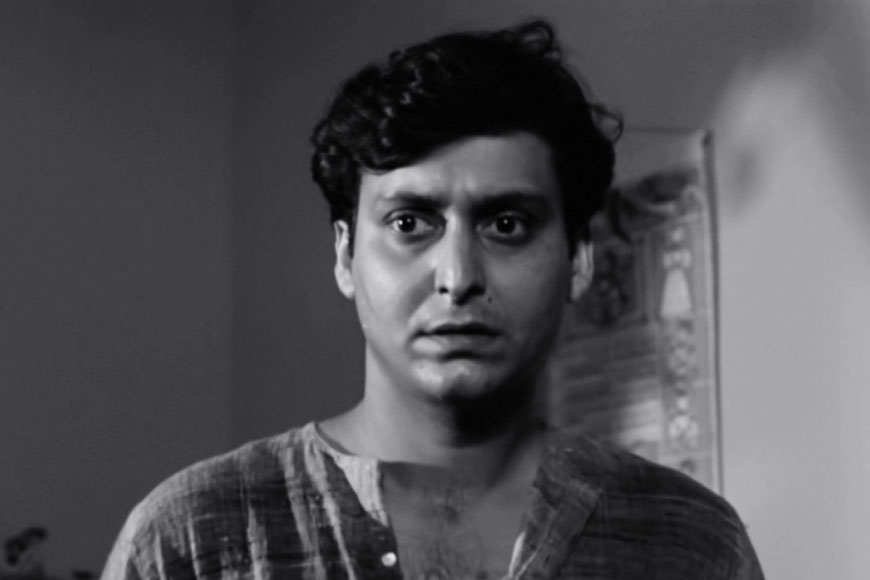 Punashcha
Sen himself once told a film critic how sad it was for him that 'Anu', with whom the Sen family used to live when Mrinal Sen was unable to afford a home of his own, had to see his work suffer in this manner. So affected was Sen by the triple loss that he had once declared he would buy a copy of 'Punascha' no matter what the price, and had even possibly run an advertisement in the newspapers.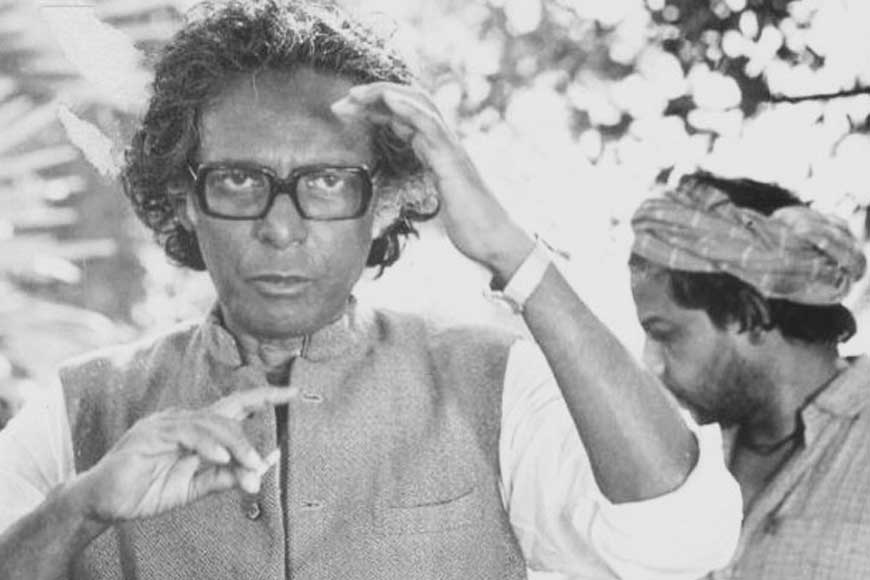 Who knows whether the prints are still rotting somewhere, in a hot, humid room, without the benefit of dehumidifiers or temperature control, stuck beneath a pile of rubbish. Meanwhile, Bengalis continue to wax eloquent about 'Padatik' and 'Bhuvan Shome', quite ignoring the price we have paid for not conserving our precious history.