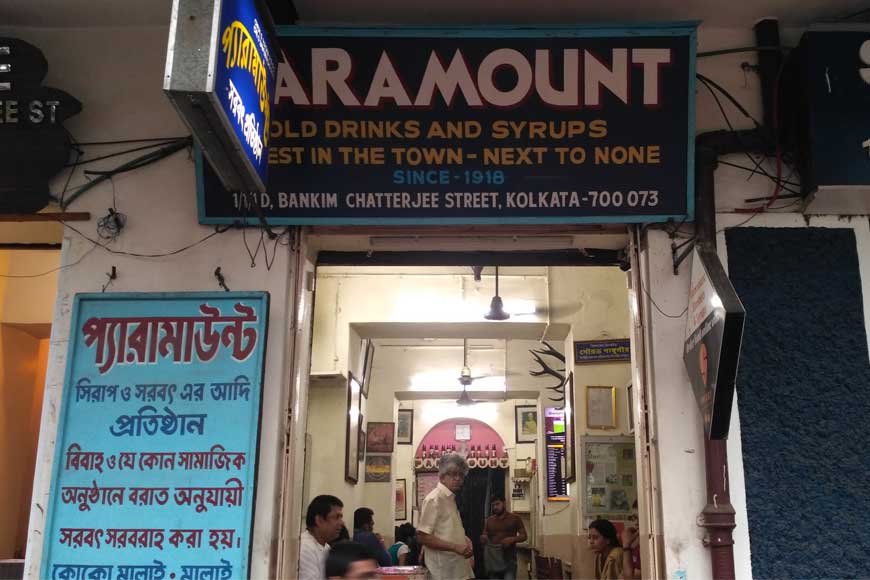 Paramount still holds a missing link between India's Independence Movement and quenching thirst of hundreds of visitors and tourists. This renowned sharbat, cold drinks and syrup joint on College Square is not just best in satisfying a parched throat, it is also steeped in history and is a matter of interest to anyone looking into the colonial past of Kolkata.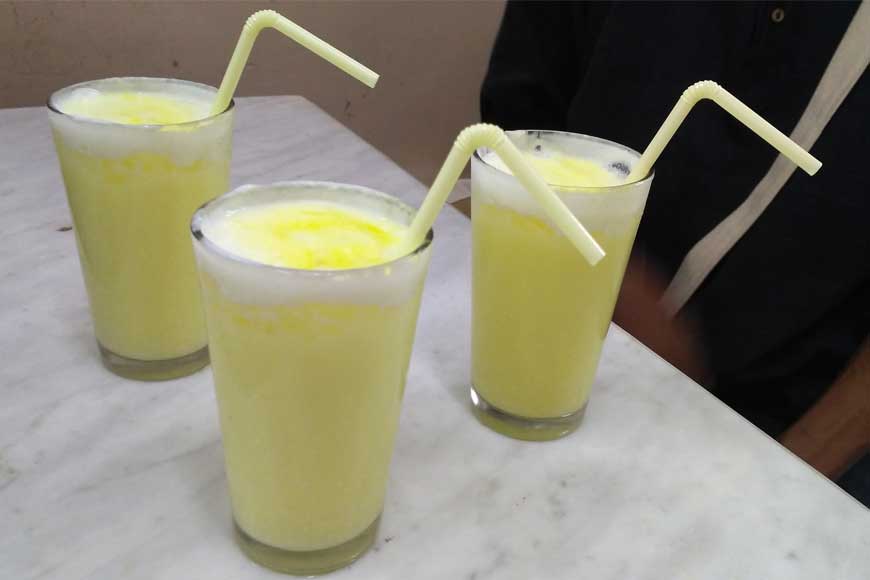 Nihar Ranjan Mazumdar from Barishal established this shop in 1918 after he landed in Calcutta during the British era. The shop was then called Paradise and was set up as a front for selling sharbat, to cover up the Swadeshi activities that continued in its backyard. This was the place from where Satin Sen set up Swadeshi Anushilan Kendra and revolutionaries like Baghajatin often visited the joint.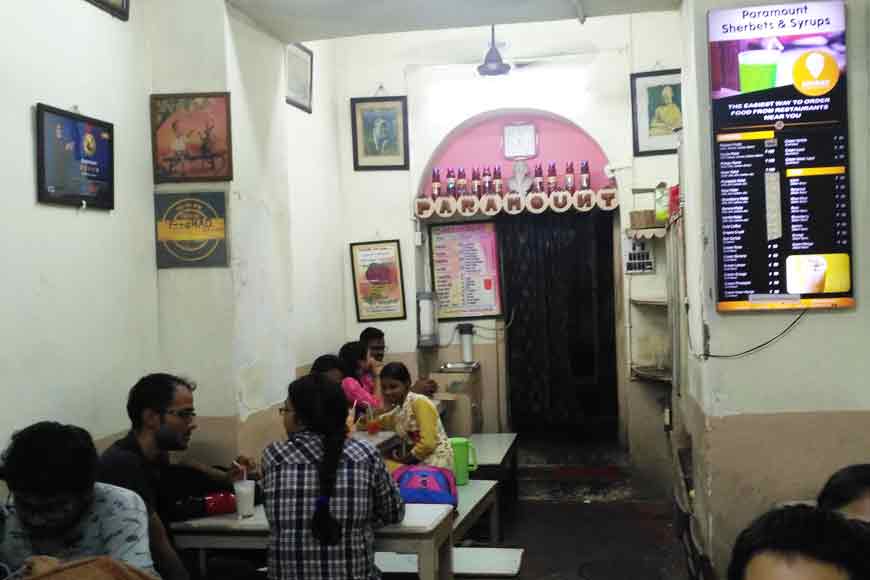 Before Independence, many revolutionaries frequented the joint including Netaji Subhash Chandra Bose. Sitting with a glass of sharbat as a façade, they held their secret meetings and discussed plans and course of action against the British. However, the British rulers got inkling of the radical activities and ordered to close Paradise. After years, the shop was re-opened in 1937 and christened as Paramount. The shop was not only the den of radical leaders, it was also a favourite haunt for 'rebel-poet' Kazi Nazrul Islam, who dropped in to sip his preferred glass of sharbat. Satyajit Ray was also a regular at Paramount.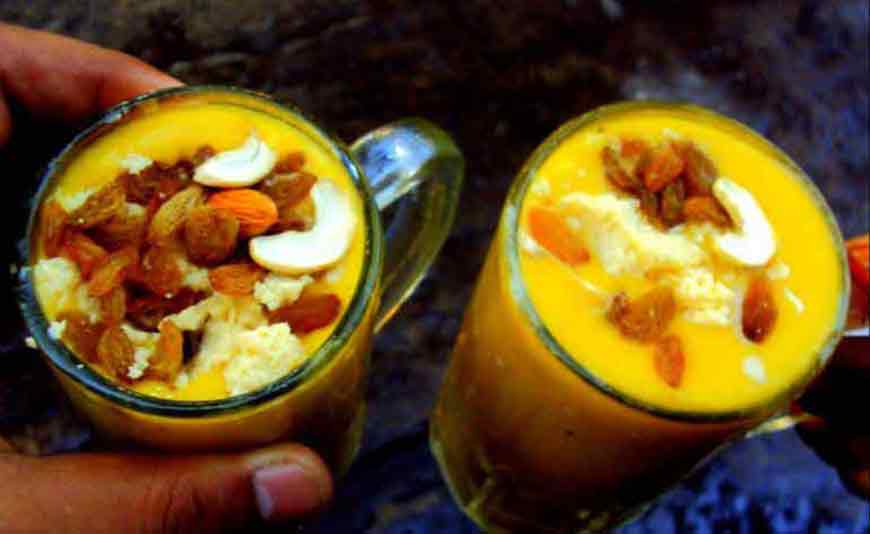 The list of loyal patrons doesn't end with Swadeshi rebels or with poet Nazrul. Matinee idols Uttam Kumar and Suchitra Sen too, dropped in to satiate their thirst. Most of them loved Daber Sherbat (a drink made with coconut water and other ingredients) and they used to gulp down two or three glasses at a go. The recipe for this item was given to owners of Paramount by Bengal's famous scientist Prafulla Chandra Roy.
The varieties of sharbats available at Paramount today is mind-boggling. Sipping fresh green coconut water, is a common practice, but it is given a twist to prepare Daber Sherbat. Green coconut (dab) is procured from Bashirhat. Acharya Prafulla Chandra Roy had suggested Nihar Ranjan to mix tender coconut with its water to give the drink a punch. Since then, Acharya's formula to prepare the cult drink has been on. There are other acclaimed flavours, like grape-crush, mango-mania etc. No artificial colours or preservatives are added to the drinks. No wonder the joint is still famous more than 100 years after its inception.
Story Tag:
Paramount Cold Drinks Joint