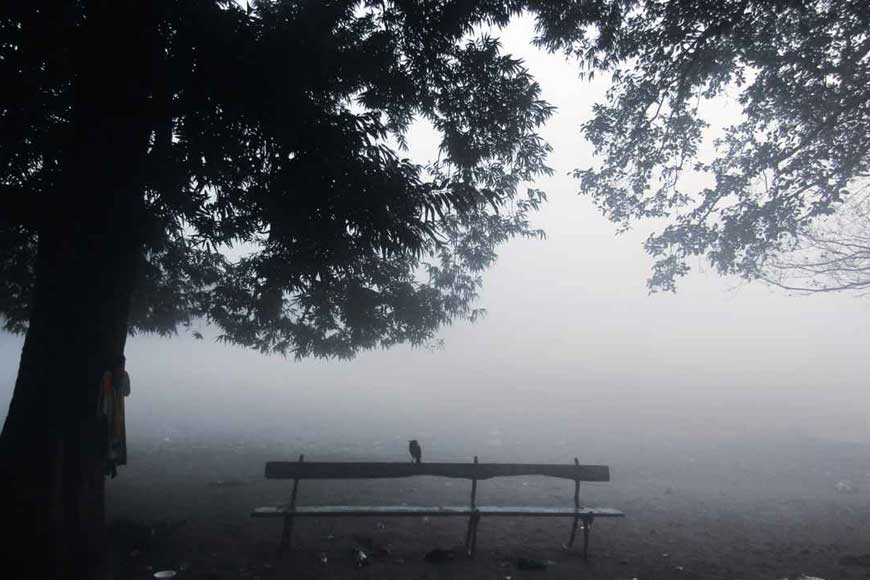 You may not be able to plan a long-distance trip throughout the year. But as the holiday season approaches, here are three easily accessible winter vacation destinations close to Kolkata, where you can be sure of a peaceful mini-break: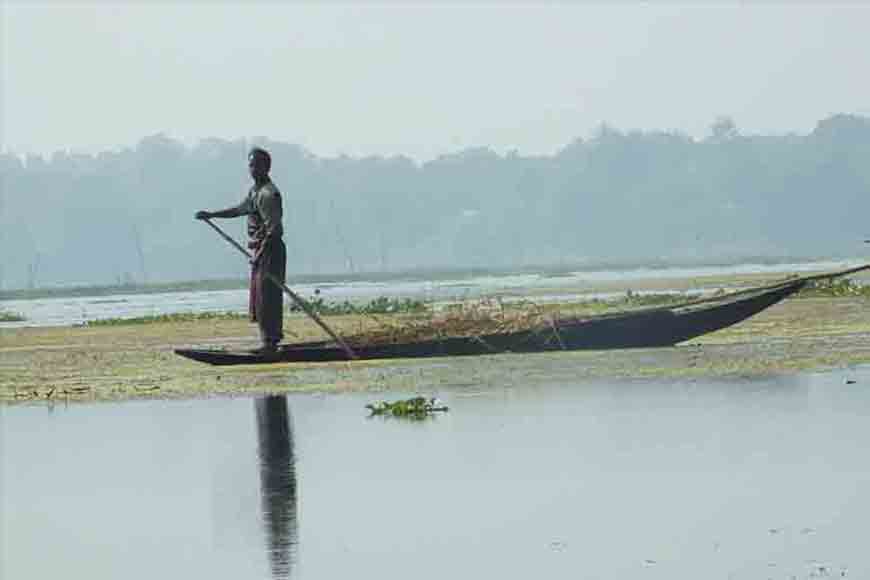 Chupi (Purba Bardhaman): Technically, we should say Purbasthali, which is a village in Purbasthali II CD block in East Bardhaman's Kalna subdivision. Located approximately 120 km north of Kolkata, the place is also known as Chupir Char. The unique feature here is the large oxbow lake created by the Ganges. In simple terms, an oxbow lake is a U-shaped lake that forms when a wide bend of any river is cut off, creating a free-standing body of water.
The nearly 3 km-long lake at Chupi attracts thousands of migratory and water birds in winter, which makes it a haven for nature lovers and bird watchers. The other attraction is that it is only 8 km from the ancient and holy town of Nabadwip, which is always worth a visit. The only downside is that you cannot stay the night at Chupi. But Nabadwip, Krishnagar, and Mayapur are all nearby, so once you have had your fill of boating on the lake, you can retire for the night to any of these towns.
How to get there:
Ordinarily, any main-line train will take you to Purbasthali station, where you can hire a cycle rickshaw to reach Chupi. However, it would probably be best to drive all the way.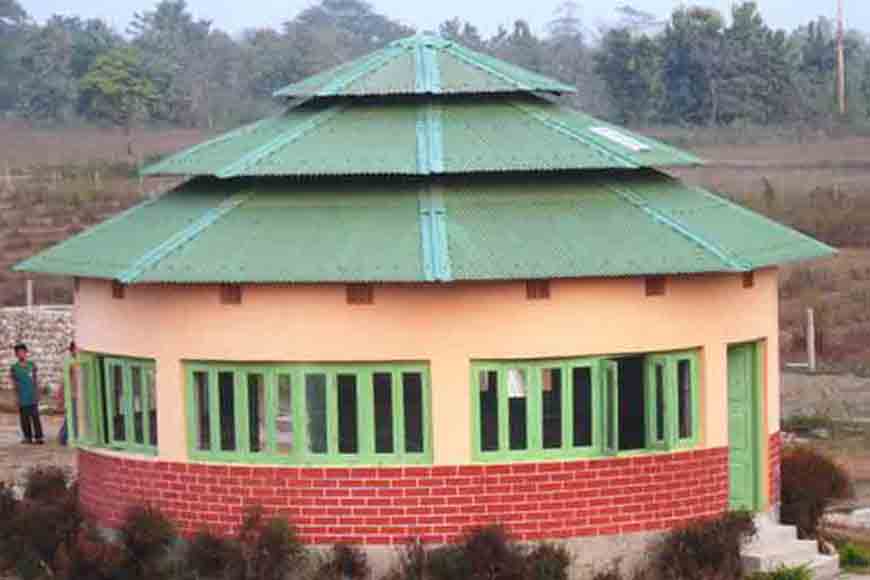 Garuchira (North Bengal): Soak in the sheer beauty of Bhutan's mountain ranges on one side and the dense Bandapani jungles on the other. Garuchira is a designated elephant corridor, and elephants from Nepal use this route to enter the Terai region, so if you're lucky, you can catch a glimpse of a herd of wild elephants. There is even a strategically placed watchtower from where you can do so. The Supti and Reti rivers flow through Garuchira, adding to the beauty of the landscape. There is a forest department bungalow where you can stay; or you could use Alipurduar, just 80 km away, as a base camp.

How to Reach:
If you travel by Kanchankanya Express, you will need to get off at Dalgaon. From there you will have to hire a vehicle. You can also go to Garuchira via Alipurduar. From New Jalpaiguri, you will have to go to Beerpara, from where it is an hour's drive to Garuchira.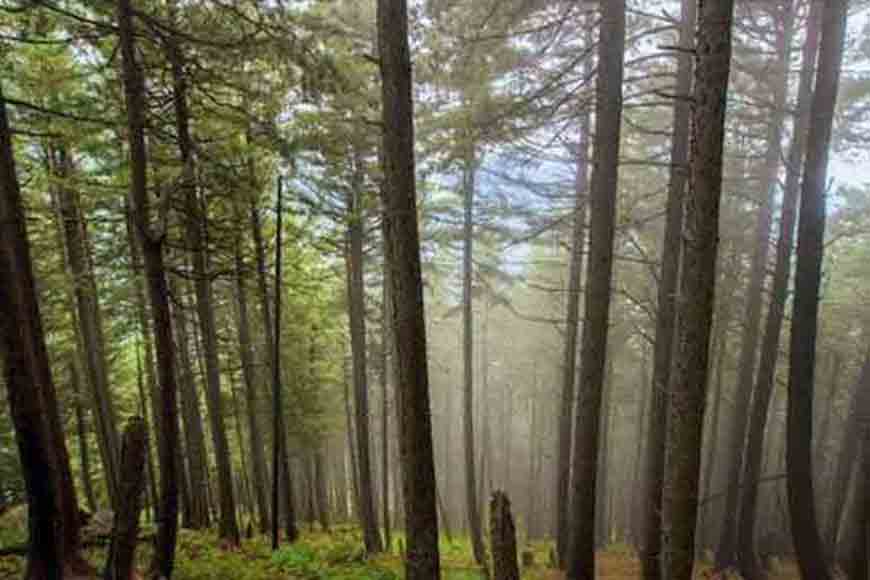 Bhalkimachan (East Burdwan): The dense jungles of Bhalki, interspersed with small settlements and hamlets, is a virgin destination for those looking for a respite from the pressures of city life. The biggest attractions of Bhalkimachan are absolute silence and peace. If you wish, you could enjoy a performance by Adivasi dance troupes. And if you're feeling truly energetic, you could visit the fort of the Bhallu kings and a large man-made lake nearby.
How to reach:
All trains going to Bolpur from Howrah cross Guskara station. From Guskara, Bhalkimachan is only 22 km by road. If you go by road, drive down Durgapur Expressway and take a turn at Paraj, and then on through Abhirampur until you reach Bhalkimachan, located 16 km from Paraj.