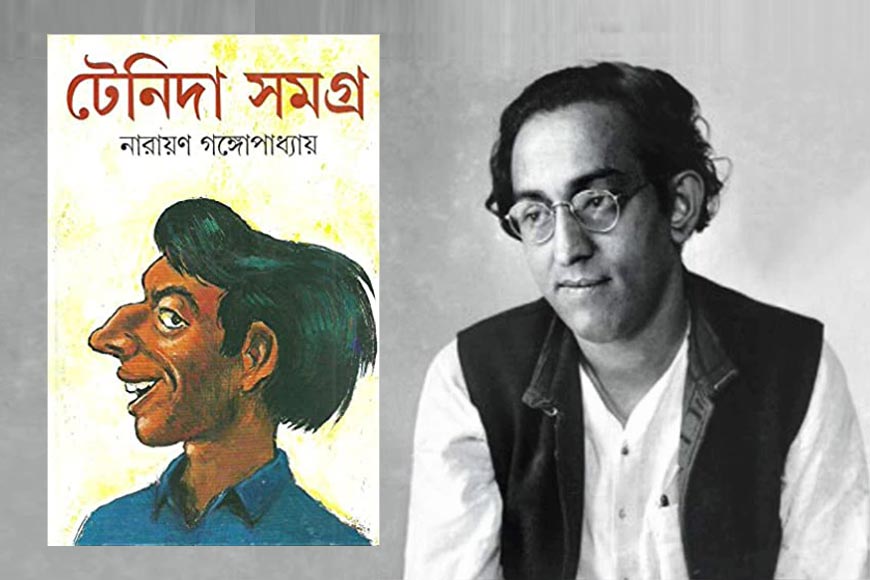 The fifty years since his death have passed as quietly as the 100 years since his birth in 1918. In fact, we are now in the fifty-first year since the incomparable Narayan Gangopadhyay left this world. But neither in the centenary year of his birth, nor in the fiftieth year of his death, did his name appear anywhere outside of a few obscure publications, and perhaps a seminar or two at the institutions of higher learning where he taught with such dedication.
In fact, the creator of the legendary Tenida should be celebrated as much for his writing as his teaching. Many of his students who are still alive recall how, whenever he taught a class, attendees would spill over from the classroom into the corridors, with barely room to stand. Officially, the subject was Bengali literature, and yet, the class would be bursting at the seams with students from every possible department, such was the magnetism of his teaching.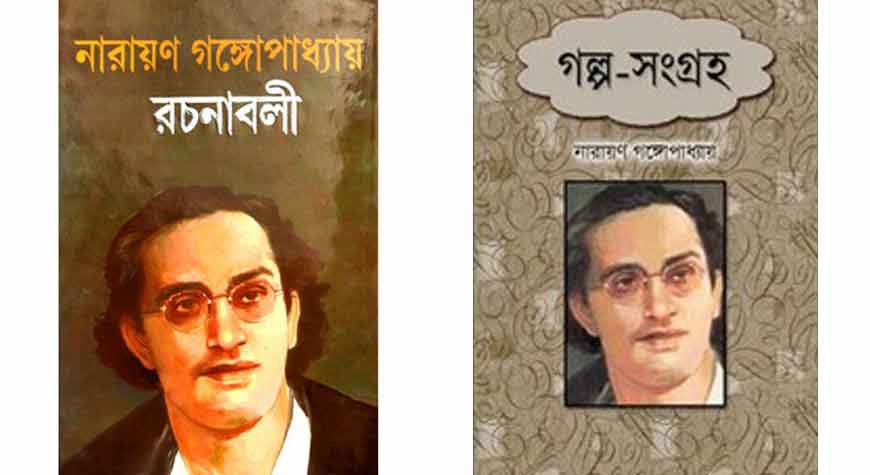 My late mother, a student of his at Calcutta University in the 1950s, would tell me stories of how easy it was to identify a "Narayan Ganguly classroom" from afar. "It was always the room from which you could hear loud laughter. He was teaching us some poem, so obscure that none of us had even heard of it. And yet, he made it memorable for a lifetime simply by drawing parallels with literature from around the world, with history, geography, science, cinema, everything we could think of, all of it without consulting any book or notes. Purely from memory. We couldn't even imagine the kind of memory it must have taken. And his sense of humour topped it all. For us students of the Bengali department, it was our subject. But for other students, his classes were meaningful entertainment, something no other teacher offered."

The man known to many Bengali readers by his pen name 'Sunando' was actually born Taraknath Gangopadhyay in Dinajpur, in modern day Bangladesh. So 'Narayan' was actually an assumed name, too. As a student of BM College in Barisal from 1936-38, he himself had been taught by another literary icon, Jibanananda Das. Later, through his years of teaching at Ananda Chandra College, Jalpaiguri (1942-45), City College, Kolkata (1945-1955), and the University of Calcutta (1956 onward), it may be fairly argued that 'TNG Sir' outstripped his former professor when it came to popularity as a teacher. Among his students were the late legendary actor Soumitra Chatterjee and literary giant Sunil Gangopadhyay, not to mention countless other famous names and faces.
It is perhaps ironic that his most famous legacy has overshadowed so many of his other achievements. So used are we to think of Narayan Ganguly as the creator of Tenida that we tend to forget his other achievements, literary or otherwise. The latter category includes screenplays, scripts, songs, and dialogue for several films such as 'Kamallata', 'Dhooli', 'Kapalkundala', 'Indira', 'Charmurti', and so on.
It is with some shame that we must look back on the silence and obscurity into which we have allowed one of Bengal's brightest stars to fade. His contributions to various fields, his immensely readable novels and literary works other than the unforgettable Tenida stories, his prodigious memory, and his affable, sensitive, kind nature which endeared him to anyone he met. All of it deserves to be celebrated, not just in milestone years, but every day.