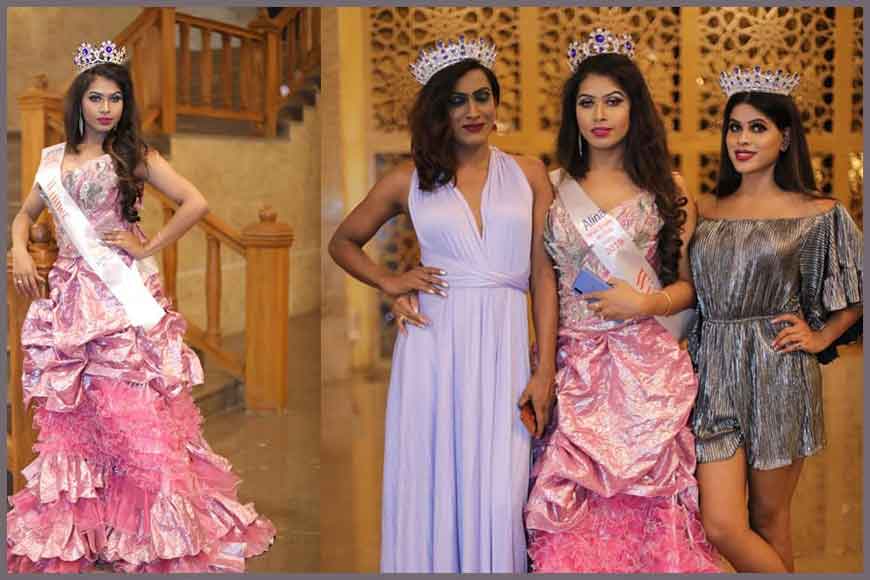 The journey from Anik to Annie was certainly not a cakewalk. All Annie had was a bag full of dreams and self-confidence and thankfully a family that provided her strength and inspiration. Her struggle for existence did not go in vain as she recently bagged the crown of 'Miss India Trans 2019.' Annie, formerly known as Anik was born as a man but had the soul of a woman. He was a resident of Balurghat, South Dinajpur. The conflict between the mind and the body was the most disturbing aspect of Annie's life once upon a time. Annie paid no heed to the society which left no opportunity to judge or belittle her. Annie's parents taught her to lead an independent life devoid of inhibitions. In the end, her strength enabled her to undergo a sex change operation. Anik got a life that he always dreamt of and transformed into Annie and began her career as a teacher in a school.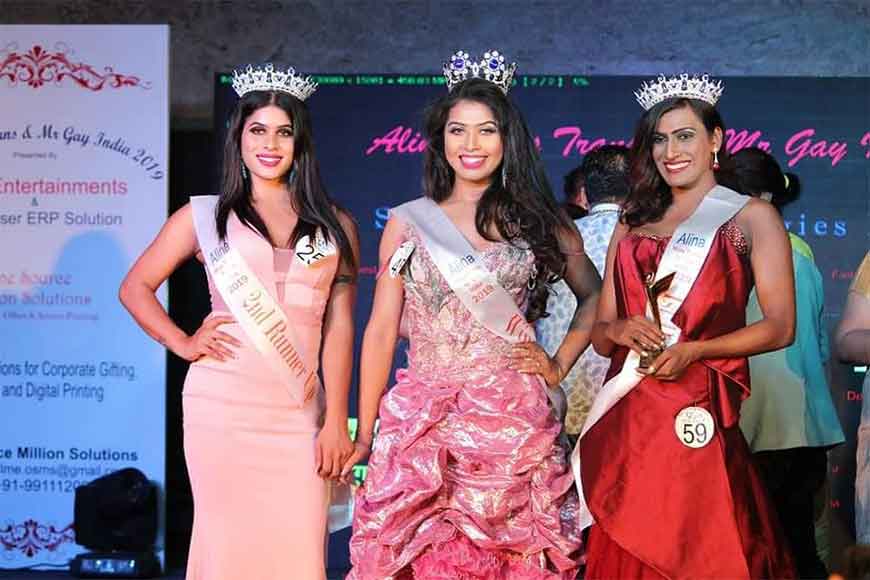 In 2016 Annie Dutta Chakraborty met the man of her dreams, Sagnik. Annie revealed the truth of her life before starting any kind of relationship with Sagnik. But Annie's past did not come in the way of their relationship. Their courtship period continued for two years and finally they got married. Annie chose teaching as a profession but always felt an inclination towards modelling. She was into modelling before she got married. Even after she started teaching in a school, she did not give up on her modelling career. She did not have an opportunity to grace the ramp ever since marriage. Later she received a call from Miss Trans 2019 Delhi and there was no looking back. Sagnik gave her all the encouragement that she needed. Annie thoroughly impressed the judges in every round of the competition. Her talent, performance and strong personality made her stand out in the competition. Annie is now all set to represent her country in Sweden.
Throughout her life, she has been fighting with a society that has been quite averse to needs for transgenders. She intends to continue with her fight in days to come. Annie wants to open a school where both children belonging to the third gender and other orientations will be offered free education. She wants to make sure that her students do not need to fight with the society as much as she had to do.