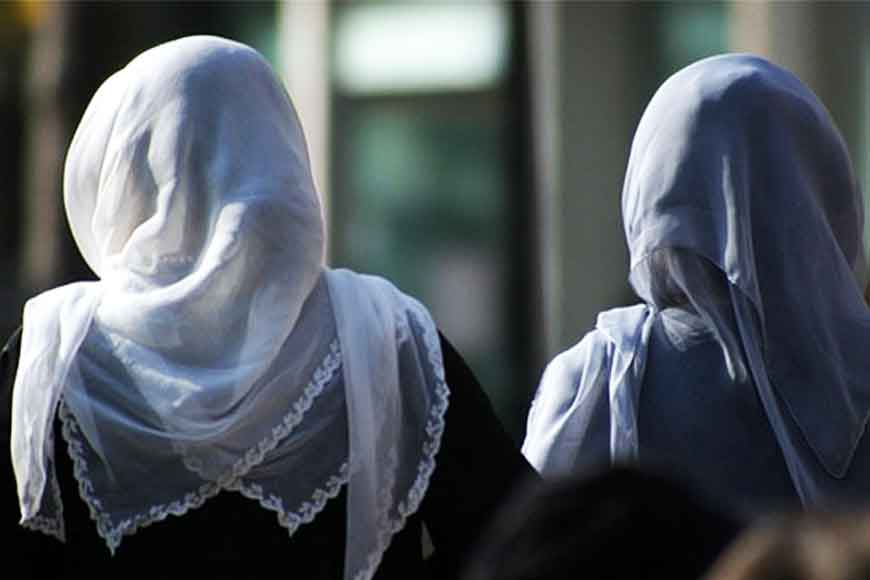 Mosques are places for prayers where people following the principles of Islam, feel one with the almighty, 'Allah.' Gender has got nothing to do with worship. Yet, for ages, women have been prohibited to enter mosques. It was believed that if women entered the precincts of the mosque, they would be instigating the avertable male gaze and the process of offering prayers would get disrupted in the process. While men enjoyed the comfort of connecting with the lord inside a mosque, women were bound to pray within the secluded domesticity.
However, two heritage mosques of Kolkata have come forward to break this practice. Nakhoda Mosque and Tipu Sultan Mosque have allowed women to offer namaaz on its premises. On request from the Bengal Imam Association, they have also created separate entries, special halls and washrooms allowing Muslim women to offer namaaz comfortably throughout the year. Previously, there were no proper provisions for women, like purdah and separate washrooms. Even this facility will be open to Muslim women coming from abroad. The Bengal Imam Association sent letters to these mosques and the Kolkata Municipal Corporation considering the needs and rights of the Muslim women. There are three entrances to Nakhoda Masjid and one will be made exclusive for women.
Tipu Sultan Mosque was built in 1842 by Prince Ghulam Muhammed, youngest son of Tipu Sultan, while the foundation stone of Nakhoda mosque was laid on September 11, 1926. The revolutionary step taken by these two mosques of Bengal will definitely go a long way in ensuring equal rights for Muslim women in places of worship.