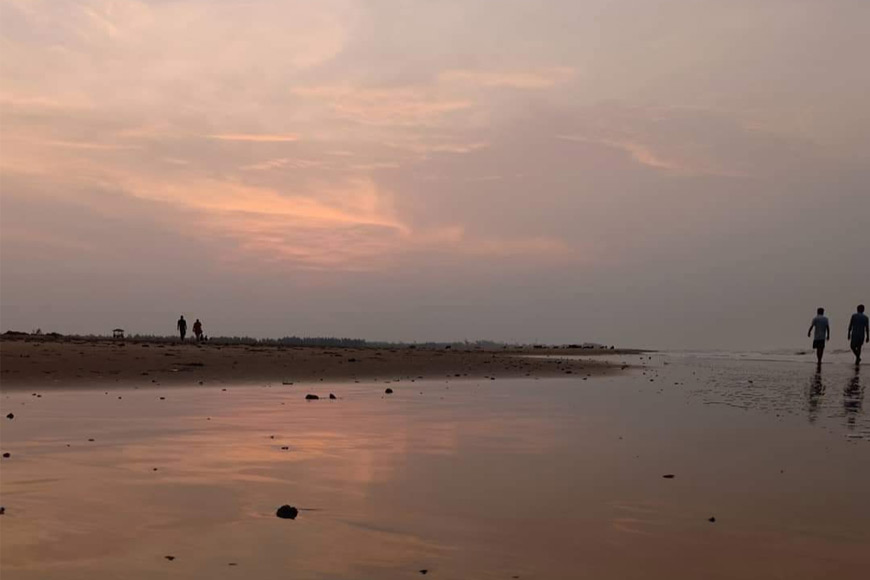 Wish to laze on a beach, let the lilting waves lap up your tired feet as well as avoid the crowds? Then you must be at the Udaipur Beach, just 3 kms away from the hustle and bustle of Digha. Udaipur Beach is one of the most pristine and exquisite sea beaches of India. It is unexplored and is still a virgin beach located on the border of Orissa, nestled between New Digha and Talsari.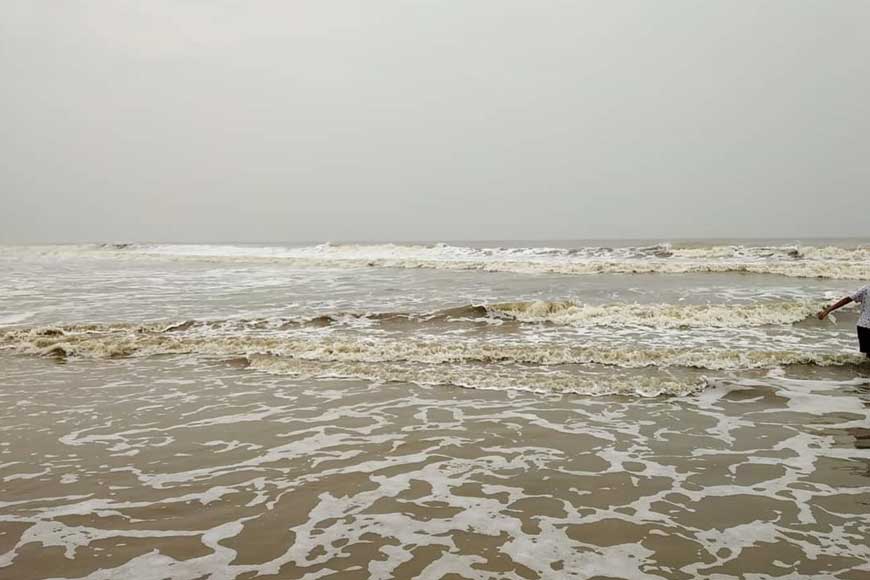 The beach stretches for miles, lonely, far away from madding crowds. The serene charm soothes your urban nerves and you can witness picturesque sunsets and sunrises. Udaipur Beach is also a photographer's paradise. Dotted with towering casuarina trees, something you will miss in Digha, the beach's beauty can match any international beaches of the world. The locals, primarily fishermen are very friendly. They have makeshift stalls and will treat you to freshly-caught fish. You can just laze under an umbrella and enjoy a gastronomical delight. The lip-smacking traditional delicacies primarily comprise of seafood like prawns and fish curry. They are simply heavenly. Coconuts are also widely available here at super cheap prices. Quench your thirst and cool yourself down.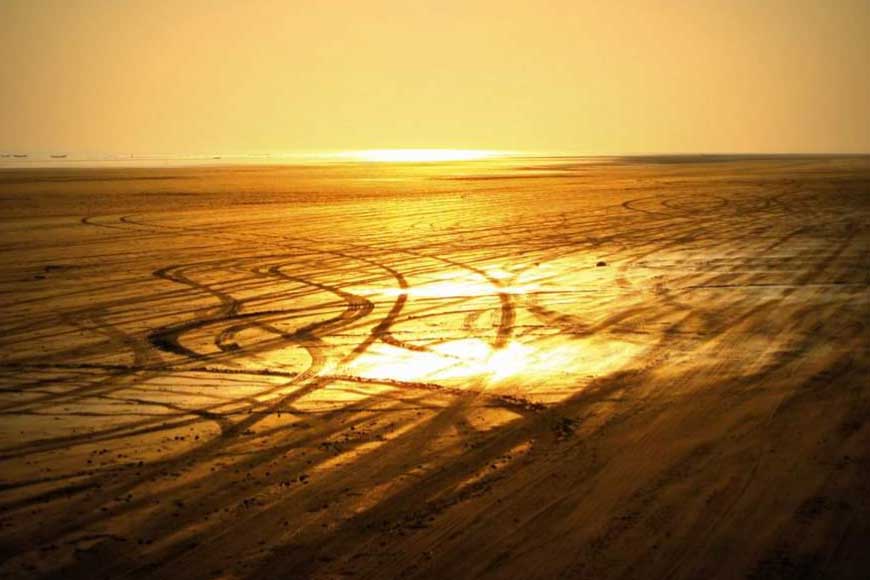 Udaipur Beach also offers many adventure activities. So, if you are tired walking down the beach every morning or taking a regular dip, you can try the Speed Boat or Banana Boat rides and riding on sea bikes. The next time you need a romantic holiday, be at Udaipur Beach.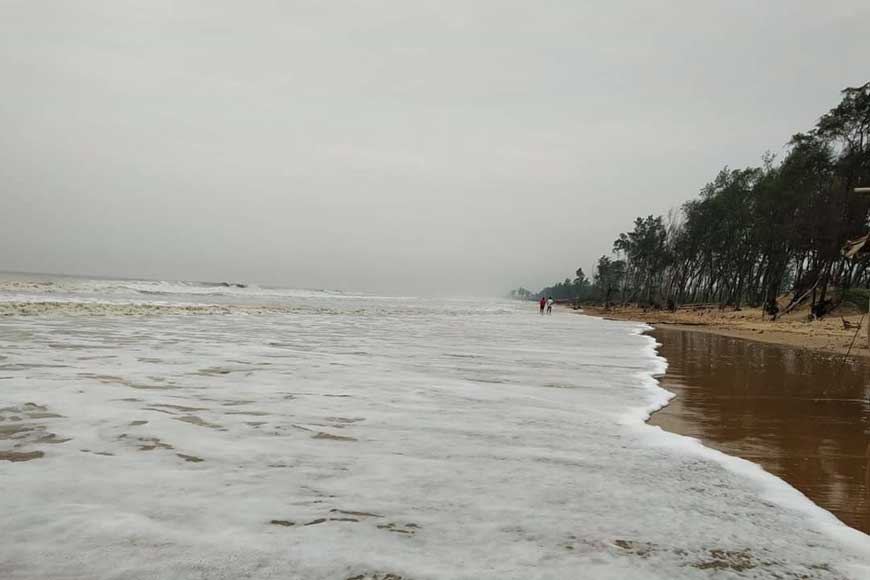 Where to stay
There are several affordable budget hotels and lovely tents run by West Bengal Tourism. There is the OCEANA Tourist Complex. The tents are just 3 minutes walking distance from the beach and are great to experience.
Places to see around
Bichitrapur, around 25 km from Udaipur, located upstream of the mouth of Subarnarekha River is famous for mangrove forest. A steamer ride through the mangrove forest is an exciting tour. Bichatrapur is developing as an unexplored hot tourist spot.
Talsari, another unexplored sea beach located in Baleshwar district of Orissa is just 7 km away. The scenic beauty of Talsari is overwhelming. It has backwaters and that itself is a different experience for sure.
Image courtesy: Shreya Saha