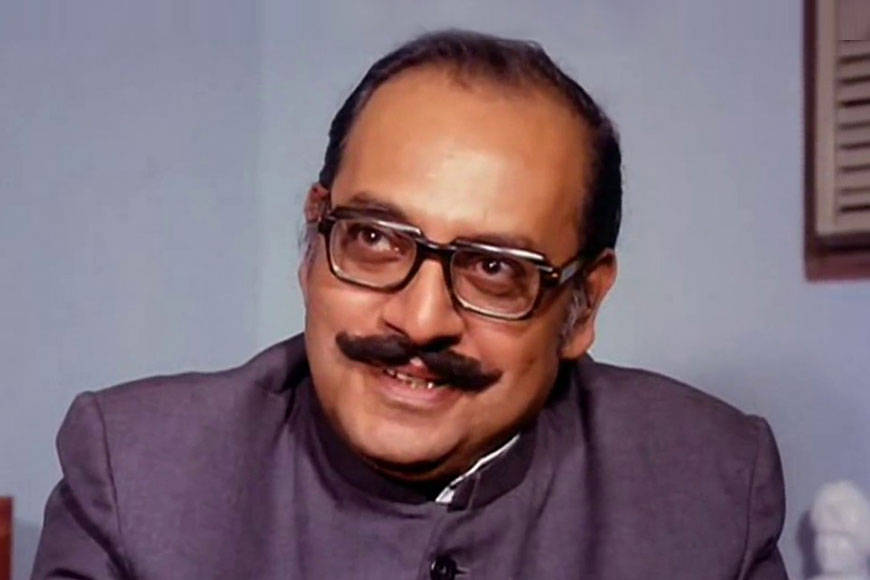 Bengal has always been a land of rich cultural heritage, be it cinema, theatre, music, dance or art. For centuries, several stalwarts have dedicated their lives to enrich our cultural tradition and revered theatre personality, Utpal Dutt, was undoubtedly one of them. His rise in the world of Bengali theatre was somewhat similar to that of Michael Madhusudhan Dutt's presence in the world of Bengali literature. Both were exposed to English literature at home very early in life, impacting their young minds to such an extent, that they tried to emulate the British in taste, manners and expressions.
Utpal Dutt received his early education at St Edmund School in Shillong and then went on to study at St Xavier's Collegiate School. Interestingly, both Utpal Dutt and Michael Madhusudan Dutt hardly had any knowledge of Bengali language, and both mastered it much later in life. They were so brilliant, that Madhusudan Dutt turned to be one of the greatest poets in Bengali Literature and Father of Bengali Sonnet, while Utpal Dutt directed several stage productions based on plays written by him in Bengali. These productions were some of the most memorable thought-provoking socio-political satires.
Though Utpal Dutt started his career in English Theatre, he realised in order to reach out to a larger audience, he needed to stage Bengali plays. Through utmost dedication he mastered the language that was almost alien to him. But it is often said, language is merely a vehicle carrying thoughts of an artist and Utpal Dutt's thoughts were primarily based on his political ideology that was visible in his socio political plays like Kallol, based on The Naval Mutiny, Manusher Adhikarey based on Scottsboro Trial and a host of other plays.
Apart from very strong rebellious plots, each of his plays became popular stage productions because of his strong sense of humour and witty dialogues. In one such play Barricade, a protagonist is seen writing a letter. Two other characters standing at a distance observe him for few seconds. Then one asks: 'What is he doing?'
'He is writing a letter.'
'To whom?'
'To his wife.'
'Why is he writing so slowly?'
'Because his wife cannot read it fast.'
Utpal Dutt was indeed a phenomenon in Bengali theatre. He was an actor, a dramaturge, and also a playwright. He conceived theatre in its totality while negating the dominance of an actor and focusing on the holistic production of a play. It is unfortunate we lost him at an early age. It was indeed a loss to the world of Bengali theatre.
What is more heart-wrenching is how many stereotype him as a comic actor or a villain of Bengali and Hindi movies. In reality, he was one of the strongest pillars of Bengali Theatre.