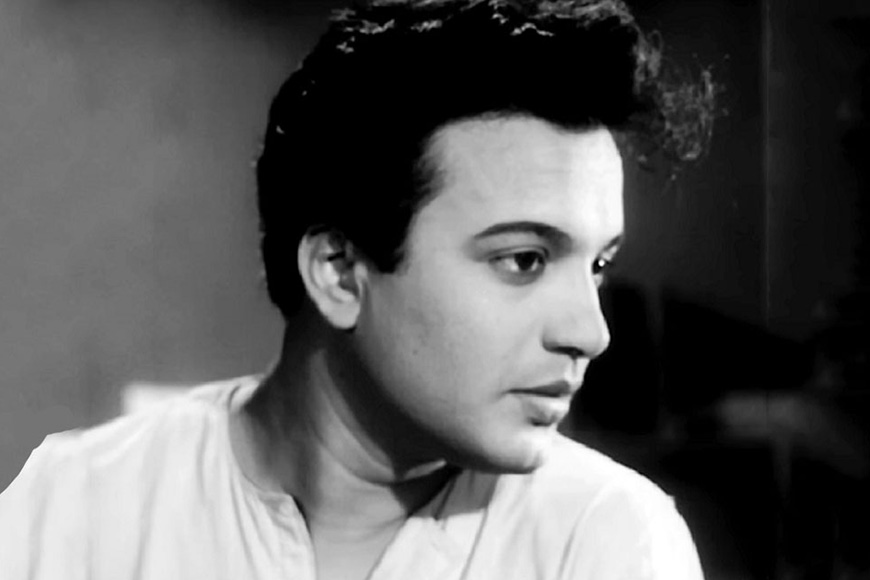 His smile had that magnetic effect which could pull generations of Bengalis to the silver screen and turn him into a Mahanayak. That very smile which was someday predicted by a Sadhu would rule the world. Uttam Kumar, born as Arun Chatterjee at his maternal home in Ahiritola had a deep bond with his mother Chapala Devi. Almost everyday before going to a shooting, Uttam Kumar never forgot to touch the feet of his mother, take her blessings and then leave for the set. In his various biographies, authors mention, often after a day's work or on holidays, Uttam Kumar would lie on his mother's lap and wished to listen to his childhood tales.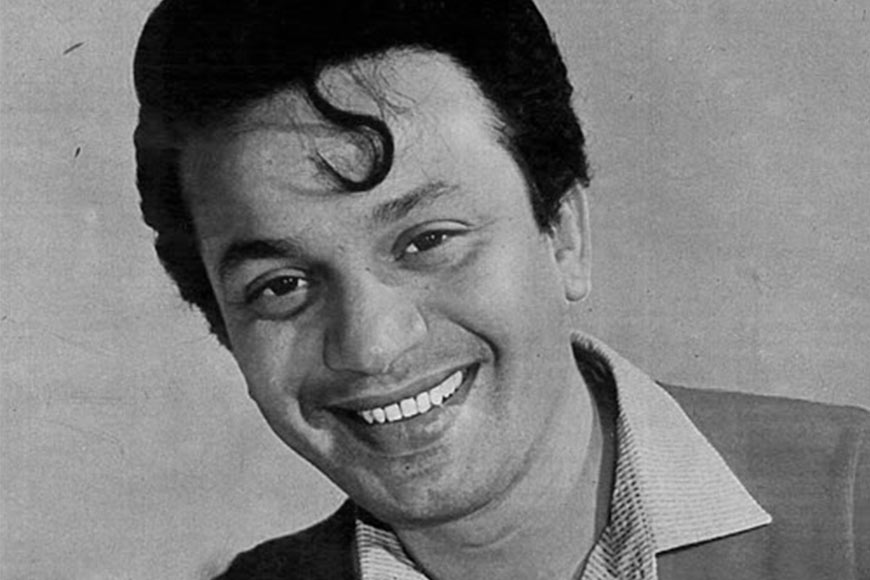 Mahanayak Uttam Kumar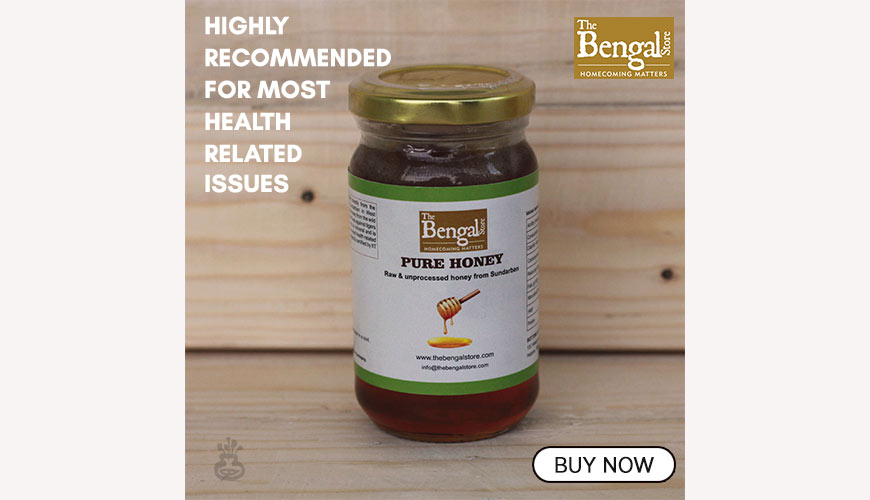 On one such occasion, Chapala Devi told him of how their family's gurudev Sripurna Sanyasi had one day come to her father's house. He used to visit every four years at Uttam Kumar's maternal home. When he heard Uttam was born, he asked Chapala Devi, where the child was, for he wished to bless him. But baby Uttam was sleeping then, but as gurudev came near, he woke up and gave a smile. Gurudev was carried away by that heavenly smile and told the entire family that this child will one day win over the world through his smile. And those words were really true. But it was only once, when Uttam Kumar did not listen to his mother's pleas and that's when a tiff between mother and son broke out during one of his birthday celebrations.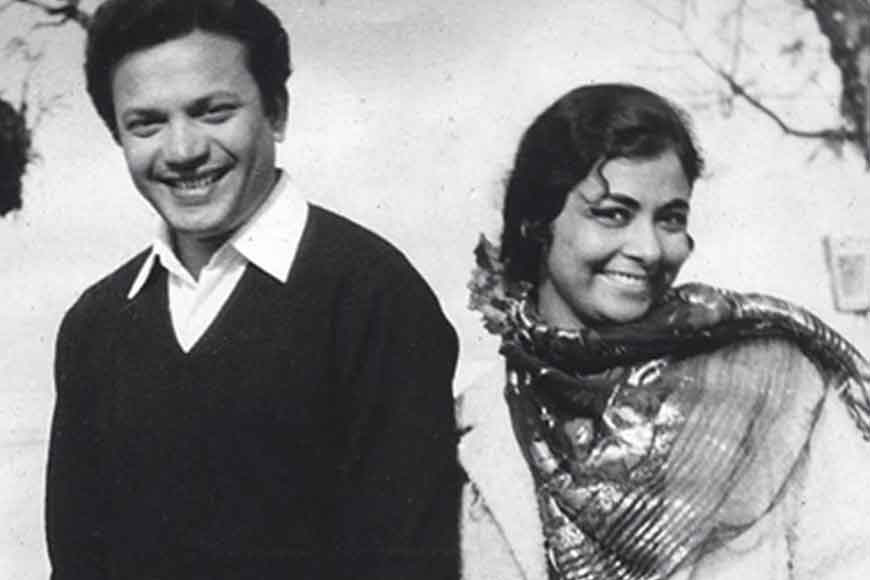 Uttam Kumar with Supriya Devi
Chapala Devi never wanted her son to leave his wife Gouri Devi and stay at actress Supriya Devi's house. It was on a birthday night that Uttam Kumar left his own house in Bhowanipur and went to Moira Street to live with Supriya Devi. That was the time when the relationship between mother and son dwindled.
Story Tag:
Uttam Kumar, Supriya Devi