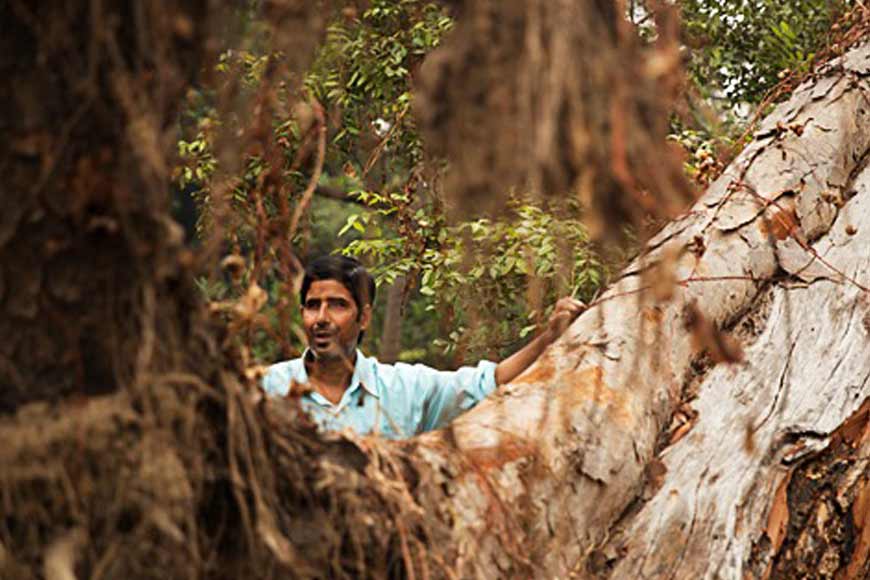 Produced and directed by veteran journalist Sovan Tarafder, 8th Day of the Week is a documentary that focuses on visually impaired theatre actors of Kolkata. Tarafdar has been associated with these actors for a long time, and his film covers 20-odd years. What he found in the endeavour of these actors was an intense desire to chase their dreams, and his film has tried to capture that spirit. Excerpts from a conversation:
• Tell us something about your documentary
8th Day of the Week is a documentary that focuses on fully and partially visually impaired theatre actors in Kolkata. About 25 years ago, (actor-playwright-director) Shubhashis Gangopadhyay formed Blind Opera, the first visually impaired theatre group in India. My film has followed those visually challenged actors through different phases of practising theatre.
Also, this documentary has a few scenes of Rabindranath Tagore's play Raktakarabi (Red Oleanders) being staged by visually challenged performers. So it is a tribute to an incredible tale of human achievement.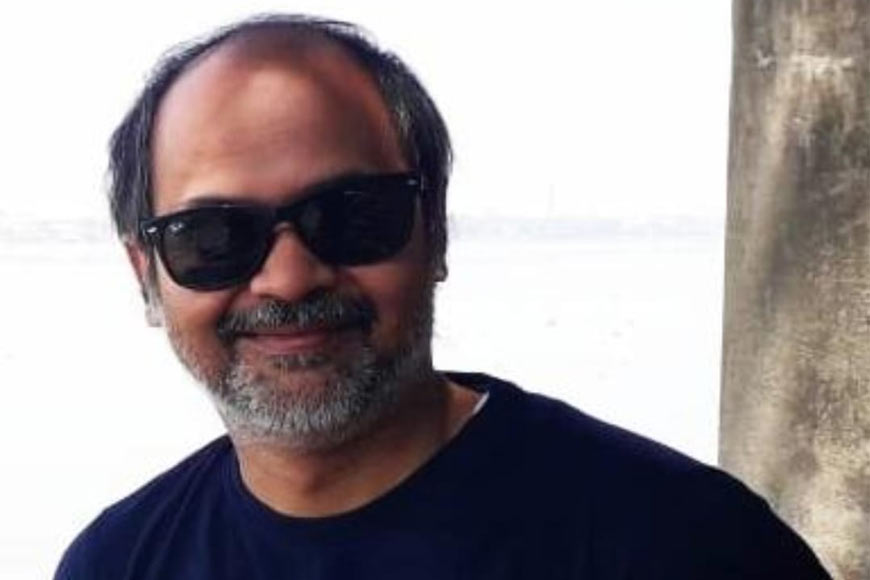 Sovan Tarafder
• How did you feel when your documentary was selected for KIFF?
It's a huge honour for me and my project. Also, it's a moment of honour for those actors, who are marginalised in society. It was selected for the 'Competition on Indian Documentary Films' section, but unfortunately, owing to a technical error on my part, it's going to be screened in the non-competitive 'Short & Documentary Panorama' category. That also is a proud moment for this project.
• Where do you see KIFF in comparison to other international film festivals?
KIFF is the third oldest international film festival in India, it was started in 1995. And in terms of significance, it has made quite a mark on the international circuit. Also, KIFF gives both new and established filmmakers a great space to present their films.
• Why did you make this particular film?
I've been associated with this theatre group for the last 20-odd years, and have come to realise that what we usually call 'non-seeing' is a different type of seeing. So I've made this film, over five years, as a tribute to those alternative ways of seeing.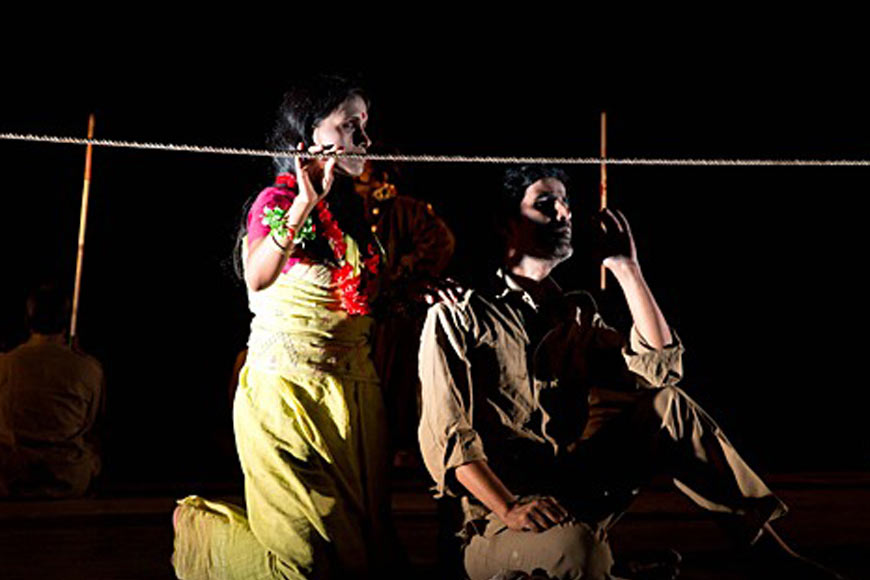 • Describe your journey as a filmmaker
This is my second film at KIFF. In 2014, I made the feature film Selfie, which was shown in the Bengali Panorama section. I was privileged to have Soumitra Chatterjee playing himself as the central character of the film.
But this is my first documentary in KIFF. I want to shape my future career as a director and have plans to make both feature films and documentaries.
• Your message for upcoming documentary directors?
Making a documentary is, for most docu-makers in India, a labour of love. So, be prepared for sacrifices.

• What are your future plans? Any new film or documentary on the anvil?
I have already started working on my next documentary, again about visually impaired people. When I finished 8th Day of the Week, I realised that the subject was too vast, too intense, and too fascinating to be covered in a single document. So I'm working on my next.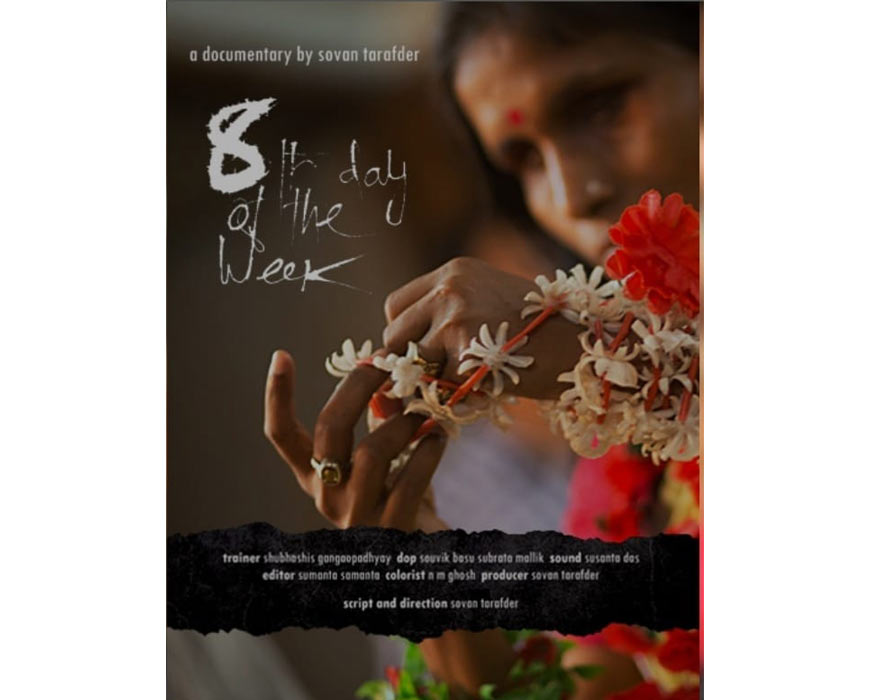 • Do you plan to take this documentary to any other international forum?
Absolutely yes. 8th Day of the Week has already been shown at the South Asian Short Film Festival (2021) where it bagged a Special Jury Award. It was shown at the Toronto Multicultural Film Fest (2021). An international forum called Global Decentre, based in Boston and Singapore, organised a special screening followed by a workshop, where film scholars across continents joined in.
• How will cinema evolve as a result of the pandemic?
I strongly believe that cinema, as a medium of communication, has the magical power to share any specific thought with a huge number of people. Certainly, we're going through a turbulent time at present, but that has not dented the power of cinema as a tool for expressing thought.
8th Day of the Week is scheduled to be screened at Sisir Mancha on Saturday, April 30, in the 6.30 pm onward slot. For details, kindly check the screening schedule on the KIFF website