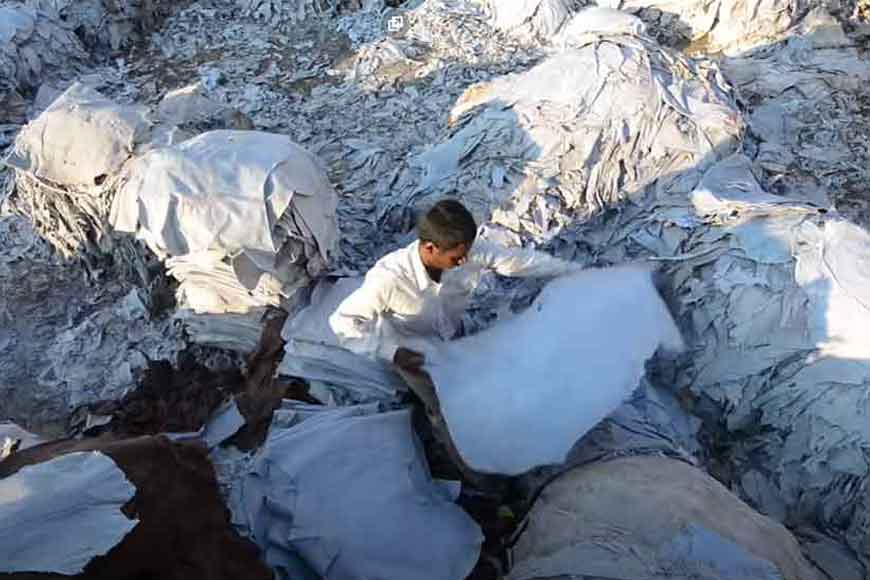 May be the scientific word Polynemus paradiseus appears Greek to you all. It is the scientific name of a very delectable fish whose fry probably you all have had. Topshe! Not the assistant of Feluda but the batter fried Topshe fries that adorn plates at wedding ceremony receptions. Famous historian P Thankappan Nair, who extensively documented Calcutta's history, had once said: "One of the most crowded patches of Kolkata, Topsia, might have derived its name from this very Topshe maachh."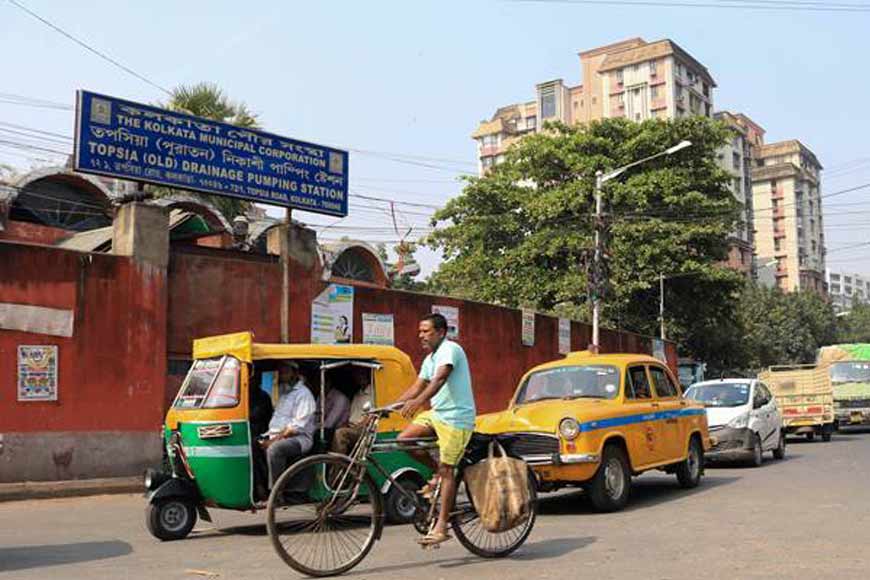 Topsia was once famous for its tanneries. But today they have been shifted to the outskirts of the city. The pungent smell of the processing animal hides no more greet you, nor do the tannery fumes, effluents, open ditches and the garbage landfill sites. Instead, there are several new swanky high rises that have come up in this part of East Kolkata, that falls under the protected Ramsar site of East Kolkata Wetlands.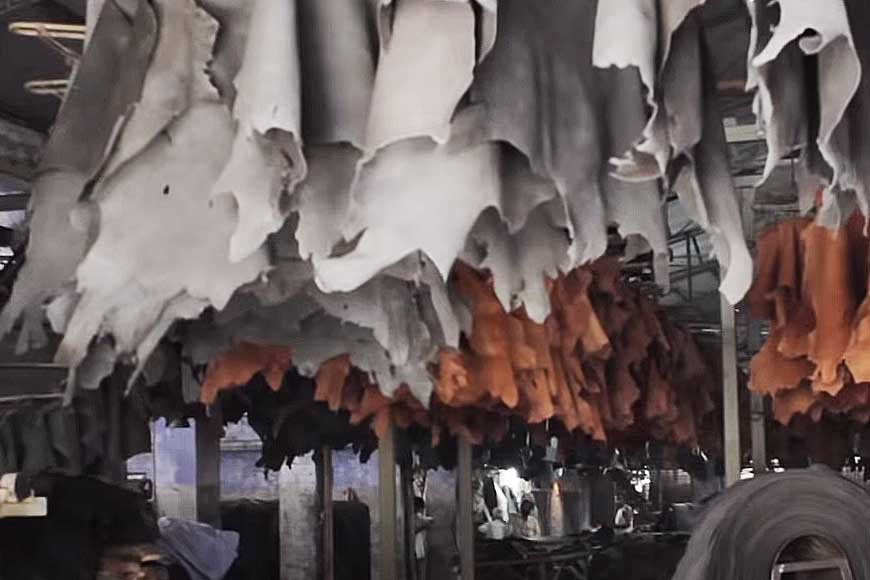 Topsia became a part of Calcutta in 1717 when the British East India Company rented 38 villages surrounding the city from Mughal Emperor Farrukhsiyar. The Company went on to purchase 55 villages, including the 38 that it had previously rented, from Nawab Mir Jafar in 1758 and incorporated them all as the outer fringes of the developing city. These villages were collectively called Dihi Panchannagram, meaning 55 villages. They all lay beyond the Maratha Ditch, that was dug to protect 'Proper Calcutta' from Maratha bargis.

Later when the Maratha Ditch was partially filled in 1799 and then entirely in 1893, these villages became part of proper Kolkata. Harry Evan Auguste Cotton, an English barrister in his book 'Calcutta, Old and New', refers to the 55 villages as the suburbs of Calcutta that had been separated from the 24 Parganas and added to the city of Calcutta by Mir Jafar in 1757. For revenue purposes they formed part of Calcutta, but their legal existence was separate and distinct. Topsia was part of this Dihi Panchannagram and finds mention in Wood's map of Calcutta of 1784 and A. Upjohn's map of Calcutta of 1794.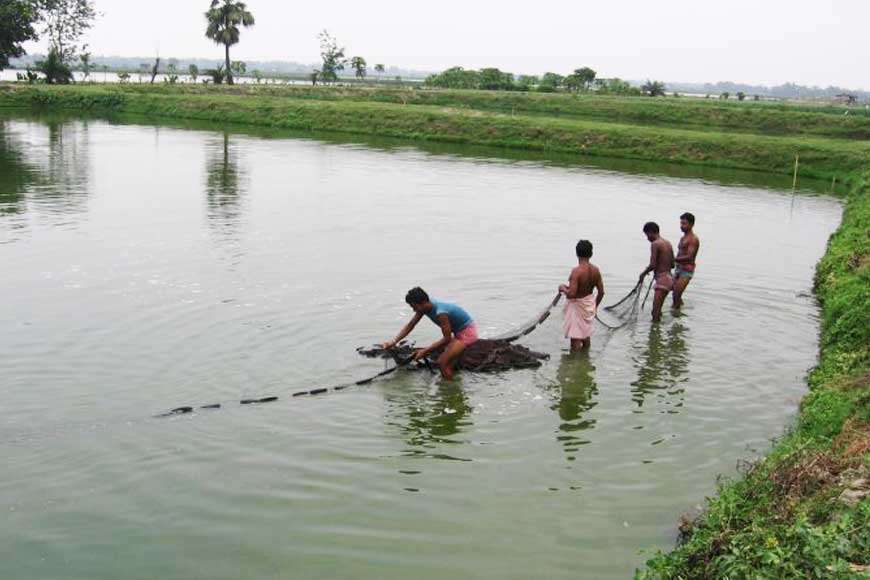 Historical records show Topsia had been a flourishing fishing ground. Prior to the reclamation of the East Kolkata wetlands, fish was found in abundance in the waters and was a staple for the people living in the villages in the area. Later, after Partition, Topsia turned into an area of slums, haphazard residential accommodation and luxury hotels and a hotbed of environment activism trying to protect the wetlands and probably the Topshe fish that once abounded this region.