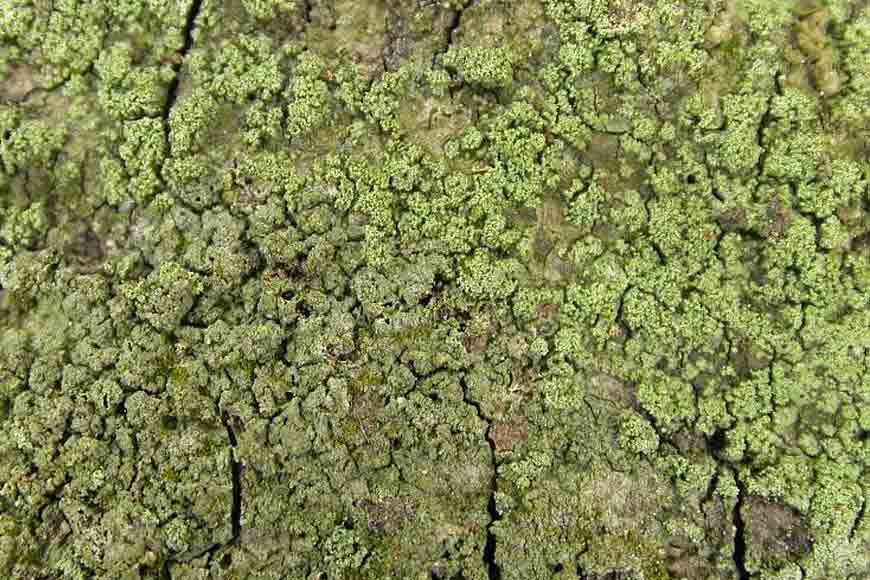 Amandinea efflorescens
The Zoological Survey of India (ZSI) has enlisted 30 new animal species, mainly fish and insects from Bengal discovered in the state last year. Similarly, the Botanical Survey of India (BSI) released 'Plant Discoveries 2020' recently that include 119 new species of seed plants, 57 species of fungi, 44 species of lichens, 21 species of algae, 18 species of microbes, five species of bryophytes and three species of fern and fern allies that add to the rich flora of India.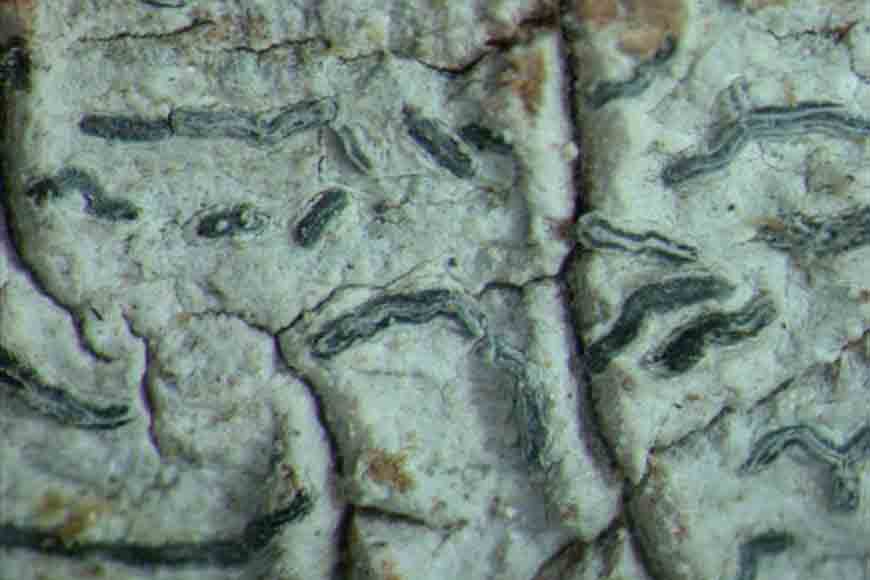 Graphis Discarpa
In 2018, scientists from the Botanical Survey of India identified a new plant species from Buxa National Park (core area of Buxa Tiger Reserve) and Jaldapara National Park -- two protected national parks, both located in North Bengal. Named Drypetes kalamii, it is a small shrub found to be shorter version of its close relative, Drypetes ellisii. Standing just 1 metre tall, the newly discovered plant is unisexual. Botanists also discovered a wild banana (Musa pradhanii) species from Darjeeling and a cane or rattan plant species (Calamus mahanandensis) from the hill slopes along the Mahananda River in North Bengal. In fact, West Bengal is at the forefront of new discoveries made in the sphere of zoological and botanical sciences.

While most of the new floral species were from North Bengal, the new animal species were found in Birbhum, Bankura, Jhargram, Naihati, Asansol, Bishnupur, Kalyani, Barrackpore, Digha and Shankarpur. According to the annual report of 2020, published by the Zoological Survey of India, 557 new discoveries were made, which include 407 new species and 150 newly recorded species in India. Of the 407 new species of animals and insects discovered in India last year, 30 species, mainly fish and insects, were discovered from West Bengal and enlisted by the ZSI. Another interesting fact that has come to light in the ZSI publication, 'New Animal Discoveries 2020' points to 14 animal species that are known to exist in other parts of the world but had never been sighted earlier, made their presence felt for the first time in Bengal.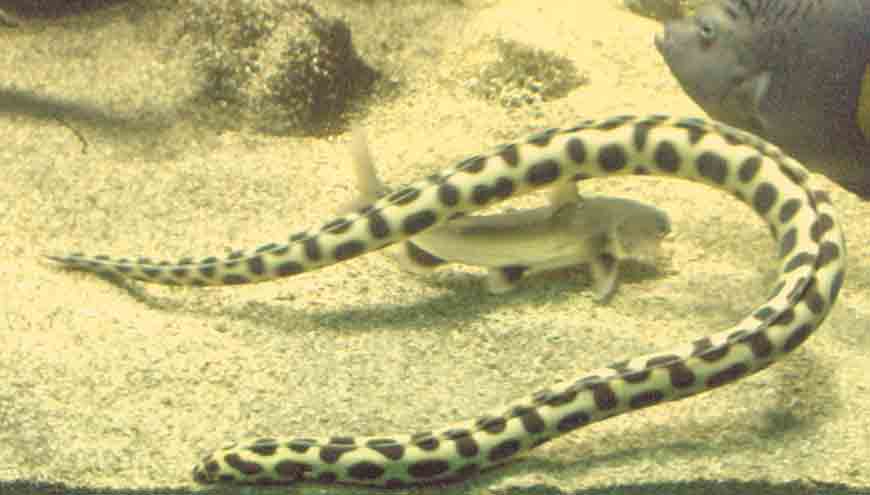 Ophichthidae - Snake Eels
A lichen species (Amandinea efflorescens) that was earlier found in the tropics has been spotted for the first time in India, in Murshidabad's Samshergani block. Again, Graphis discarpa, another lichen species, earlier known to be native to Papua New Guinea, has been sighted on the IISER Kolkata campus. Researchers have discovered a new species of snake eel from the ports of Paradip in Odisha and Petuaghat Harbour in West Bengal along the Bay of Bengal. The genus of the species is Cirrhimuraena. It is part of the Ophichthidae family of snake eels and its order is Anguilliformes.