West Bengal Government launches Lakshmi Bhandar scheme to help poor families during pandemic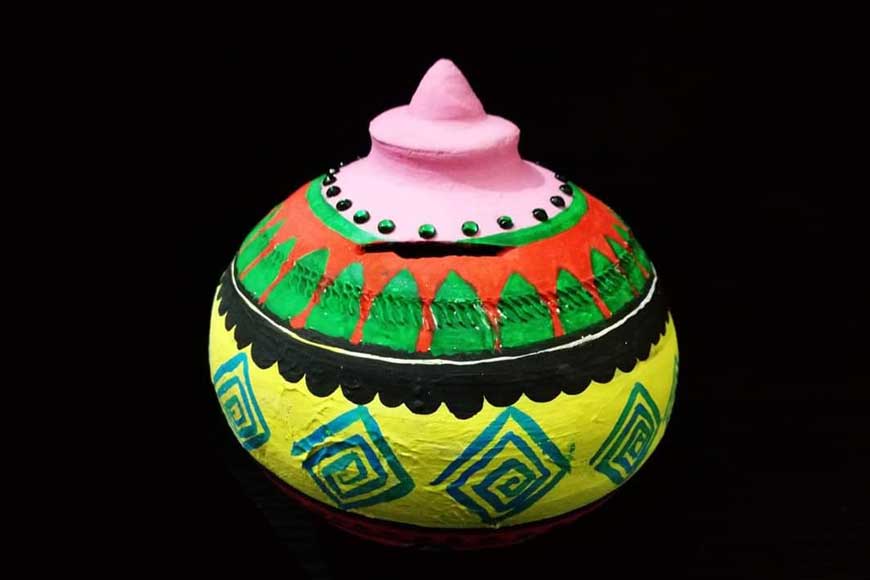 The West Bengal government has launched 'Lakshmi Bhandar', an initiative by the Hon'ble Chief Minister Mamata Banerjee, is a scheme to provide financial assistance to women heads of families during the Covid-19 pandemic, when livelihoods have shrunk, particularly in rural areas. The new scheme is intended to ensure monthly basic income support to women heads of 1.6 crore households in the state. Under the scheme, the government will provide Rs 500 per month to general category families, and Rs 1,000 to SC/ST families. The scheme will include every household from SC/ST communities.

Given that the state's monthly average consumption expenditure of a household is Rs 5,249, a monthly income support of Rs 500 and Rs 1,000 will account for 10 and 20 percent respectively of a family's monthly expenditure. The amount will be directly deposited into the bank accounts of 1.6 crore women heads of families.
For general category households, the monthly income support will be provided to all except those with at least one tax-paying member (42.30 lakh people) and those owning land measuring more than 2 hectares (2.8 lakh people). The budget outlay for the scheme will be approximately ₹11,000 crore every year.
The Lakshmi Bhandar Yojana was among the promises made by Chief Minister Mamata Banerjee before the recent Assembly elections. Senior government officials held a meeting recently to work out the modalities of the scheme. Work on implementing Lakshmi Bhandar is slated to begin from July 1, with the government already having prepared an initial database of beneficiaries.
Those eligible for the scheme may apply online too, details for which will be announced soon.
Image Courtesy : Armario Facebook