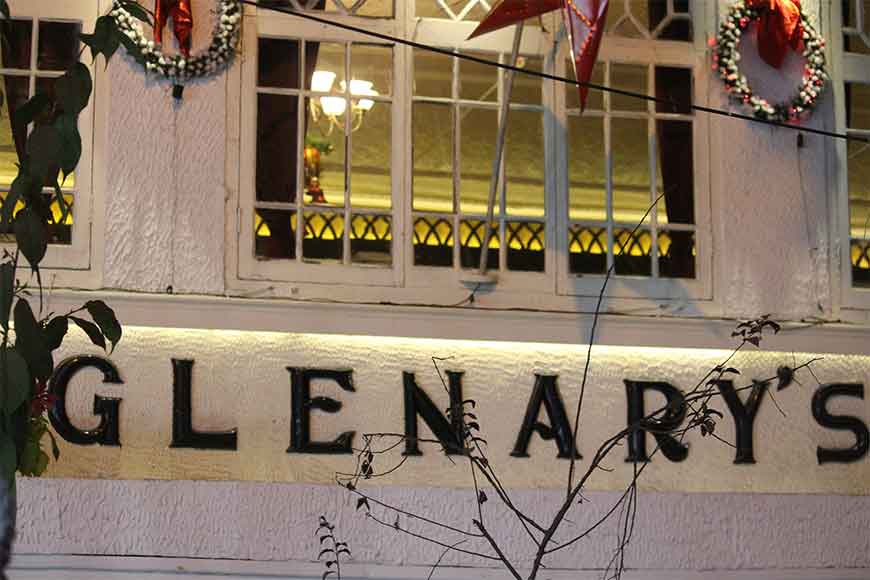 If you wish to enjoy a taste of the colonial past of Bengal, up in the hill station that the British built as their summer retreat, you just cannot miss Glenary's. The iconic bakery run by the Edwards, that have stood in this hilly town since the days of the Raj. Needless to say it exudes the same charm and yummy treats, as it did a century back.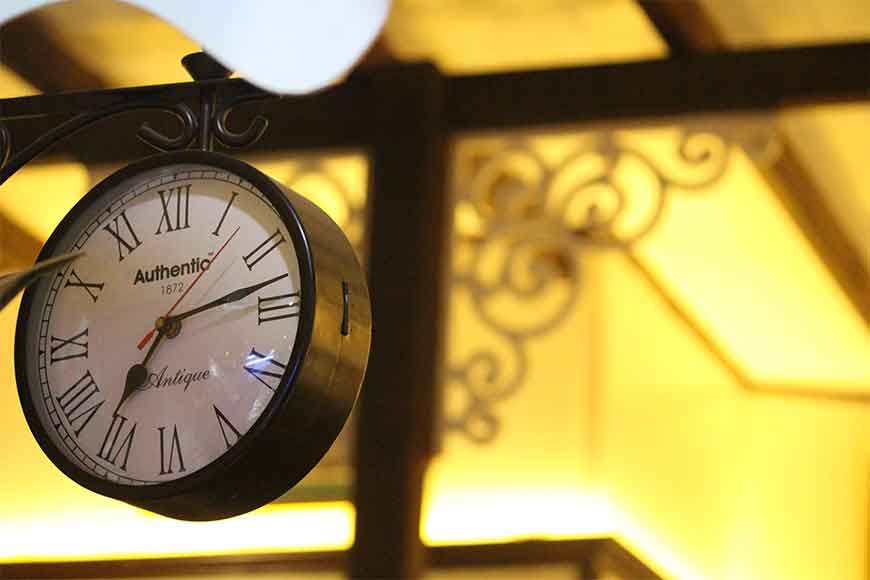 Glenary's Bakery & Cafe, also known as the Glenary's Cake Shop is located at the ground floor of a two-storied white colonial building that prominently displays its name. Located on Nehru Road, it is at a stone's throw from the Darjeeling Mall. The building has the Glenary's Restaurant on the top floor, where you can scale to have a breath-taking view and sip your hot cuppa along with delicious bakery items, from cakes, to pastries, to bacon sandwiches. The basement houses the Buzz Bar, a modern pub and there is also the pastry shop, from where you can buy the yummy knick-knacks.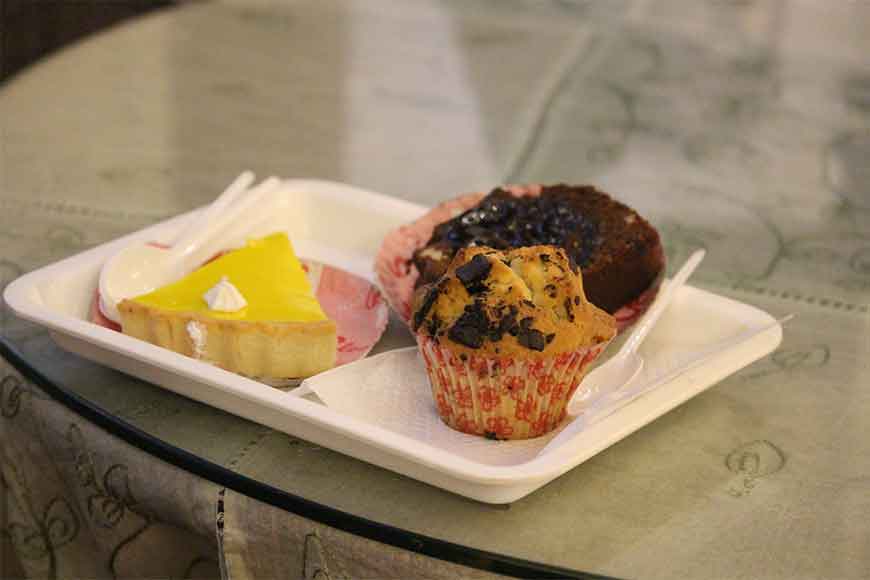 As you walk in through the huge wooden framed glass door into the bakery, the fresh baked fragrance welcomes you. The aroma is just out of the world and the sight of cakes and a variety of snacks displayed across the counter is a huge draw. On the left and in front of the bakery counter is a nice lounge with sofas where you can relax and eat what you buy. You can of course get your food packed as well.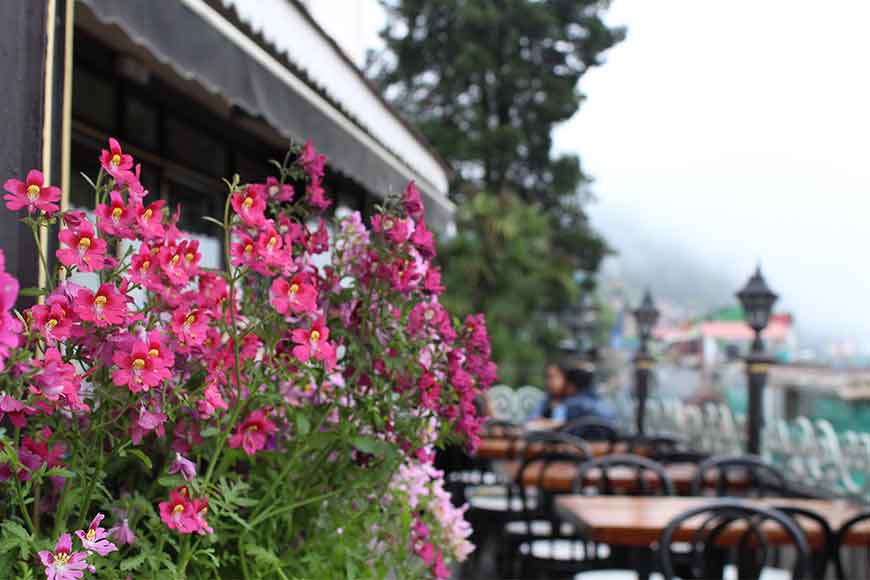 A typical breakfast at Glenary's offers sandwiches, burgers, rolls, muffins, croissants, pies, pizzas, pastries, cakes and many more. Locals carry fresh bread and loafs from the shop. You will also get items like Paneer Manhchurian (a dish prepared out of cottage cheese and in Chinese style), Chicken Chili, Sausage Rolls (pork and chicken). Then there are jam/lemon/chocolate tarts, chocolate brownies, loafs, burgers and buns too.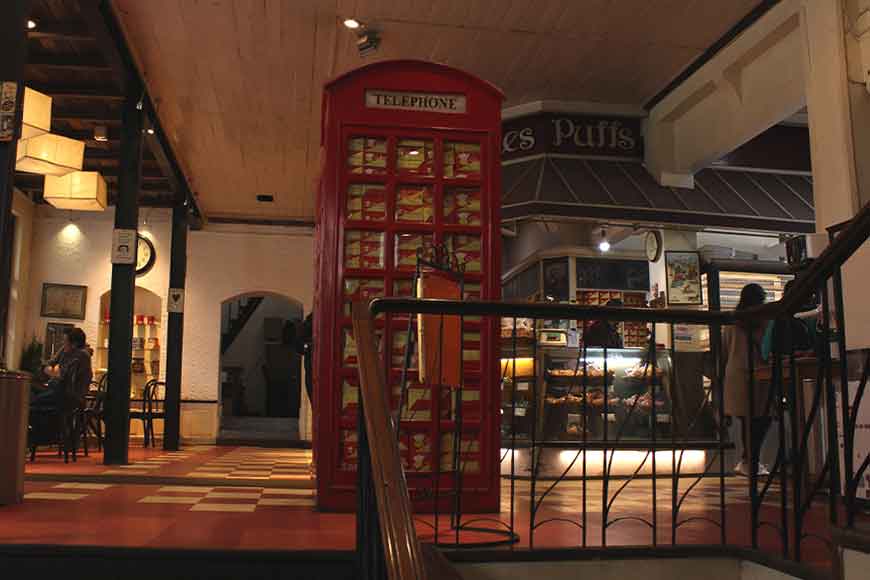 Come what, Glenary's has remained the best bakery of Darjeeling. Many restaurants and even hotels in Darjeeling buy their breads, cheese etc from Glenary's. Such is their reputation. The place has still retained its old-world charm with a red colored old telephone booth at the centre that is symbolic of the old days. It adds to the grandeur of the cafe as light western music creates a fairy-tale ambience. You can see a red carpeted stairway next to the booth, leading upstairs. With changing times, Glenary's has introduced free Wifi, for the business traveler with a laptop or smart phone. The café is open from 7am - 8:30pm.
Story Tag:
West Bengal Tourism, Darjeeling, Glenary's