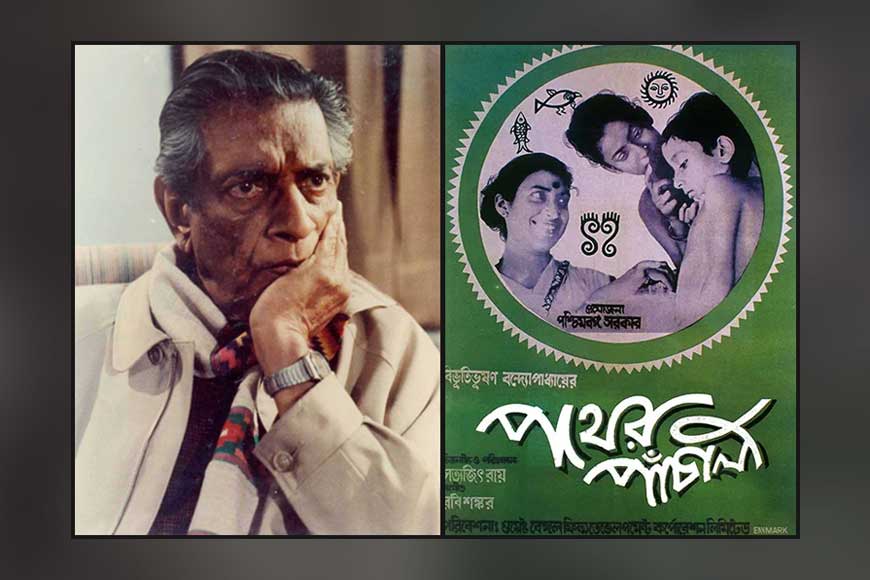 In 2018, the BBC compiled a list of 100 best foreign films, with only one Indian film maaking it to the list - Satyajit Ray's Pather Panchali. What's more, it was placed at number 15, quite high on a list topped by Akira Kurosawa's Seven Samurai. The list was culled from a poll where over 200 critics from 43 countries picked their best foreign language film. It all narrowed down to 100 films from 67 different directors, from 24 countries, and in 19 languages.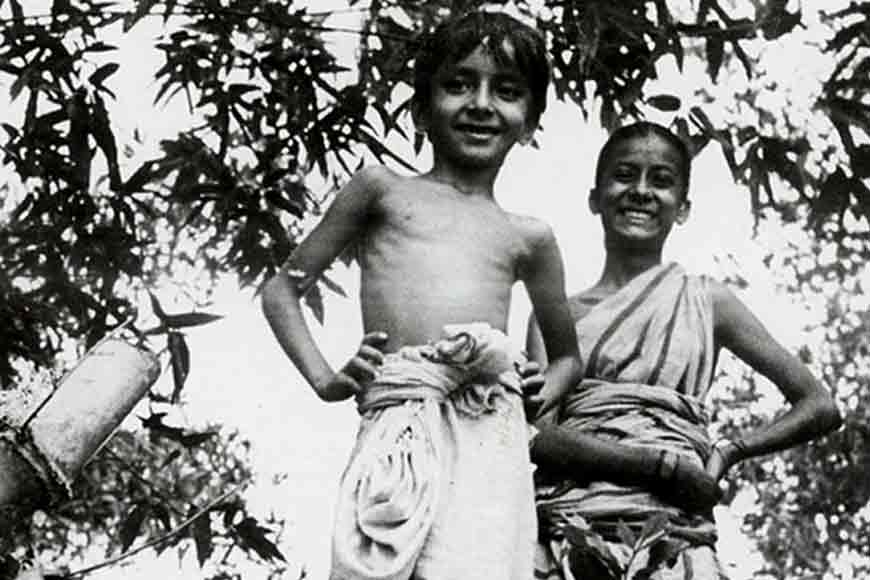 Released on this day in 1955, where lies the magic of a film which, nearly 70 years after it was made, still tops the list of best foreign films chosen worldwide? Pather Panchali is indeed that cult movie that was able to hold on to the emotional integrity of human relationships. Hence, it still appeals to a global audience, despite being set in rural Bengal. What Ray successfully established were the exact pillars that keep a society moving, be it urban, or rural, be it 70 years ago or today. Thus, the movie has successfully crossed the barriers of time and space, of continents and social strata.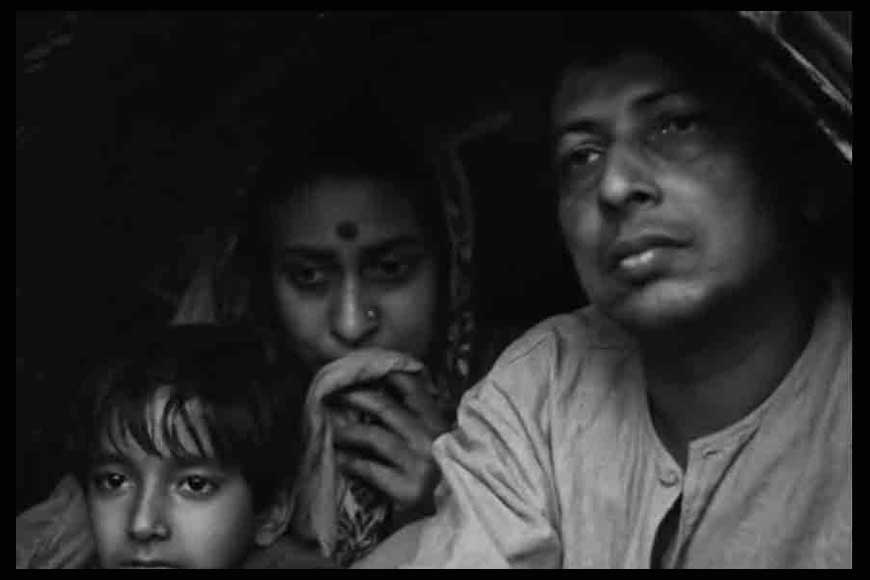 Ray had passed a prominent message through the film, on how struggle in the face of adversity brings out the true heroes. Be it Apu, or Sarbajaya. How losing a dear sister or a daughter changes the dynamics of a family that was already hit hard by the pangs of poverty. Small vignettes of an artistic high make the movie timeless. Be it a speechless Apu, brushing his teeth, combing his hair, performing tasks which otherwise his sister often helped in and who is no more! That subtle look of mourning a death transforms into a determined one, when he finds the necklace his sister Durga had earlier denied to have stolen and throws it into a pond before leaving the village with his parents.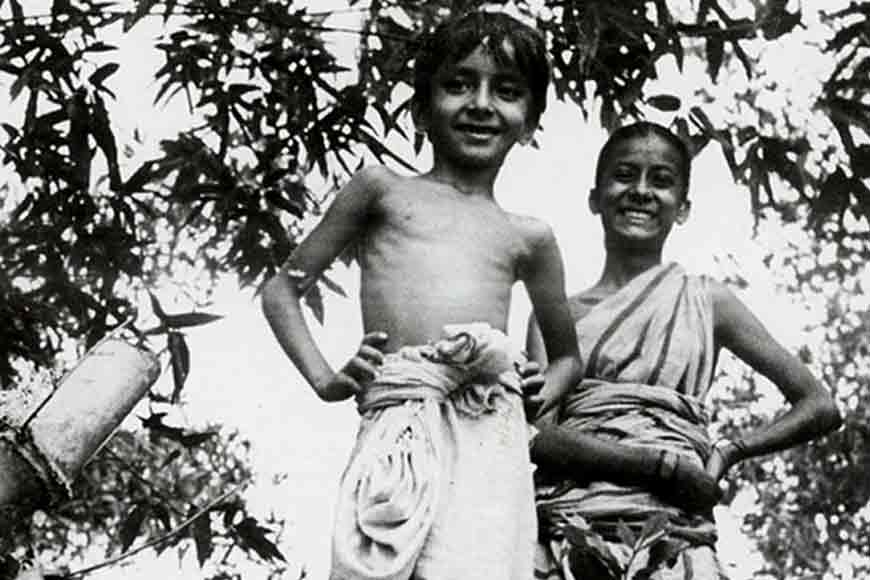 That one scene speaks volumes, not through dialogues that one gets to read in Bibhutibhushan Bandopadhyay's writings on which the movie is based. But just through expressions, faces that had no trace of any make-up. Even in death, Ray brought out dignity. When father Harihar returns home from the city with puja gifts for the whole family and learns of his daughter's death, he doesn't cry out loud while consoling his wife. Instead, Ray brings in the high-pitched musical composition of a Tarsehnai in the background, composed by Ravi Shankar. The music was enough to echo the pain of a soul, piercing the hearts of viewers. Hence, the movie even today can transcend geographical and linguistic barriers.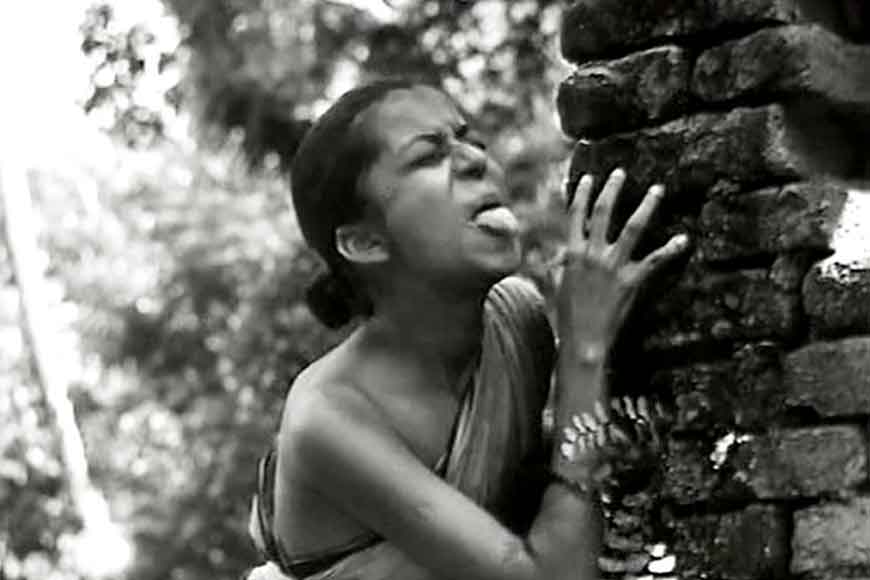 When Satyajit Ray made Pather Panchali, he was a nameless director, who had to struggle to bring the movie to the table. It is said he even had to pawn his wife's jewelry in absence of funds, but what he came out with was definitely a masterpiece, that changed the landscape of modern filmmaking. Pather Panchali is probably the best human document ever made and no wonder it still makes to the top of a global list of best films.