When an obscure stone plaque speaks of a heart-wrenching shipwreck in 1887 Calcutta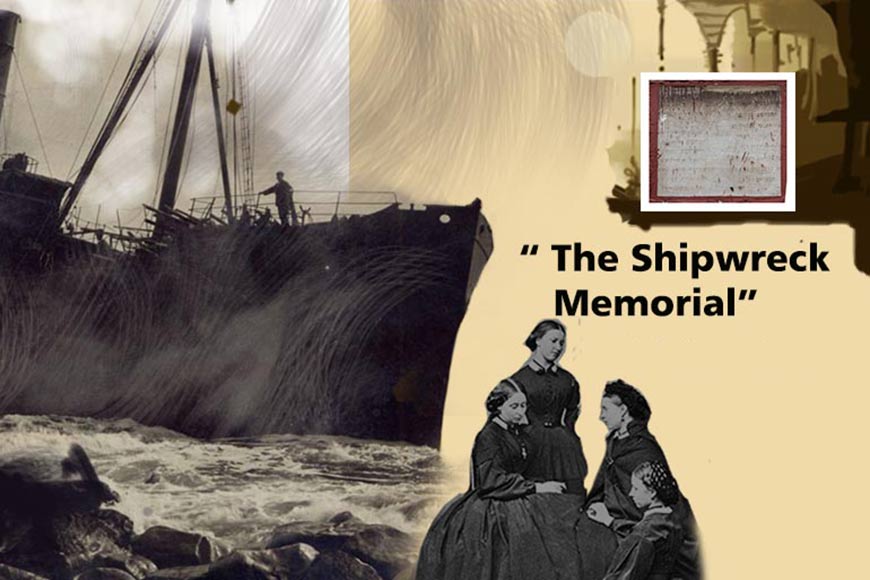 There was a time when in order to visit the Jagannath Temple at Puri one had to go to Baleshwar by ship. And from there one would reach Cuttack by boat before finally arriving at Puri in a hired palanquin. Indeed, the journey was a long one, for this was before implementation of extensive railway routes. Thus a few foreign companies strove to take advantage of this golden opportunity by launching what today would be called 'travel agencies' that ferried passengers eager for their share of committing virtuous deeds from Calcutta to Baleshwar.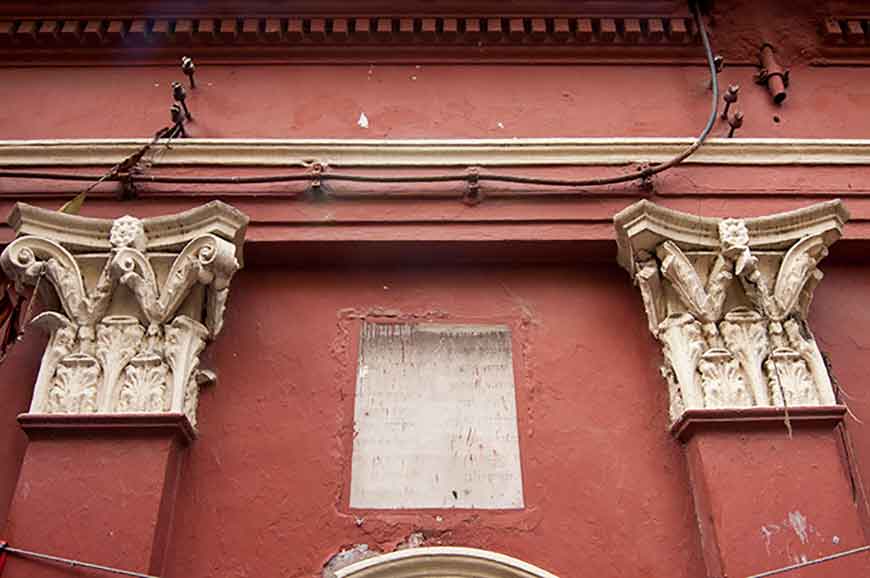 The stone tablet dedicated to the memory of the lives lost in the wreck of Sir John Lawrence
A much notable name among them was McLin and Company. They would publish elaborate promotional ads that boasted of the prowess of their seamen attracting managers of rich land-owners of Kolkata rushing to the nearest counter to obtain tickets for the very next voyage of the company ships, which, at that point in time, bore the impressive status of being run on steam engines. Subsequently, women from all households and of all ages – from daughters-in-law to widowed aunts – flocked to board the company's ships in order to fulfil a promise made to Jagannath or embark on a pilgrimage.
A heart-wrenching relic of one such journey gone wrong can still be found on the banks of the Ganga, beneath the Howrah Bridge, en route to Phoolbazar. This is the remote wharf of Chhotulal-Durgaprasad Ghat. Before the ship set sail, there were almost daily warnings of an upcoming cyclone. But the crew of the ship were too confident and on the night of the scheduled departure, they literally threw caution to the wind and set sail. After that, no updates could be gathered regarding Sir John Lawrence's trajectory. The ship did not return on the supposed date. Days passed, and people started clamouring for explanations. To save face, the company stuck to a steady stream of quelling actions including praising the proficient Captain Irving under whose able guidance nothing could harm the vessel. They also vigorously promoted tales of his exceptional bravery during a voyage to Ganjam 12 or 13 years ago.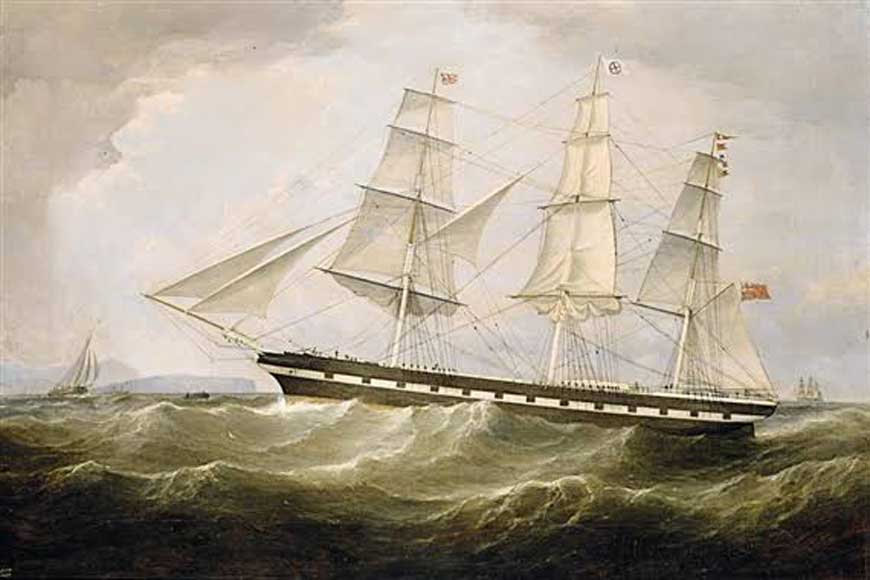 Sir John Lawrence
But, on 27th May, a telegram arrived from Chandbaali steamer office that claimed Sir John Lawrence is yet to reach their shore. However, McLin and Company showed characteristic presumptuousness yet again by going ahead and publishing an advertisement regarding the ship's next voyage. On 2nd June, The Englishman published news that sealed the fate of the pilgrims on board the ship conclusively. A ship called Resolute was returning to Calcutta when the crew encountered rows of floating dead bodies near an estuary. And most of the bodies were female. A tumultuous wave of shock and outrage shot through the city. Rabindranath Tagore published Sindhu-Taranga. The untimely demise of so many on account of the company's sheer bullheadedness disconcerted the gentile society of the city's English ladies as well. The company responsible for the calamity was far from expressing any grievances – instead, they continued to advertise and promote their dubious services. A group of English women arrived at the aforementioned wharf to mount a stone tablet in memory of the unfortunate pilgrims who lost their lives at sea. The tablet read: "This stone is dedicated by a few English-women to the memory of those pilgrims, mostly women, who perished with 'Sir John Lawrence' in the cyclone of 25th May 1887."