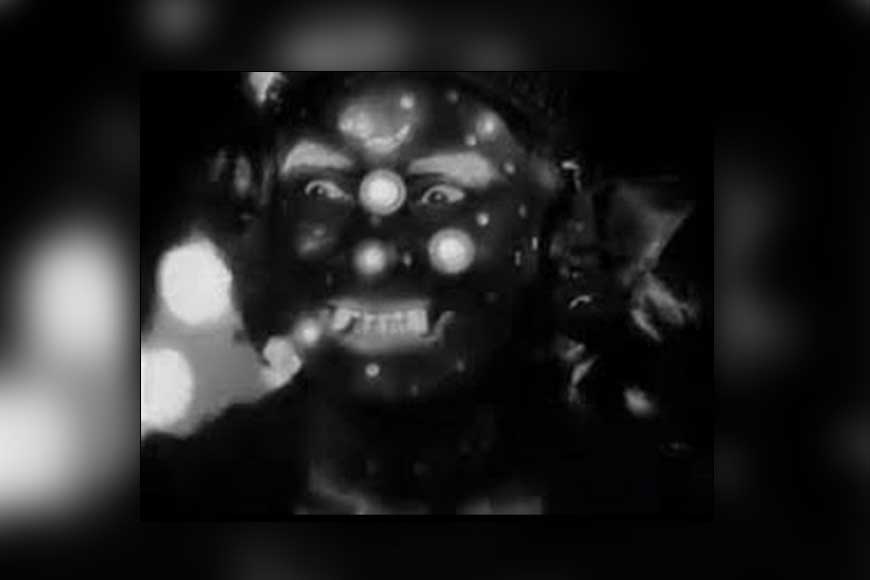 Dear Ghost King,
We have finally completed our globe-trotting, thanks to your blessings and boon. And yes, completely free of cost, even in these days of demonetization, when hundreds of jobless are roaming the streets and could have mugged us at gun-point! But as you know we were carrying ghost currency, that only Vijay Mallya knows how and where to keep. Remember, how like an invisible spirit that man ran away to a foreign land under the very nose of the authorities? He could have put to shame even your team of ghosts for his supernatural capabilities of averting eyes of ED and CBI! But never mind, we are smarter than him, we were not arrested. Rather, we returned to our land of birth on a sudden telegram received from Shundi saying that your team of ghosts are in deep distress in the intellectual capital of India!
And who had hired your ghosts? We heard this time it was not a political party, who needed the strong ruffian and criminal ghosts to capture booths, or create terror among voters. After all elections are still afar, almost 100 days later. But it was some 'lesser-known' director who makes movies with protagonists as ghosts, and that too once in a few years who dared to question the 'Ghost Hand.'
This Ghost Hand also seems to have a team of anti-ghosts who probably got wrong brain signals and went down shutting the Ghost Movie even after it passed the Censor Board approvals, even after the shows were booked housefull, and even after the first show was appreciated by the audience! Though I did not have the chance to see it. Was planning this weekend, but…
Bagha cited several other movies like some recent historical epic called Padmavat or even Anurag Kashyap's Black Friday that were forcibly shut down in fear of backlash. The list goes on. Bagha is a movie buff as you know, and he is shouting slogans these days calling for freedom of speech and art forms! He even lectured me on the Indian Constitution citing democratic rights, he has been studying these days a lot under the influence of his queen who is a bookworm. Apparently, she threatened to file a 498A against Bagha if he doesn't educate himself politically! But well, coming back to this movie on future of ghosts, that shows how modern ghosts are losing the safe haven in this city, due to lot of lights around and how they take refuge in a dilapidated single screen movie hall called Bati Ghar. Your ghosts, I have heard are even gearing up to make a movie themselves, relevant for the future ghosts! In this digital world, I am sure the Netflix and Youtube viewers have not remotely been factored in the decision. Millions are waiting on the fence, much more than all INOX put together can accommodate.
But they have frightened everyone so much with their honesty, that humans have targeted your simple and docile ghost gang! Just like sections across India have always targeted those who spoke through their movies or cartoons and music against the repression of society or freedom, this intellectual capital has suddenly turned from a land of acceptance to that of rejection. If you meet Rabindranath Tagore, please tell him we are organizing a 'sit in' to Save Democracy this week and we shall start it off with Tagore's opening lines: "Where the mind is without fear and the head is held high!'
Yours Goopi