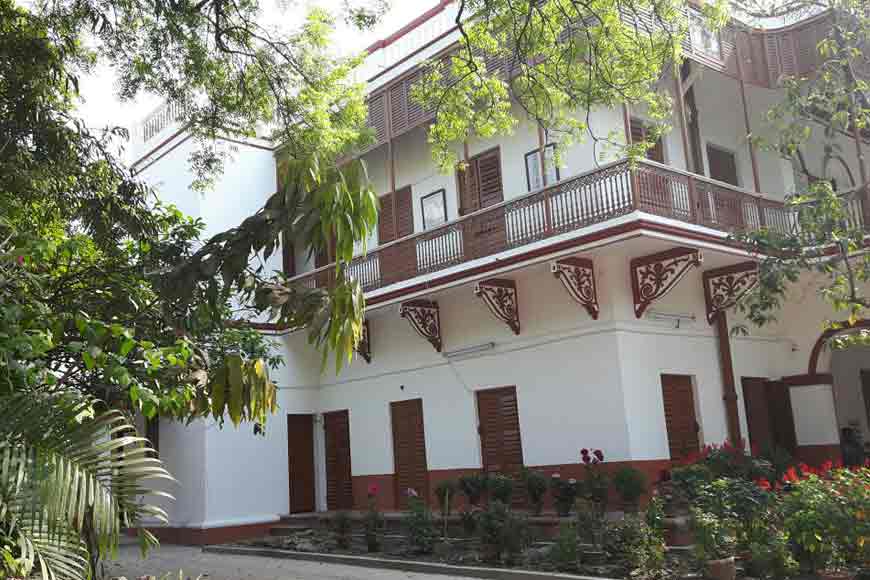 When several iconic buildings in Kolkata have already fallen prey to demolition and a nexus of promoters and developers, there are still some buildings in Central and North Kolkata, that have retained their original frame and even been renovated to carry on the legacy of the stalwarts who stayed there. While walking down Vidyasagar Street, where it meets the famous Hrishikesh Park, stands a white and brown building, well-maintained. It is a gem of Kolkata, not just because one of the most famous social reformers of Bengal stayed there, but also because another great man came over to meet him there. The room where they met still exists, though kept under lock and key.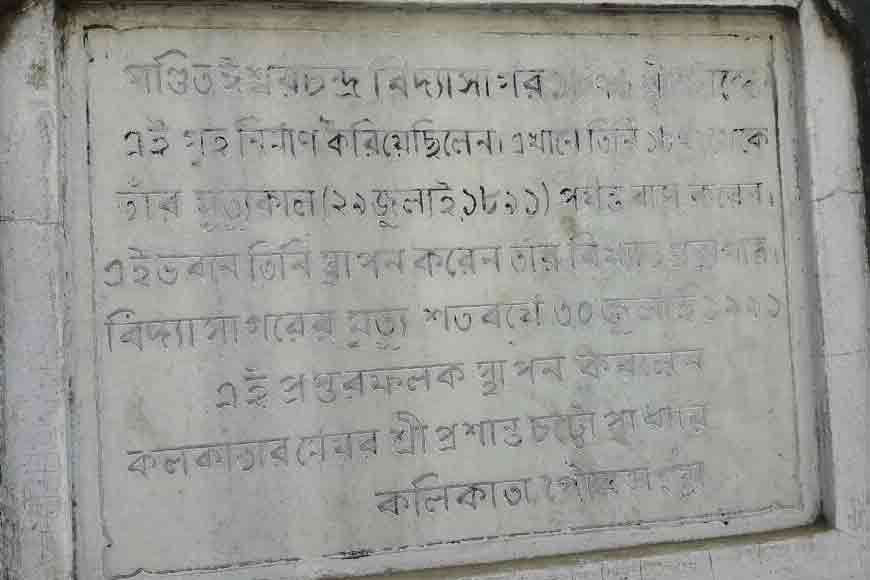 This is Ishwar Chandra Vidyasagar's house. Yes, you heard it correct. The house where the man of steel with a heart of gold lived. The man who stood against patriarchy and child marriage and advocated widow re-marriage. Wasn't he also called Daayar Sagar for his generosity? This house is also mentioned in Ramkrishna Kathamrita, where there is a mention of the meeting that took place between Ramkrishna Paramhansa, who was very keen to meet his Sagar (Vidyasagar). Incidentally, this meeting was an important one because it was well known that these two stalwarts had a lot of ideological differences. Yet, they had such big hearts, that these differences never came in their way.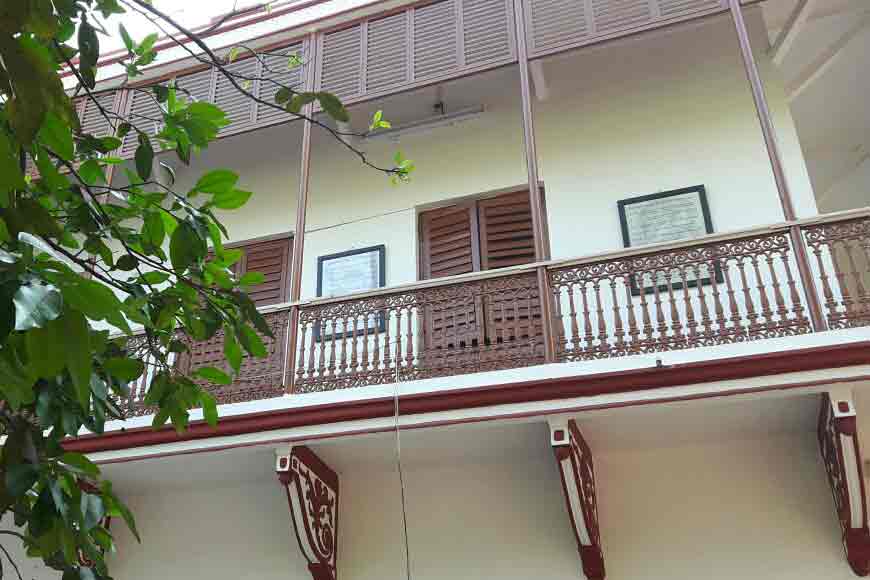 Vidyasagar's house was built in 1877. It is said Vidyasagar built this house to store his huge and rare collection of books, almost 16,000 of them. The building still stands tall, specially the room where the two stalwarts met on the far end of the balcony on the first floor. The room however remains locked. Vidyasagar Women's College and a study centre of Indira Gandhi Open University runs from this house. A freshly painted bust of Vidyasagar is set infront, along with stained glass motifs depicting his life. As I looked at the tall trees surrounding the building, I asked myself, will such great social reformers be again born in Bengal? After all this country is in dire need of men like him at present.