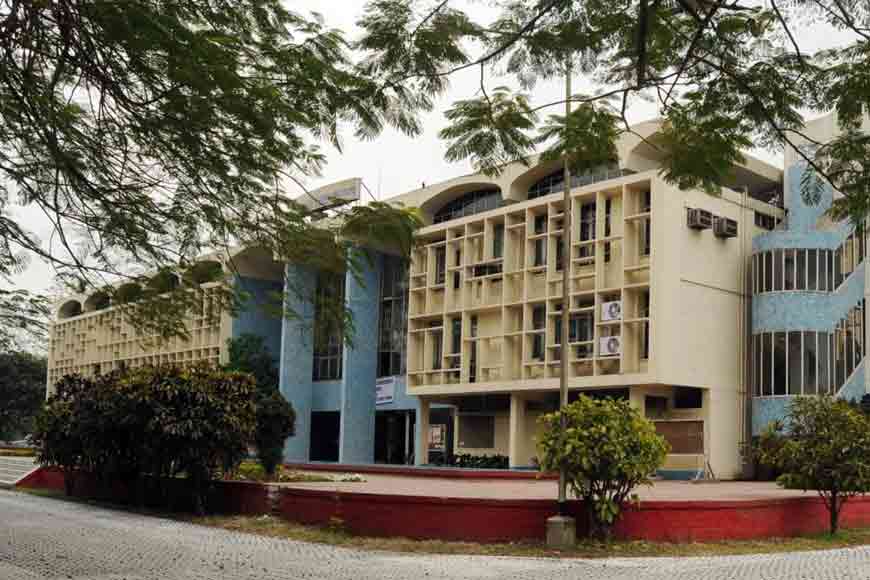 Step into the 14-acre campus of ATI in the heart of Salt Lake, and you will be greeted to nature's splendour, with birds chirping in a symphony as the afternoon sun moves towards the horizon, beating down all day with all its power. But the word 'power' resides in a different paradigm within the interiors of ATI's imposing buildings, surrounded by shades of green. This is not the 'power corridors' of the national capital, rather the abode of the best of leadership brains who would soon be ruling the power centres of the state or even the Centre. For it is here that future leaders are trained and groomed to take over public administration, implementing government policies at granular levels.
Winner of National Award for Excellence in 2015 and 2016, ATI of Bengal has been providing quality training to officers of All India and State Civil Services, to public administrators of State Government departments and even service cadres. Well, if that sounds heavy, a walk into the plush corridors of the building and stepping up the stairs do not make you feel so, since this is a place where academic motivation is well balanced with advanced training programmes that can match any national or international standards. Dr Sanjeev Chopra, the present Director General of ATI has a vision and is steering the institute to international standards.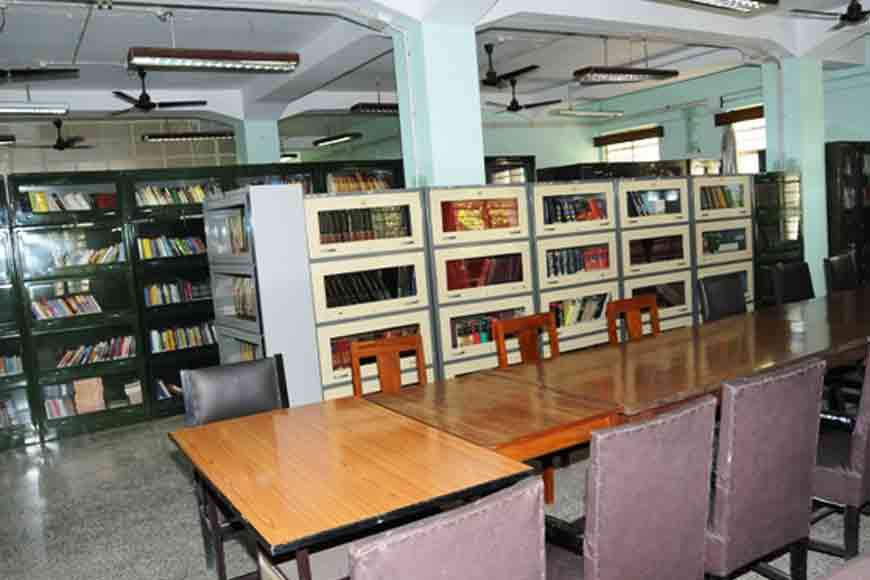 Not just for IAS or WBCS officers, ATI conducts training programmes for elected representatives of Panchayat and Municipal bodies as well as for NGOs, covering induction level and functional training. From public administration, financial management, economic development, management development, trainer development, information technology, disaster management and urban management, you name any, and ATI has their designed and comprehensive training modules. On an average, the Institute conducts more than 100 trainings in a year.
The air of academic excellence is palpable in the library too, that has more than 20,000 books and 40 journals with a fully computerised catalogue. Sitting in the silence of the library and enjoying the greenery around is indeed a bonus. ATI has successfully blended knowledge of books with advanced information technology. The Institute thus has four computer laboratories with the capacity to train 100 trainees at a time. All the terminals of these laboratories are linked to high speed internet and intranet connections catering to needs of faculty members and staff round the clock. Even the four storied hostel with 100 independent rooms and yoga centre, gymnasium, indoor badminton court can match any international standard. I wonder as I leave the huge campus behind, how many of us in this city knew of this gem in the heart of Kolkata that has been churning out the best of leaders?