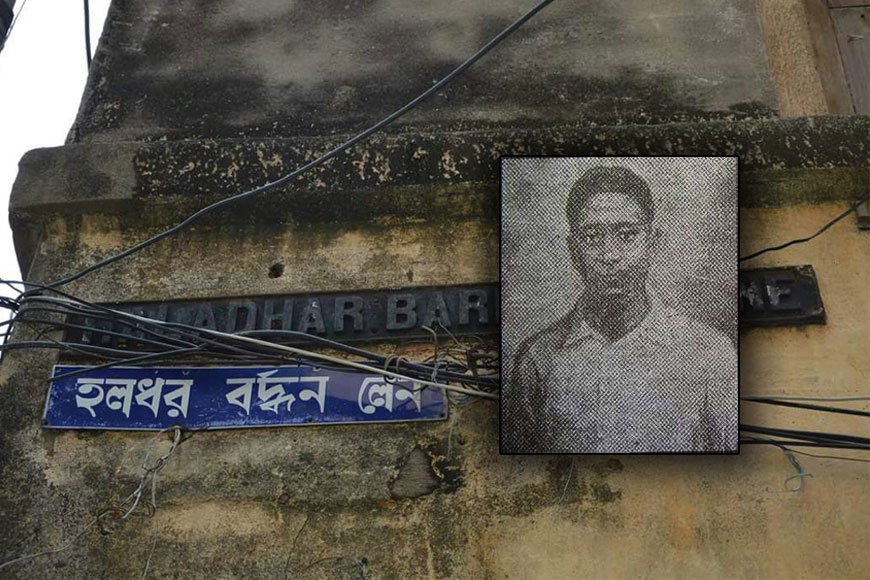 A few days back I turned an explorer on the streets of Kolkata. For I was keen to locate a particular house on 9C Hala Dhar Bardhan Lane in Bowbazar area. But the locals couldn't help me. Even some of them had never noticed the plaque which was there (not in front of the 9C house but somewhere near to it). But after two to three rounds of walking, I luckily found the house I was searching for. Presently, the house is the property of the Dutta family. But the owner of the house didn't allow me to take the picture of the number plate of the house. But I had other means to do so. And why was I looking for this house in particular? Simply because this is the house that belonged to Santosh Kumar Mitra.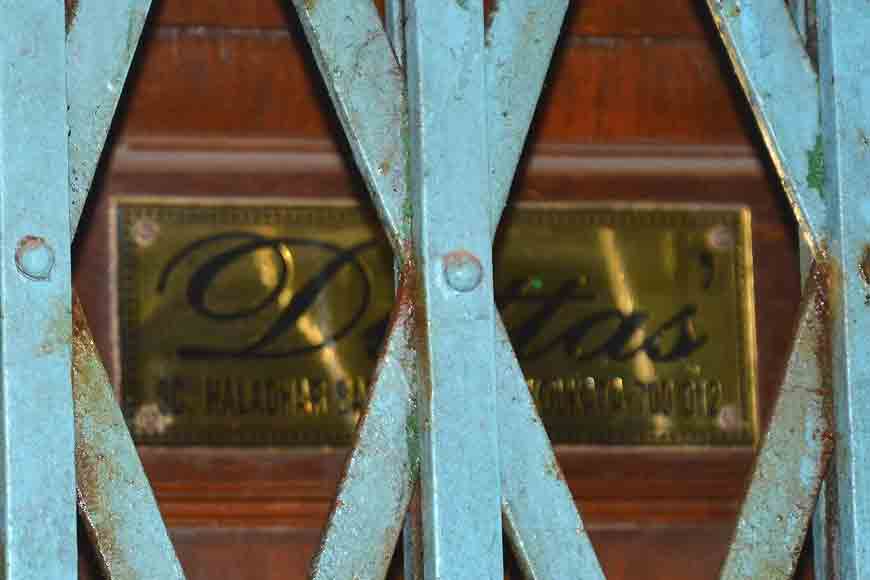 Santosh Kumar Mitra was born on 15th August 1900 at his ancestral house of 9C Hala Dhar Bardhan Lane in Bowbazar area. He was a brilliant student. In 1915 he passed Matriculation from Hindu School, Kolkata and in 1919 received the B.A. degree from Calcutta University. At Presidency College, Netaji Subhas Chandra Bose was his batch mate. Mitra joined the Indian National Congress and founded the Swaraj Sevak Sangha. He was also attached with Hooghly Vidya Mandir and during the Non-cooperation Movement he was there as a volunteer in 1922.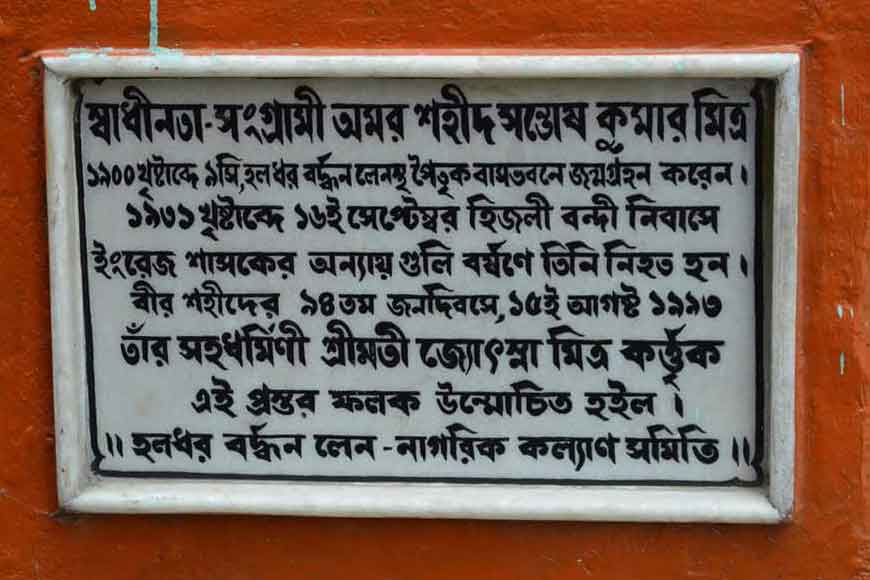 Vidya Mandir was the main centre of activities for the Congress party. It was headed by Bhupati Majumder, one of the Jugantar Leaders, Gaurhari Shome and Nagen Mukherjee. Santosh Mitra organised Socialist conference in Kolkata in the presidency of Jawaharlal Nehru. He was also a member of the Worker and Peasant Party, but after the suspension of Non-Cooperation movement, he turned a freedom fighter who was an extremist. At that time Central Kolkata became the den of the extremist freedom struggle movement organised under the leadership of Bipin Bihari Ganguli. He was charged with Shankharitola Murder Case and arrested in 1923. In the year 1924 he was accused of Alipore Conspiracy Case and was arrested. After one year he was acquitted but under the Article 3 of a law of 1818 he was detained. In 1927 he was released. During imprisonment, Mitra completed his Masters and passed the Law examination.
1930 was the year of historical Chattogram Astragar Lunthan or Chittagong Armoury Raid. In accusation of his liaison with some of the fugitive accused in this case, Ganesh Ghosh, Ambikacharan Chakravarty and Ananta Ghosh, Mitra was imprisoned again and sent to Hijli Prison in 1930. On 16th September 1931 the Hijli shooting took place and it killed Santosh Kumar Mitra. The Hijli shooting created a great commotion in Bengal. The dead bodies were brought to Kolkata with martyrs' honour and the bodies were cremated at Keoratola Cremation ground. On 19th September there was a general strike in Kolkata against this murder. On 26th September a protest meeting was organised at Ochterlony Monument (present Shahid Minar) and Rabindranath Tagore was the president of this meeting. Through his poem "Proshno" Tagore expressed his feelings and his anger.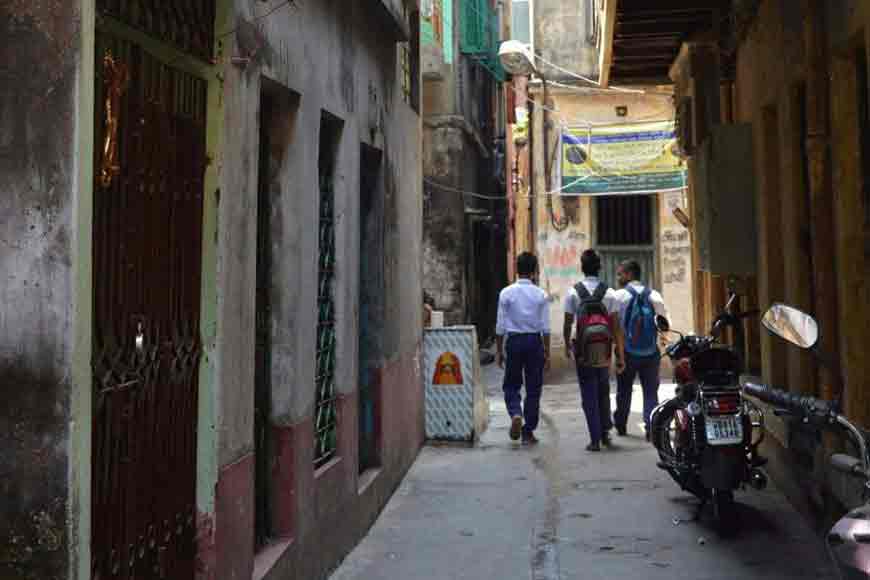 The British Government instituted a departmental enquiry Commission with Justice S.C. Maullick and Durmmond, I.C.S., District Magistrate. The commission condemned the behaviour of the sepo