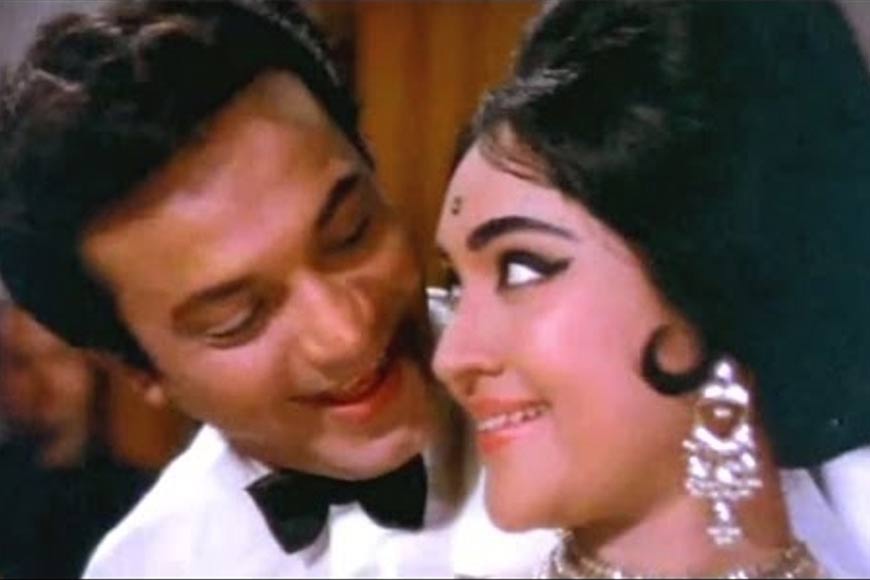 Why are Bengali actors rushing to Bollywood? This question is rhetorical. No one is really sure, including the actors in question, whether they are 'rushing' to Bollywood or not. Because they are doing very well in their home state and are rooted in the home industry, Tollywood.
Of course, every creative artist, consciously or subconsciously, dreams of going beyond borders – geographical, cultural, political and creative. So it is natural for actors in West Bengal to seek new pastures in Bollywood or in Southern cinema, not because of a lack of success in their home industry or the lure of money, but because they wish to showcase their artistic talents to a national and international audience, which regional cinema does not offer them.
Success in Bollywood in no way affects their fame or popularity in regional cinema, but it certainly opens wider vistas for them in terms of language – having to gain fluency in Hindi and Urdu brings a different discipline into their working lives.
In particular, the opening up of the sky to OTT platforms has erased discriminations between so called top-ranking and lower ranked actors, or, between Bollywood and other regional actors.
To quote actor-director-activist Parambrato Chatterjee, who is doing equally well in Bengali and Hindi cinema, "We don't belong to one industry. We belong to the film fraternity as a whole. People are now open to working with actors from anywhere in the country. That is the reason I am getting such good work today. My manager lives in Mumbai and keeps telling me to shift. But I tell him, don't look at my pin code, look at my performance. Also, we bring a different energy to the sets. Every city has a different kind of stimulus because of the way it is. So, when actors from different backgrounds come together, they create a unique synergy. Of course, Mumbai is the melting pot in India and the mecca of films. But when ingredients in that pot are stirred together, you get a wonderful stew."
The Background
History, however, unspools a different story. Uttam Kumar was pushed out of Hindi cinema reportedly through a conspiracy hatched by some top names at the time. His Chhoti Si Mulaqat (1967) had flopped miserably, and the grapevine says that top producers and a production house had purchased all tickets in advance so the film ran to empty theatres. Uttam Kumar not only returned to Calcutta soon after, but also suffered a severe heart attack. He did act later in a few more Hind films, of which Amanush and Anand Ashram, shot in double version by Shakti Samanta, were box-office hits. But it was only on invitation and he was no longer interested in a parallel career in Bollywood.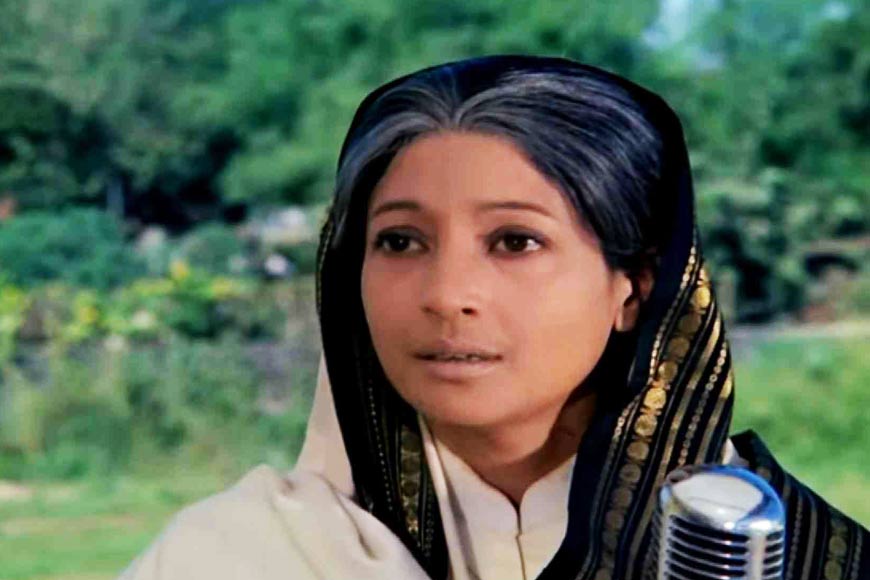 Suchitra Sen
Suchitra Sen was persuaded by Bimal Roy to work in Devdas. Her Hindi was atrocious but she was adamant about not permitting her voice to be dubbed. Her films like Sarhad, Bambai Ka Babu and Aandhi received much critical acclaim and moderate commercial success. Mamta, the Hindi version of Asit Sen's Uttar Phalguni, was also a commercial success. But she never sought an alternative career in Bombay.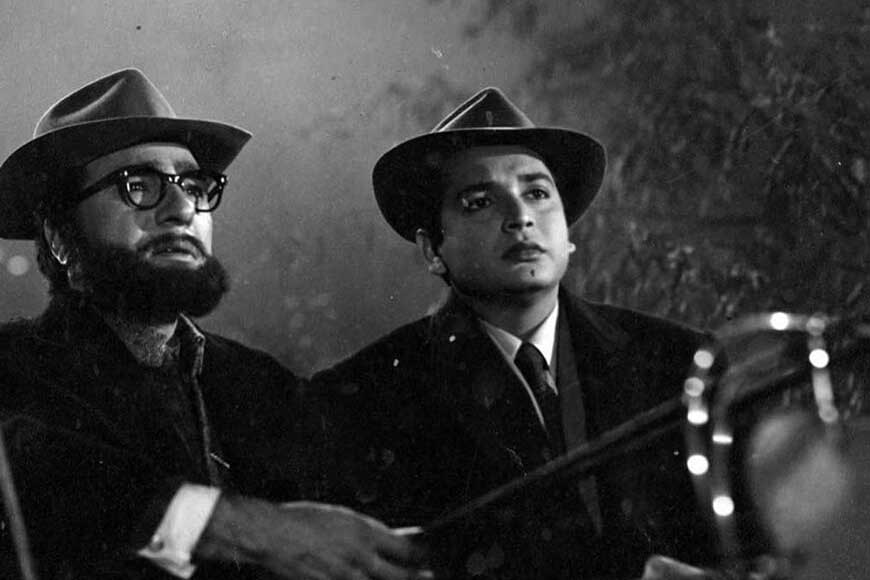 Biswajit Chatterjee
Two Hindi films starring Aparna Sen flopped miserably at the box office, and she never went back to Bombay. The same goes for Supriya Choudhury, who did two Hindi films. Biswajeet, who was successful in Bengali cinema, became more successful in Bombay with Hemant Kumar's Bees Saal Baad, one of the biggest box-office hits of the time, April Fool, and many other films. He was among the top-ranking actors in Bombay for a considerable time. By the time his popularity faded and he came back, his demand in Bengali cinema had waned. Sandhya Roy worked in one Hindi film and one South-produced film called Pooja Ke Phool, but she could not make the slightest dent there.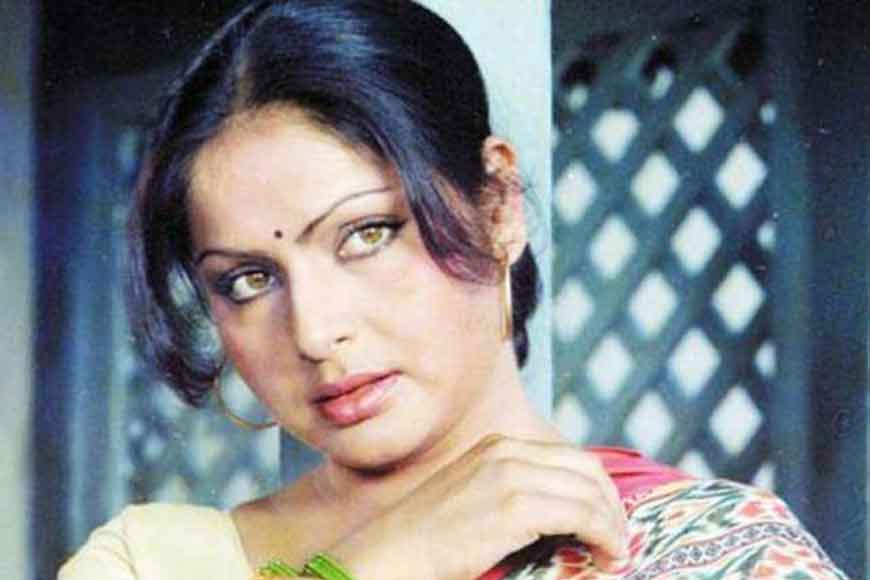 Rakhee
On the other side, we have some actors who went to Bombay and stayed there because they got greater success there than in their home state. Examples are Rakhi, Moushumi Chatterjee, and last but never the least, Mithun Chakraborty who, in course of time, became the highest personal income tax payer in India. He made his debut in Bengal, went to Bombay, made it big, and then very successfully balanced mainstream and off-mainstream cinema.
Mithun Chakraborty
The extremely talented and versatile Moushumi did great work in Bombay, and not just because she married Hemant Kumar's son. Moonmoon Sen did a few Hindi films here and there, including a very good film directed by Basu Chatterjee titled Sheesha, but she could not really make a mark in Bollywood.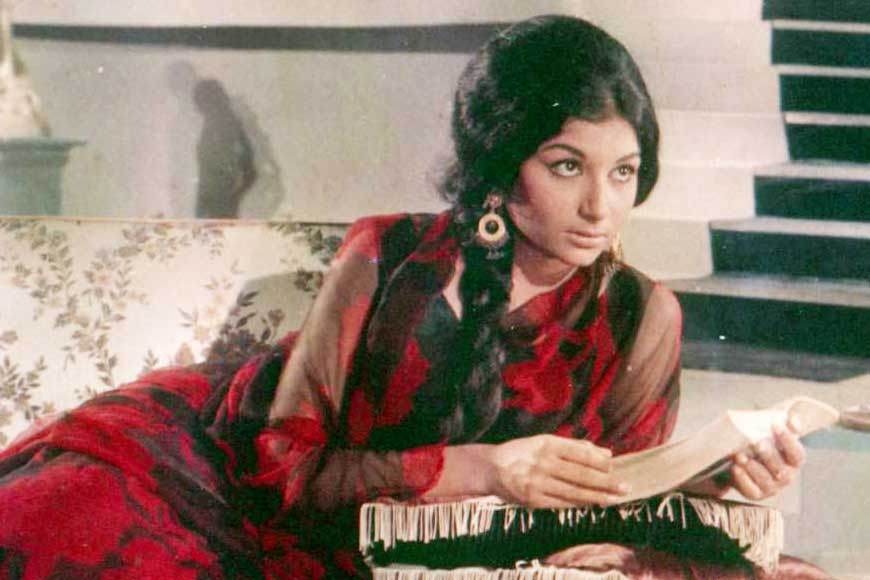 Sharmila Tagore
Sharmila Tagore, who made her debut in Satyajit Ray's Apur Sansar, gave a completely new definition to the heroine in commercial Hindi cinema, and became a top draw among audiences. She occasionally made an appearance in Bengali films too, but her performances were distinctly different in the two industries.

Prosenjit Chatterjee was chosen to play hero in Andhiyan, in which Mumtaz played his mother. The film flopped miserably but Prosenjit came back many years later in Dibakar Banerjee's Shanghai (2012). His wife Arpita, a brilliant actress in her own right, was chosen to play one of the leads in Shab directed by Onir, but the film found no exhibitors and died a silent death. Rituparna Sengupta, the numero uno in Bengali cinema, could not please the national audience either.
Today
The situation today throws up a wonderfully optimistic picture for actors and stars in Bengali cinema and their good balancing act between Bollywood and Tollywood.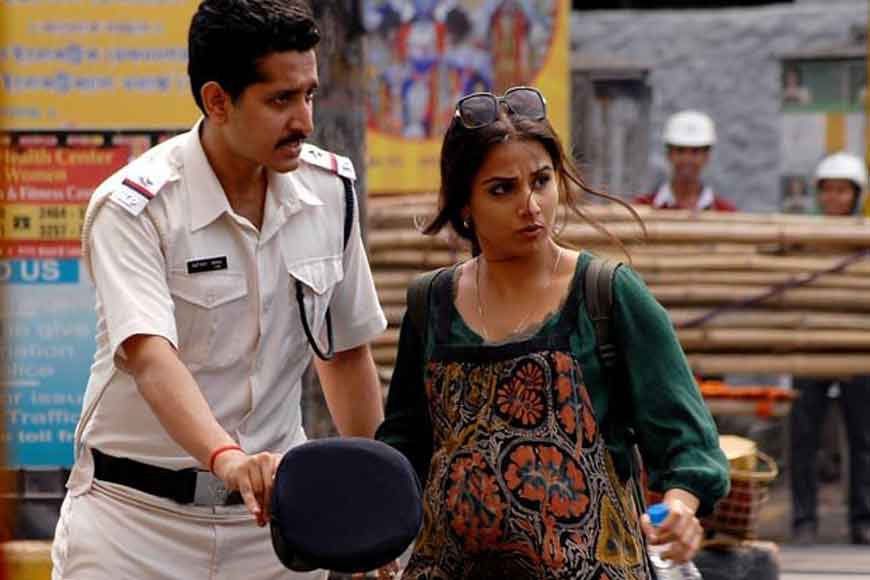 Parambrato Chatterjee
Among the known names are Parambrato Chatterjee, Saswata Chatterjee, Swastika Mukherjee, Paoli Dam, Raima Sen and some others. Saswata has immortalised Bob Biswas, his cameo character in Kahani, though his other Hindi films are yet to hit the screen.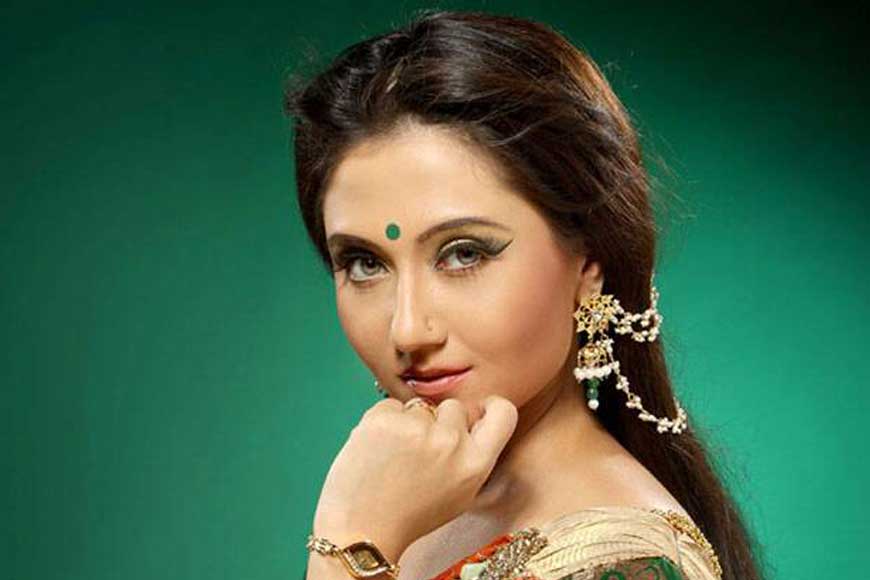 Swastika Mukherjee
Paoli Dam's bare back reached the mainstream audience much before she did, thanks to the big posters of Hate Story directed by Vivek Agnihotri. Paoli is a path-breaker. She has done it all in the Sri Lankan Chhatrak directed by Vimukthi Jayasundara, breaking taboos to graphically display the female body in all its glory. She remains unaffected by the ban on the posters of Hate Story in her home state West Bengal.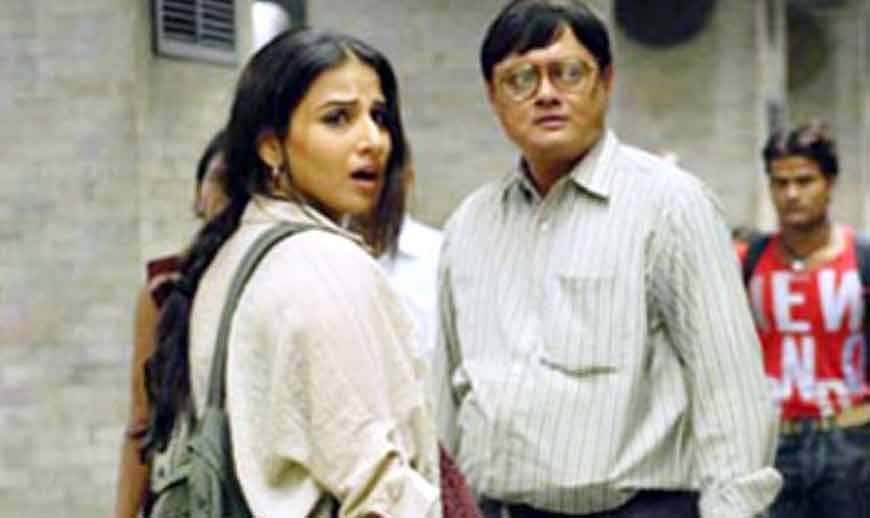 Saswata Chatterjee
As she says, "The industry has been very kind to me. I am happy that I debuted with Hate Story and despite that I did not get typecast in Bollywood. I am doing different roles in Hindi cinema. I also loved the role I did in Ankur Arora Murder Case, where I play a lawyer. I am very proud of having proved myself in Bollywood despite being an outsider. I do not have and never had any godfather and I am happy that I have reached here without any backing."
Jisshu Sengupta
With as many as four films, Shakuntala Devi, Sadak 2, Durgamati, Bheeshma (Telugu film) and a web show, Criminal Justice: Behind Closed Doors, last year, Jisshu U Sengupta is enjoying his career trajectory. "Professionally, I won't shy away from calling 2020 my year. I've enjoyed every bit of it. I only wish that the films had released on the big screen. Yet even with OTT releases, I was overwhelmed with the love and acceptance that came along," says the actor, who has Hindi, Telugu and Bengali films lined up in 2021. He has been paired opposite A-list actresses like Kangana Ranaut, Rani Mukherji, Vidya Balan, and Deepika Padukone. His stint in Hindi cinema also includes films like Barfi, Mardaani, Mardaani 2, Piku, and Manikarnika.
Apart from a good number of Bengali films, he was recently seen in Mahesh Bhatt s Sadak 2 and Anu Menon's Shakuntala Devi is already a hit. Although Sadak 2 failed to attract cine lovers, Jisshu's performance was praiseworthy. He adds that he is also very happy in his home industry which has given him the golden opportunity to prove his worth as an actor in films by Rituparno Ghosh and Srijit Mukherji.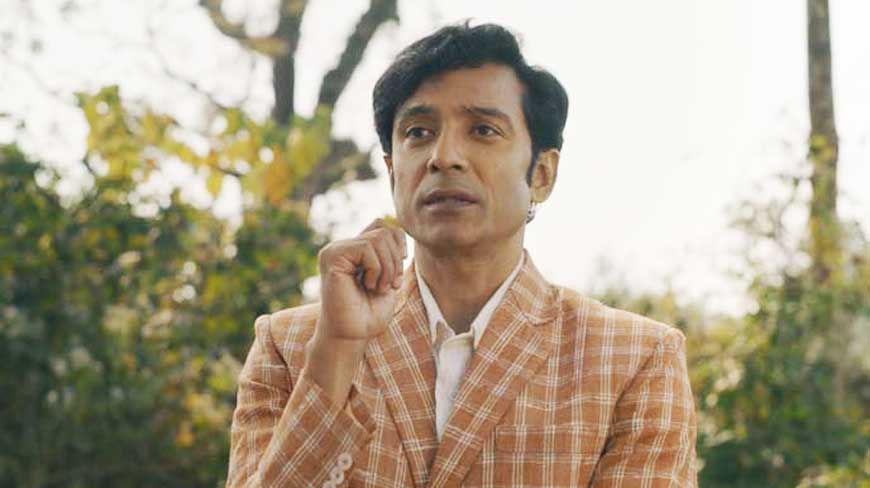 Tota Roy Choudhury
Tota Roy Choudhury, who has had back-to-back Netflix releases this year with The Girl on the Train and Ajeeb Daastaans, made an impact in Madhur Bhandarkar's Indu Sarkar four years ago, after being thrust firmly into the national spotlight with Sujoy Ghosh's Bangla short film Ahalya. He is a fitness freak and the only actor in Tollywood who can do his stunts himself. Says Tota, "I think a lot of us from here are getting cast there because we all have our own individuality. Most actors in Mumbai end up having the same stylist, they go to the same gyms, they hang out at the same places... they start looking the same after a while. But the actors from here don't behave, look, talk or act like the ones in Mumbai. They can envision us as characters."
Swastika, who made her Hindi debut in Detective Byomkesh Bakshi, is doing fine because she has absolutely no inhibitions about doing any role in any dress or undress. But she is also a talented actress and drew attention with her unusual role in Pataal Lok on Amazon Prime.
In fact, the OTT platforms have opened the doors to talent from across the country irrespective of fame or box-office pull. So, Konkona Sen Sharma, who could not make a mark in Bengali cinema, is doing beautifully on OTT platforms.
The sky has opened up, the windows are wide open to allow the winds of Bollywood to flow in while our actors remain rooted in their home soil, happily working the balancing act between Bollywood and Tollywood.