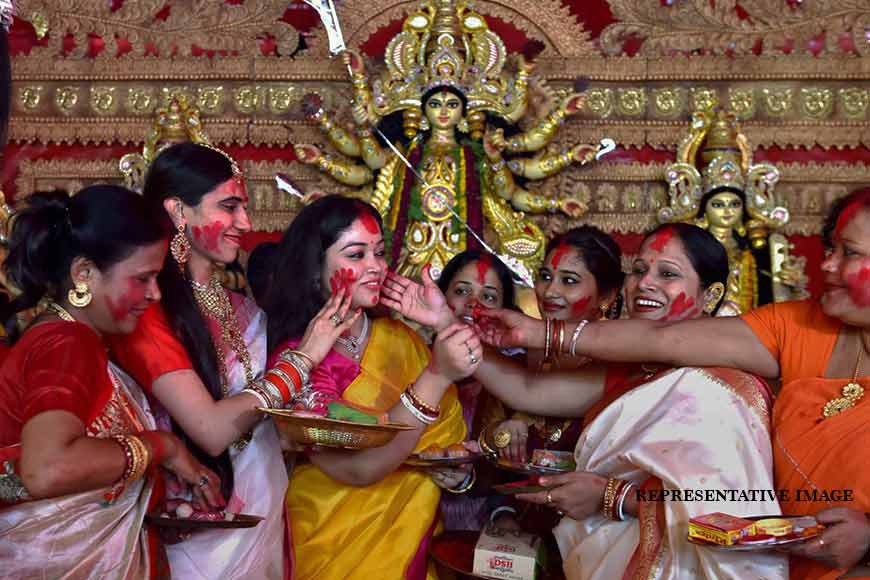 This year Durga Puja has been different. In all senses. Even the Calcutta High Court judgement barred rituals like Sindoor Khela and Pushpanjali that for centuries have been a part of Durga Puja. However, if one goes deeper into the context of Sindoor Khela, one realises, it was a custom (not part of the Hindu religion) that had for ages supported patriarchy. Married Bengali Hindu women celebrated their sindoor or vermilion after Dashami, and this colourful ritual has been named as Sindoor Khela. First women apply sindoor on the goddess's feet or forehead and then start applying it to all the married women around, smearing each other with it.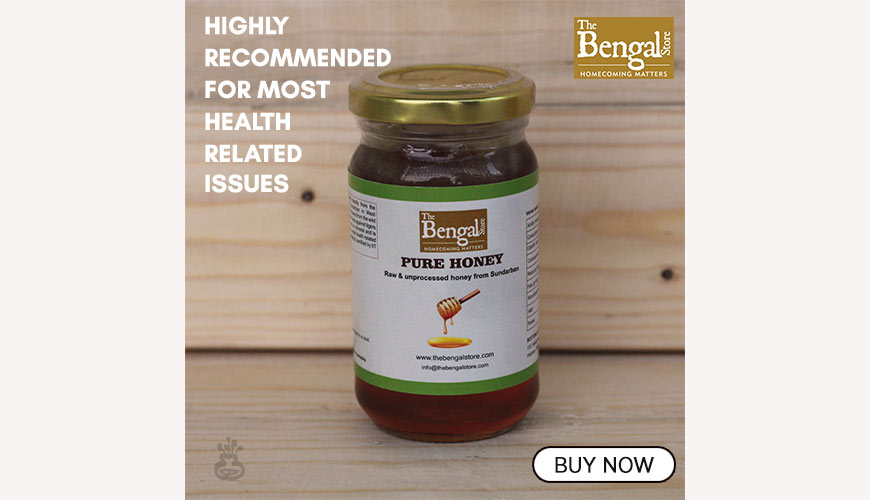 Mind you, that word 'married women' features in Sindoor Khela, not widows, not unmarried women or even not women of every strata of the society. Rather they were always barred from playing Sindoor. As celebrated author Taslima Nasreen had mentioned in one of her writings: 'The main purpose of a married woman to celebrate Sindoor Khela is to be proud of having a husband no matter how pathetic, and worthless stupid he is and to wish a long happy life of the husband. The sindoor gives some kind of social importance to women, only because their husbands are alive.'
There was indeed a time when women were blamed if their husbands died. And hence they were not allowed to wear sindoor or colourful clothes. Their clothes were white or colourless and they were expected to remove all the colours from their bodies, all the happiness from their minds, all the smiles from their faces, and even stop eating good nutritious food, fish or meat or protein.
If one traces the origin of Sindoor, it is found that the red colour signified the colour of blood, or menstruation in a woman, a time when child brides were sent to their in-laws place and the sindoor signified she was fertile. Though married men never had to wear anything to prove that they are married, women were treated as nothing but sex objects, inferior beings, child-bearing machines, slaves of men. Over the years, modern Bengali society instead of rejecting, accepted and displayed 'Sindoor Khela,' the patriarchal festival is becoming popular in urban educated societies.
However, since Bengal has always been inclusive, off late we find several organisations coming forward with a new concept of Sindoor Khela, where even widows, unmarried women, and even men are participating.