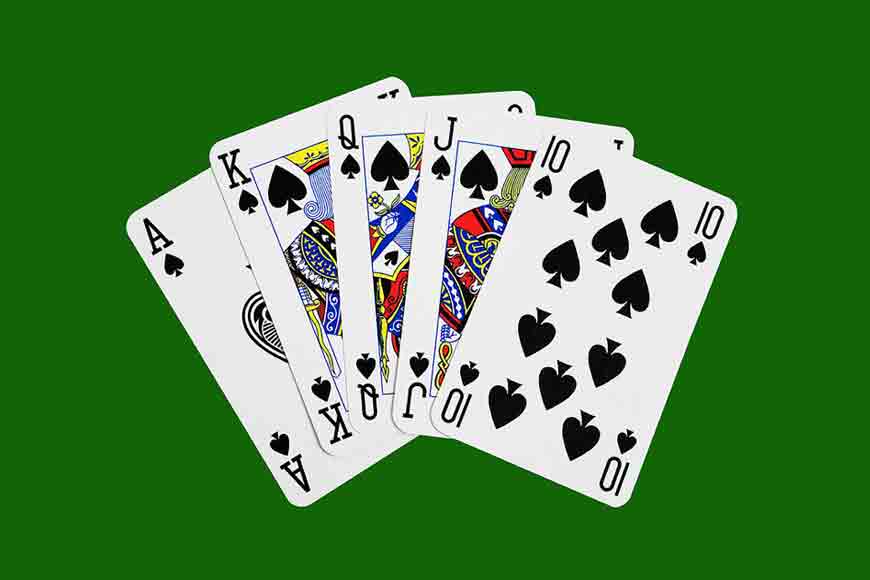 The depths of India's relations with the Netherlands often remain unnoticed in modern times by people of both countries. From the sixteenth century to the earlier part of the nineteenth, however, there had been much exchange that had far-reaching impact on shaping the economies and culture of both countries. The numerous Indian objects found in the Rijks Museum in Amsterdam or the Bengali words for the suits of playing cards (Ruiten, Harten and Schoppen in Dutch) are cases in point.
In Bauke van der Pol's new book The Dutch East India Company in India and Presidency University's Digital Humanities Research Group's digital database on the 'Dutch Cemetery in Chinsurah' have opened up new possibilities of exploring this shared heritage. The database is fully searchable and contains information such as short biographies, headstone inscriptions, architectural information, geo-tagging, hyperlinks to relevant information available elsewhere both online and offline. It also has Advanced Search options based on customisable parameters. Dutch anthropologist, van der Pol, points out that Dutch trade relations with India have existed for far longer than with USA or Australia.
The history of Dutch in Bengal traces back much before 1656. Sterthemius was appointed the first director of the Bengal factories and authorised to choose between Kassimbazar (Cossimbazar) and Hooghly (Hughli) as his headquarters. He provisionally chose Kassimbazar in April 1656 but later in the year moved to Hooghly, which continued to be the seat of the Dutch directorate for nearly a century and a half. The VOC leased the villages of Chinsurah, Baranagar and Bazar Mirpur for an annual rent of Rs 1,574. The factory was moved to its new site in Chinsurah and used to house a number of Indian merchants and weavers working for the Company. The inscription on the stone, bottom right of the well-known painting of the Chinsurah factory, identifies the base as Hougly and the artist as Schuylenburgh, painting in 1665. The arms above the stone are the combined arms of Pieter Sterthemius and his wife Maria Calandrini.