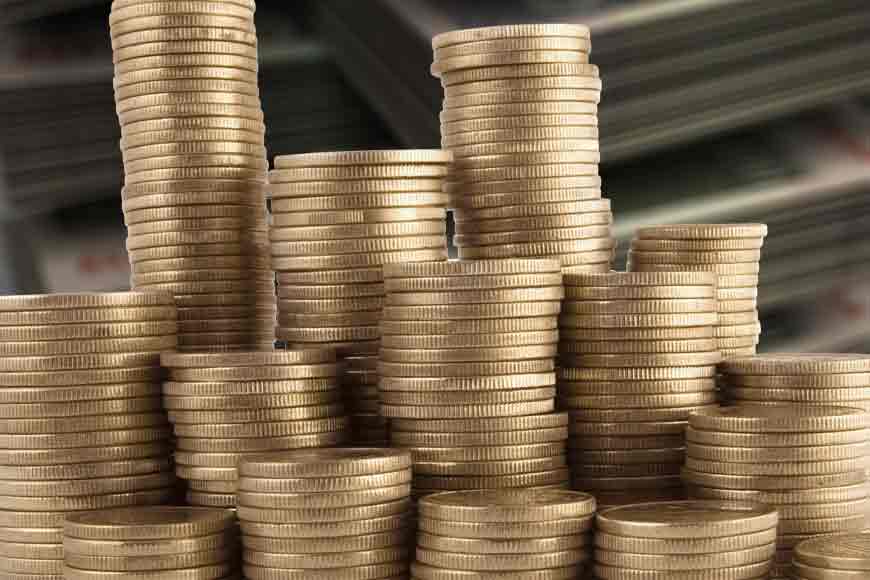 Isn't there a popular idiom in Bengali which, if translated, goes like this: "If you need money, why there's Gouri Sen to bail you out!" But who was this Gouri Sen? Was he a fictitious character?Well, no. Gouri Sen lived in 17thcentury and was the son of a well-established businessman, Nandaram Sen.
Gouri Sen was born into a business family in 1580 in Hooghly. After he grew up, he joined his family's export-import business. He was an intelligent man with a sharp business acumen and within a very short time, he took his business to newer heights. He had a pleasing disposition and was liked by all. Soon he became very popular within the business community.In 1632, Sen came to Kolkata and established his residence at No 35 and 36 Colootola Street. He had business transactions with Vaishab Charan Seth. Both of them were very honest and religious-minded. They were both large-hearted and did not hesitate to help the needy and donate generously to those who approached them seeking for help.
Initially Seth was instrumental in turning Gouri Sen into a magnanimous philanthropist, who contributed large sums to charity. It all started when Seth bought seven shiploads of zinc in the name of Sen. But later he discovered, the ships contained silver instead of zinc. An honest businessman that he was, Seth sold the silver and returned the entire amount to Sen. His logic was simple: since the shiploads were bought in Sen's name, so whatever profit was made, rightfully belonged to Sen!
With the huge cash he procured from the transaction, Sen's fate changed instantly. Gradually, he left Seth and ventured independently into other trading areas and expanded his business. He flourished in all his ventures and parallel to his profits, his charity work expanded. Whenever he heard of any hapless soul mired in debts, he immediately sent funds to bail him out. If anyone approached him seeking help, he opened his coffers and offered to help him. Soon his benevolence became the talk of the town and the idiom was created. His generosity ensured a permanent place for his name and fame in the colloquial Bengali language.
Many believe the famous Gourishankar temple at Borai Lane in Hooghly was built by Gouri Sen. His able predecessor was Shambhu Sen. During the last phase of 19th-century and early 20th century, Senimported multiple products from Lever Brothers. This was the precursor of Hindustan Unilever. Shambhu Sen was instrumental in importing foreign products from the West to Kolkata. In 1906, Sen spent nine thousand rupees and bought land. The palatial red building stands on Raja Rammohun Roy Sarani, next to Lady Dufferin Hospital. Their house on Colootola Street was later transformed into School of Tropical Medicine.
Much later, three Sen siblings, Dilip, Asim and Bimal ventured into bakery business. During the 1990s, Senco bread was doing brisk business in south Bengal. The company started manufacturing biscuits and in no time Senco biscuits made inroads into the market built by established brands. The company's USP was the quality of the products. However, everything ended abruptly following labour unrest. The factories had to be closed down and the huge burden of debts left the brothers in quandary. Asim and Bimal committed suicide. What an irony! Their ancestor was Gouri Sen, who bailed out people, trapped in debts. The brothers had invested in the hotel business and built Hotel Nilachal in Puri. The hotel still exists and is now managed by the sons of the three brothers. Dilip Sen was the only surviving sibling who guided the next generation to take up the business responsibilities.