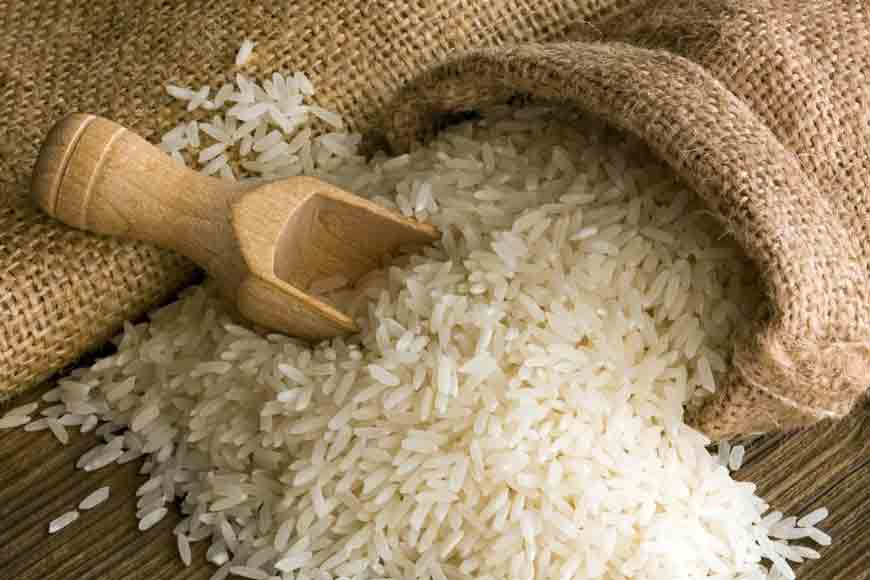 Well, when Bengal was reeling under the impact of GI tag and rosogolla craze, there was this rice from Bengal that was silently making inroads into homes of foreign dignitaries, businessmen and ambassadors. Thanks, to chief minister of Bengal, who herself turned the brand ambassador for Tulaipainji rice.
Gobindobhog and Tulaipanji, two varieties of aromatic rice — one from south Bengal and the other from north.The GI certificate has unlocked the commercial potential of these varieties and could open up new export opportunities for the state. Now with the GI certificate under their belt, both rice varieties could explore opportunities in all countries where rice is part of the staple diet. Gobindobhog is currently exported in small quantities to UAE, the UK and the US where it is mostly consumed by non-resident Indians, especially by Bengalis.
Tulaipanji, has been popular in only the northern pockets of the state and came into prominence only in recent years with the government undertaking its promotion. Mamata Banerjee has been its foremost brand ambassador, presenting packets of the rice to guests at home and hosts during her trips abroad. Tulaipanji is cultivated only in North Dinajpur's Hemtabad, Raigunj and Kaliagunj and is known as Basmati of North Bengal. Roughly, about 16,000 tonnes of Tulaipanji paddy is produced every year in the North and South Dinajpur districts. Tulaipanji rice, finds its mention in a Sanskrit scripture of 1300 AD. The name is derived from a Bengali word meaning aromatic and soft like cotton. It can retain the aroma for a year. The cooked rice is whitish-yellow, slender, non-sticky and tasty. The rice is excellent for preparation of pulao, fried rice and biryani. Another distinct feature of the rice is its disease-pest resistance.
Bidhan Chandra Krishi Viswavidyalaya (BCKV) played a key role in the GI application for both the varieties of rice, Uttar Banga Krishi Viswavidyalaya played the lead role for Tulaipanji. The state government had applied for GI of Gobindobhog and Tulaipanji on August 24, 2015 and it had been granted on August 28, 2017. The certificate¬s were issued on October 24. The GI registration will remain valid till August 23, 2025 for both rice varieties. The state government is optimistic and hopes the GI tag will help increase the volume of production and facilitate export both the varieties of rice abroad.