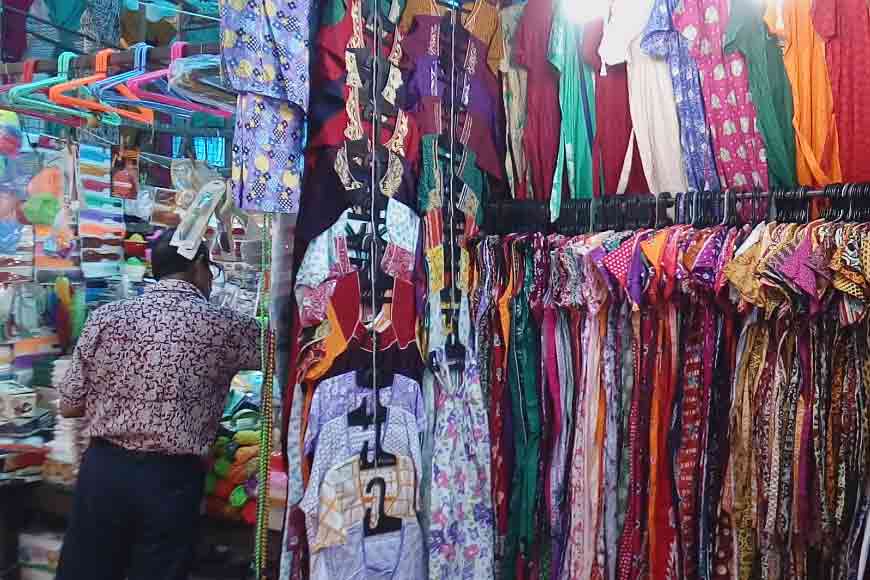 For every girl, street shopping is a slice of adventure, that she would like to go on and return rewarded. It is an exhilarating feeling to come back home not being looted but with something that looks way more than what it's actually worth. If you walk down the streets of Gariahat in South Kolkata, you encounter a diverse fare of cheap yet exclusive and classy wear and artefacts.
In this post I have created a classy ethnic look using everything off the streets of Gariahat. You don't have to make a trip of the entire city to put this look together, my entire outfit is from Gariahat. I'm sure everyone is well aware of a B.C. Sen showroom in Gariahat, the street it is located on, it's side walk, that is occupied with a number of stalls that contain some really cute stuff, be it cutlery, mugs, junk jewelry or sarees. Sarees are the real gem of this place as you find unique ones at very good prices that fancy boutiques would rip you off for. I'm sure the quality varies but personally the saree I got was of decent quality and I don't really wear saree that often, I wore it for the first time since my wedding for this shoot. Like most people I would not repeat the same saree twice a year which is why a bargained one is not a bad option in case of a fun casual day that does not have the pressure to look a certain way.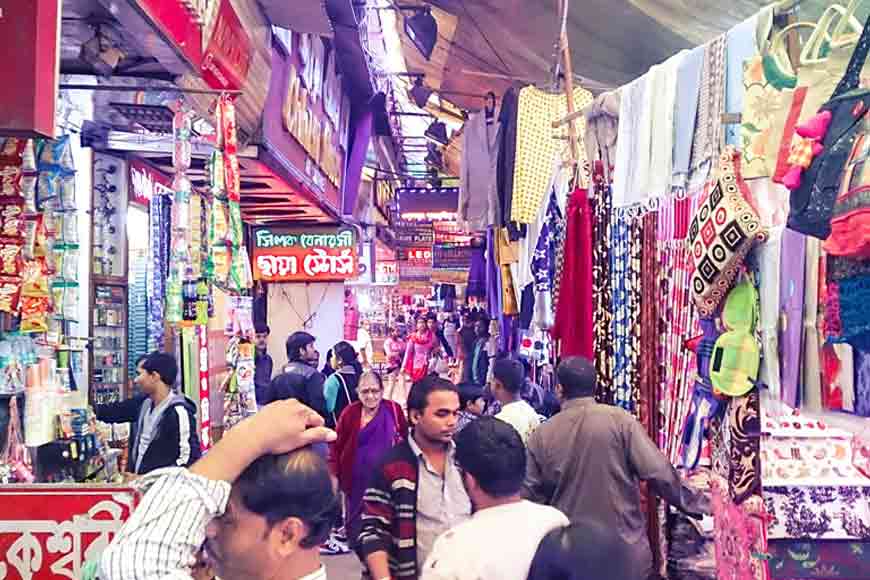 This is the perfect look for art exhibitions or just for a day when you want to stand out from the crowd. Like I mentioned earlier, everything I'm wearing is from Gariahat streets and I know that the neckpiece and saree are made for each other. Why not try it out?