It has been almost 50 years now that our favourite suave detective Feluda invaded the Bengali consciousness. Be it for his sharp wit, sarcasm, impressive sense of humour, intellect, sharp sense of observation and deduction, Satyajit Ray's immortal creation Feluda is an integral part of our lives and has ruled over our hearts for 50 long years. He is like an omnipresent emotion of Bengalis ---- young and old alike. Sagnik Chatterjee's documentary film titled 50 Years of Ray's Detective truly celebrates that phenomenon, known as Feluda.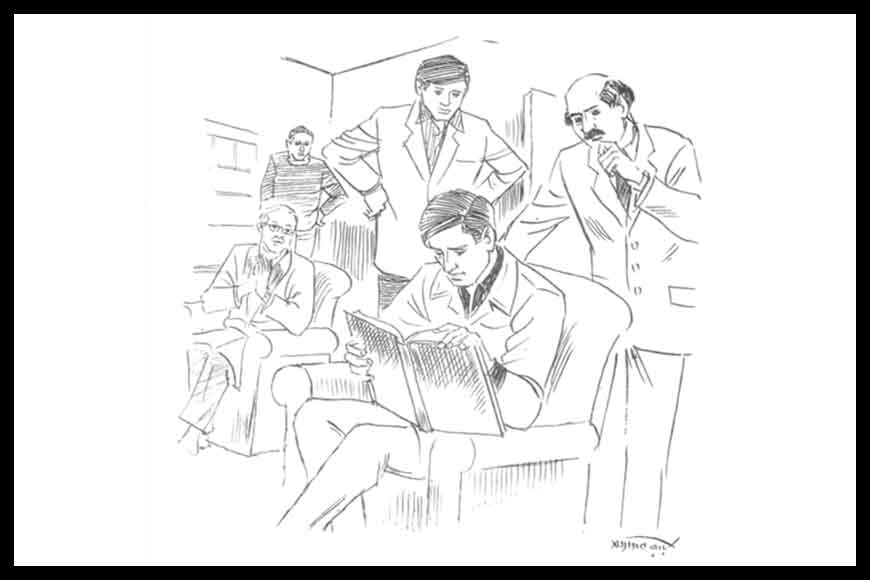 Two hours are surely not enough to do justice to the journey of Feluda. But this two-hour documentary captures and addresses various aspects related to the detecive. It talks about the transformation and evolution of Feluda in the course of his journey and delves into how the man started off as a slightly timid, hesitant young man in Feludar Goendagiri and emerged as man synonymous to an indestructible force in the later years.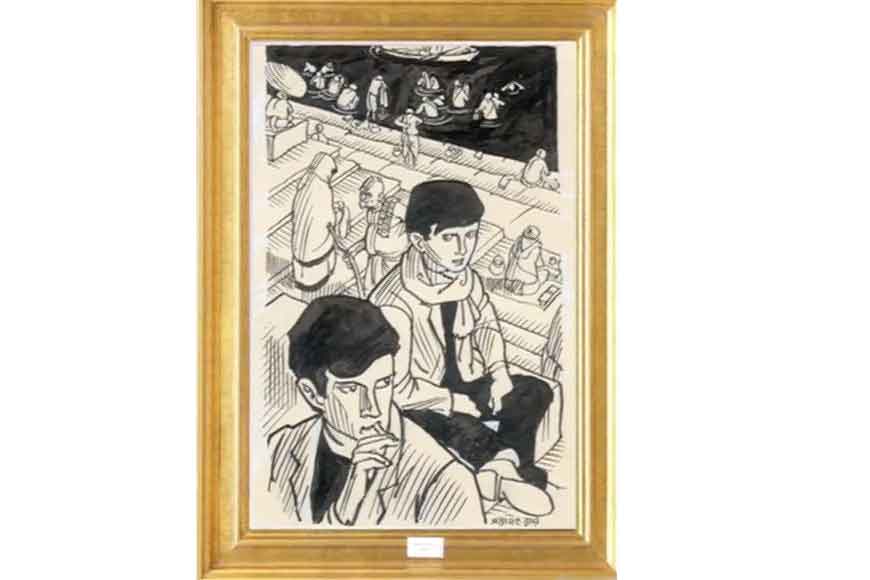 Sagnik Chatterjee has interviewed many writers, actors, illustrators, directors and editors who have been closely associated with Feluda and they talk about their nostalgia and emotional experiences that pave the journey. Soumitro Chatterjee, Sabyasachi Chakraborty, Sandip Ray bring back and unearth the memories of Feluda. Sagnik has also interviewed Ashish Nandi, Nirendranath Chakraborty and Sharanjit Chakraborty who have no apparent connection with Feluda but share their emotions revolving around the Bengali character. This shows the expertise of film-making, as it primarily highlights the widespread popularity of Feluda among the people. The documentary also delves into other important facets like Ray's illustrations.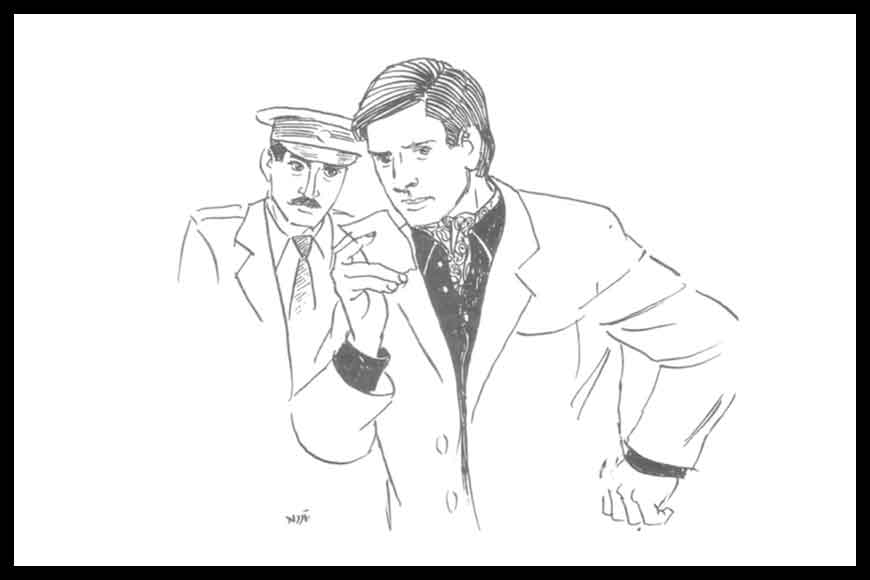 Chatterjee also chooses to focus on the two Feluda films directed by Ray--- Joybaba Felunath and Sonar Kella and reminisce various aspects of the films that have left a deep impact. From Jatayu and Feluda chasing a train on the back of camels in the barren deserts of Rajasthan to locations, hilarious sequences and much more, this documentary brings out various known and unknown facts about brand Feluda. The characters, locations, stories of Feluda series seem to come alive in this documentary. 50 Years of Ray's Detective is an attempt to discover the reason behind the immortal presence of Feluda in our lives and traces the indelible impression that he created down generations. Do not miss this tribute to Prodosh C. Mitter on the 50th year of his journey.