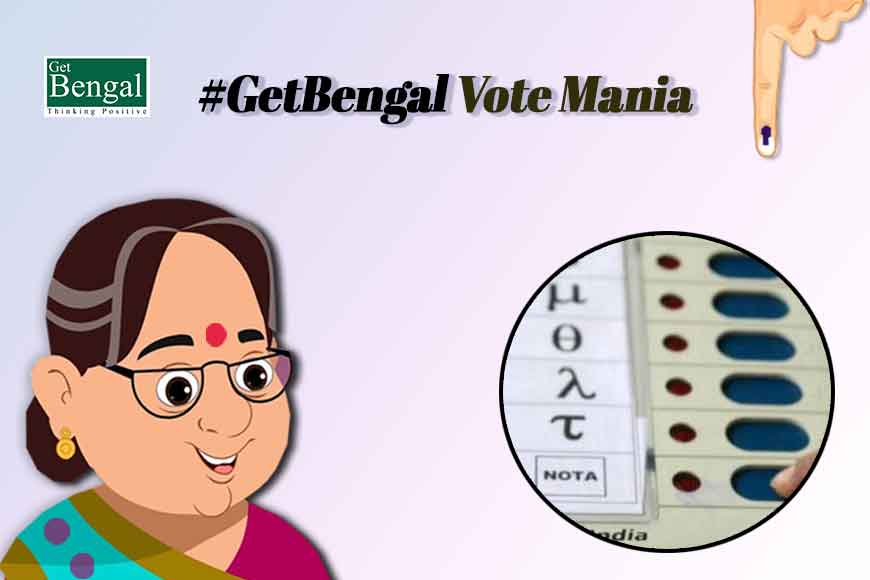 None of the political parties seem to be interested in their charter of demands, for years, every poll has come and gone, but the marginalized sex workers of Sonagachhi have been forgotten. So this year they have decided to push the NOTA button as they have realized no political party will look into their rights and demands.
The demands of these sex workers are not uncalled for. They rightly want their children to be educated, they demand for pension, they want abolition of some clauses under Immoral Trafficking Prevention Act, whereby many are harassed by the police. They also want recognition of their profession and rights of their self-regulatory board. The Durbar Mahila Samanwaya Committee who are relentlessly fighting on behalf of sex workers of the city, had several meetings recently where this decision of NOTA voting was taken up. Their charter of demands will soon be published as leaflets and handed over to the candidates who are contesting from regions where these red-light areas are located.
Such wish lists have been presented before too, during many of the previous Lok Sabha elections, but nothing positive happened. Sonagachhi itself houses nearly 11,000 sex workers and there are around 33,000 voters in this area.