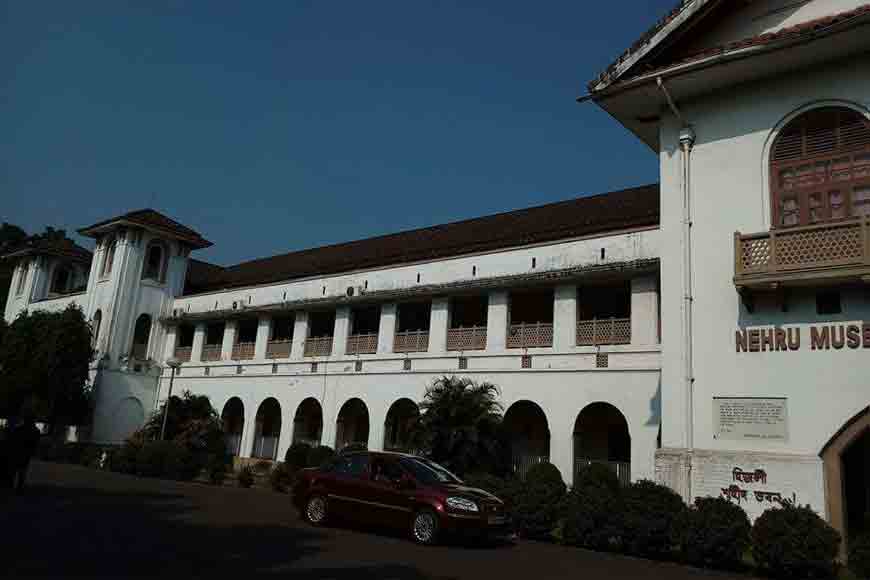 Dr. Asok Ganguly is a leading city dermatologist and also an avid traveller
This beautiful Byzantine styled building has a great history written within itself. It was built by the British in 1930.The young and brave souls of Bengal revolted against the British rule. Those of this area joined Jugantar and Anushilan Samity. They did not believe in the movement of non-violence as proposed by some leaders. For them, it meant begging for a dominion status of India. After all, India was their motherland and the British were occupiers.
They wanted complete independence. Hence, they did not deter from taking up arms against the invaders of their motherland.They came out in hundreds and thousands. The British tried to subdue them, by arresting and throwing them behind bars. But these brave sons of Bengal were so many, they could not be accommodated in ordinary jails that existed in those days.
So special detention camps had to be built to keep these dedicated revolutionaries under arrest, who were hell bent to free their motherland. The British thus started building special detention camps. The first such camp built was in Buxa, and the second one came up in the year 1930, at Hijli. Yet, the detainees continued their struggle. The British police killed two unarmed freedom fighters, namely Santosh Kumar Mitra and Tarakeswar Sengupta within this camp.The whole nation rose in unison to condemn this Hijli firing. Even Rabindranath Tagore strongly protested and joined the protest march held in Kolkata against atrocities of the British at Hijli.
Netaji Subhas Chandra Bose came to Hijli to claim the dead bodies of the duo killed. The uprising got so intense, that the camp had to be shut down in 1942. But the story doesn't end here. A beautiful flowery tree germinated here. It became the birthplace of the first IIT of India on 1951, and later the office of IIT, Kharagpur. The historical building is now a science and technology museum.
Standing in front of that Hijli prison turned IIT, one still feels like singing:
Muktir mondir sopano toley
Koto pran holo balidaan
Lekha ache ashru jole...
Jai Hind
Bande Mataram