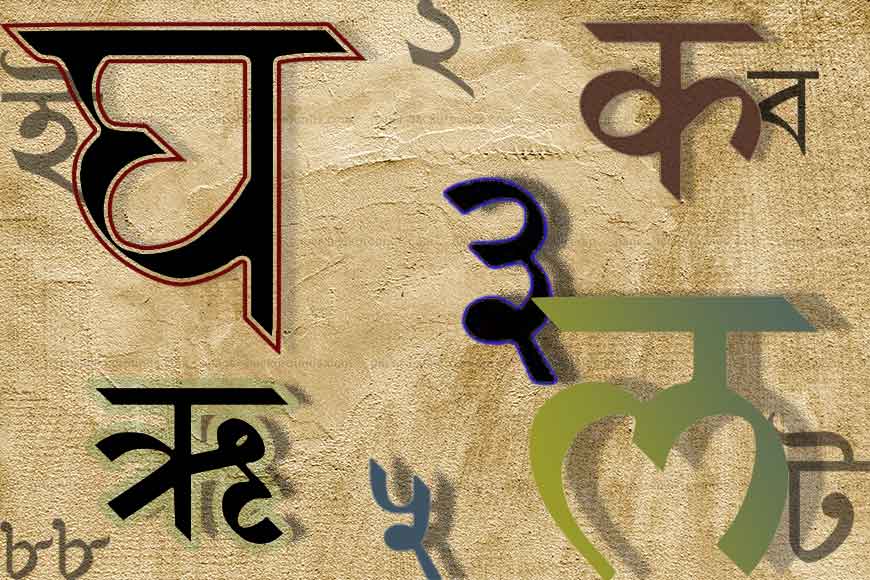 Bengalis of India had lost the respect for their mother tongue long back. They were more busy talking to each other in English to prove their intellectual superiority rather than in Bangla, a language that has produced some of the best literary works of the world. Now with a recent draft tabled before the Central Government that aims to make Hindi compulsory in all schools till Class VIII as the third language, Bengali will face another invisible competition. Though the Central government clarified yesterday that they would make Hindi optional and not compulsory!
Needless to say, even in Kolkata the younger generation of Bengalis either speak in broken Bangla these days or find it more comfortable speaking in a khichdi of languages that primarily includes fluent Hindi and English. I have no issues against learning new languages. In fact, I was quite happy when my son started speaking Hindi fluently since an early age, thanks to 90% of his classmates being non-Bengali. But I was also insistent that he reads and learns Bengali and writes it like we did as children. After all ours is an extremely rich language with universally acclaimed literature. Even United Nations has recognized Bengali as one of the sweetest languages of the world. Then why should Hindi be forcefully thrown down on us and why are Bengalis so disrespectful towards their mother tongue?
As South Indian states have already started protesting against this possible diktat, West Bengal hasn't risen to this cause till now. If Bangladesh could fight a language war and give up lives for the cause of retaining the dignity and continuity of Bangla against forceful use of Urdu, why are Bengalis of India so keen to shed off their own identity? Why many parents feel proud when their children speak in broken Bengali while they are fluent in English? May be, the colonial past of Kolkata and a culture of missionary schools where Bengali is hardly taught at the pre-primary sections, that Kolkata has seen the language heading to its graveyard, to a slow and silent death. Now, with the new shadow of Hindi invasion in Bengal's school education, the onslaught might cost an entire generation of Bengalis growing up without even being able to read and write in their mother tongue! Should we be proud of this 'misfortune' lurking on the anvil or protest immediately to save our language? The choice is yours.