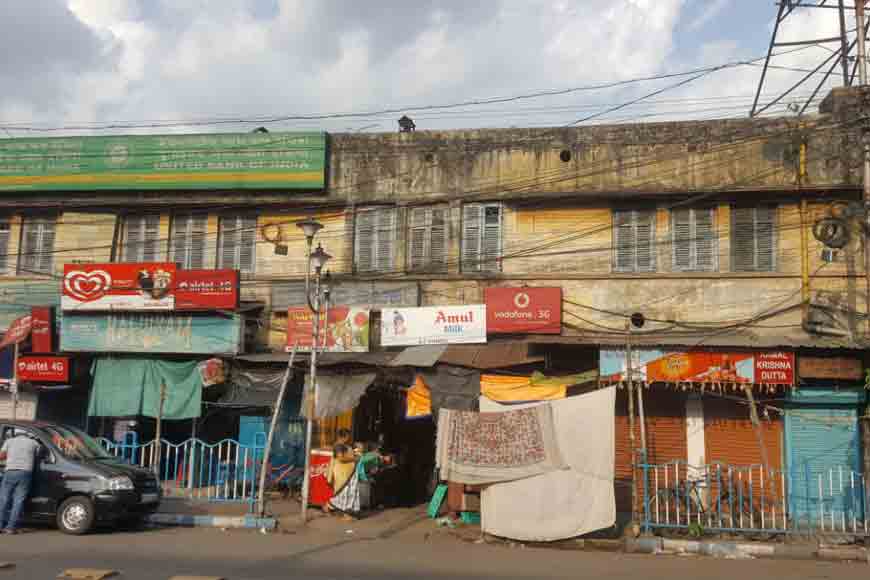 Charu Market and a large part of south Kolkata around it is going for a huge change with Kolkata Municipal Corporation going for a public-private development project soon. The project is now awaiting a nod from KMC's building department. Charu Market was set up almost a century ago by nationalist Charu Chandra Chattopadhyay. The market sells everything from vegetables to fishes, to grocery items and is a landmark in the area.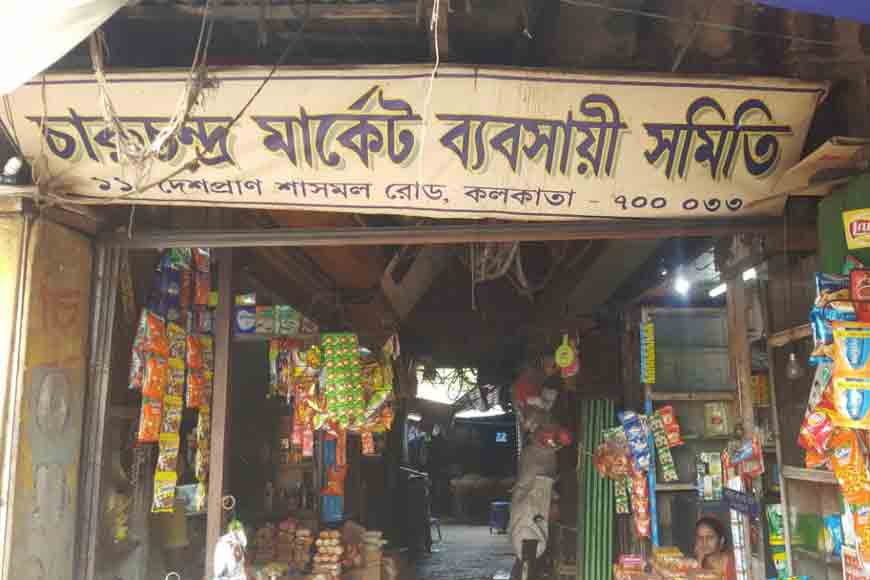 The KMC project aims at not only changing the façade of the market like it did when Lake Mall came up in the Lake Market region, but also plans to give an uplift to the adjacent areas on the lines of a project like the South City on Anwar Shah Road. They are looking at a partly market, partly retail and high-street branded stores and residential complexes. The total development area has been earmarked at something around 2.75 lakh sqft.
The market, set up on a plot larger than a football field, is located between Charu Market police station in the north and Tollygunge Circular Road in the south. A large population residing between Rashbehari crossing and Tollygunge regularly visits this market. Charu Chandra Chattopadhyay's heirs have got into a tie up with the Muskan Group and KMC's building department hopes to earn Rs 10 crore as sanction fee. The project is set to be developed over a period of around three years and might kickstart from July.
Out of the existing 400 shops, 150 will be rehabilitated and the rest will get into a settlement. This ambitious project aims to have a 30,000 sq ft market space at the ground floor, with banquet hall, retail and high-end apartment condominiums above including gym, swimming pool, garden, club house and spa. But one thing is clear, the tiled roof market spread over 88 cottahs, will soon be part of history.