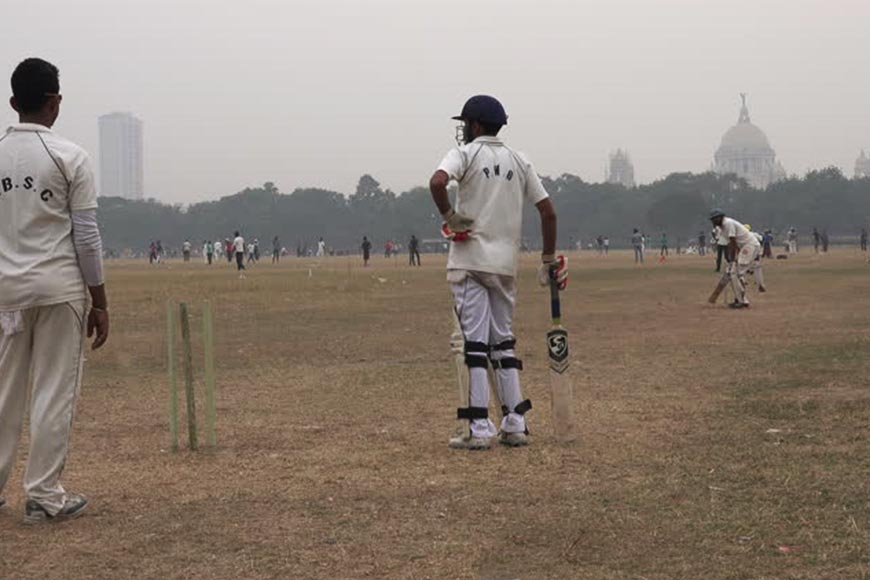 In a recent special piece for the Hindustan Times, veteran sports writer Ayaz Memon wrote, "While Mumbai is still the home of cricket in India, the soul resides in Kolkata."
Well, that soul has been in tatters in 2020. A casual walk around the Maidan, home to Kolkata's Cricket League and still the beating heart of the city's cricket culture, is enough to send any cricket enthusiast into depression. The usually bustling greens are all but deserted, with only the stray practise session here and there. The club tents wear a forlorn, deserted look, with no sign of when normal activity can resume.
Will the new year bring a ray of hope? At the annual general meeting of the Cricket Association of Bengal (CAB) on December 30, there was some discussion about a possible T20 tournament beginning February 2021, instead of the longer format, so as to minimise players' chances of contracting the virus. However, no dates have been finalised.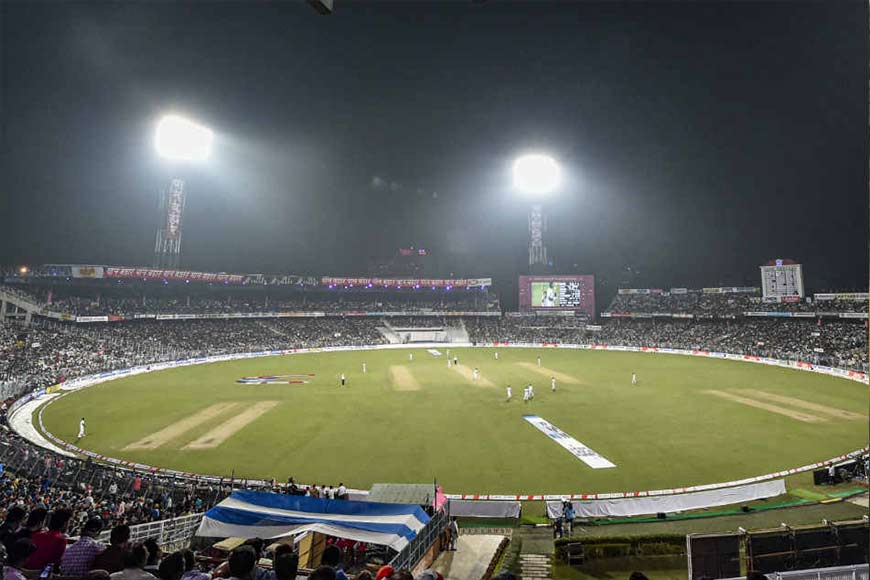 Incidentally, Bengal has already hosted a successful T20 challenge earlier in 2020, with blanket security and no entry for audiences, which has perhaps encouraged the state's cricket administrators to consider a repeat in the absence of a full-fledged league.
Former India spinner Saradindu Mukherjee, who runs a thriving cricket academy in Bhawanipur, is hopeful about the coming year. "When I reopened my academy two weeks before Durga Puja, I was sure none of the kids would turn up, that I would have to start afresh. On day one itself, there were 45 of them, and then more, and they have not missed a single practise," he says. "Neither have we had a single case of Covid."
Young players form the lifeblood of the league, and most have been stagnating throughout this difficult year. Under normal circumstances, mid-December to April is Cricket League season, and by September-October, most players have either renewed their club contracts or signed new ones. They then embark on their league journey, in hopes of making it to first-division teams such as East Bengal, Mohun Bagan, Police Athletic Club, Shyambazar, Sporting Union, Dalhousie, Town Club, Dakshin Kalikata Sangsad, or Bhawanipur, among many others. This in turn makes them eligible for a place in the Bengal squad, and then who knows, perhaps for international glory. Which is the reason why the league is a regular haunt for talent spotters.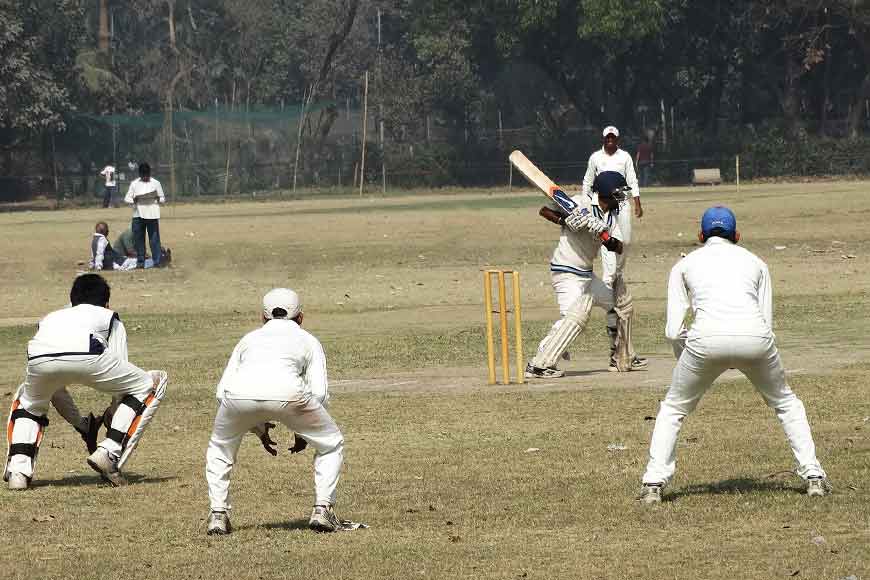 If the CAB does go ahead with a tournament in February, it will have a job on its hands getting the club grounds ready. Grounds such as Rangers, Bata, Taltala, or Dalhousie, which would be choc-a-bloc with matches had this been a normal year, will need to be brought back into shape at lightning speed. Apart from Eden Gardens itself, and a few exceptions such as the Police Athletic Club, most smaller grounds are yet to even lay pitches. The beloved, familiar wooden scoreboards have been gathering layers of dust, sightscreens lie abandoned and rolled up in a corner, and the greens are sadly overgrown.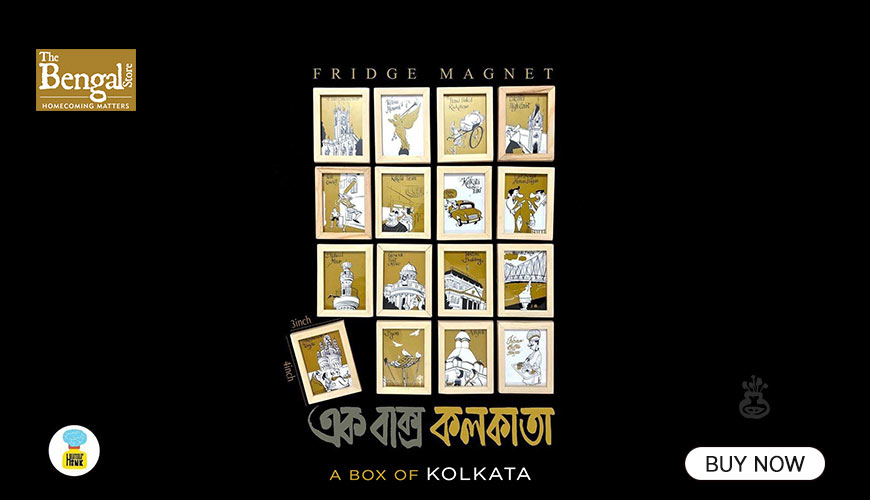 As one Maidan regular points out, it isn't just the cricket that has suffered. An entire mini-economy dependent on Maidan cricket for its survival has also gone into hibernation. The juice vendors outside almost every tent, the ubiquitous chewing gum seller, the tea and coffee wala, have all vanished for the time being. Any Maidan old-timer will tell you about the famed chicken stew at the Central Excise tent, for example, which attracts players from other clubs too. Well, most of these canteens have shut shop, waiting for better days.
Cricket on the Maidan has also long been populated by the typical Kolkata enthusiast, jobless, passionate about cricket, and deeply invested in its fortunes, willing to spend entire days watching teenagers battling it out, and proudly predicting possible future superstars. That breed is now noticeable by its absence, as are the courting couples, who would idly take in the cricket as they snuggled cosily together beneath the Maidan's giant trees. In perhaps greater jeopardy are the umpires and groundsmen who form the backbone of the league, reduced to forced unemployment in the absence of matches.
With football having largely migrated out of the Maidan to either the Rabindra Sarobar or Juba Bharati grounds, particularly after the advent of the ISL, cricket has become the mainstay of commerce in this area, and if the 'lungs of Kolkata' don't begin functioning again soon, some of the Maidan's regular features may be lost for good.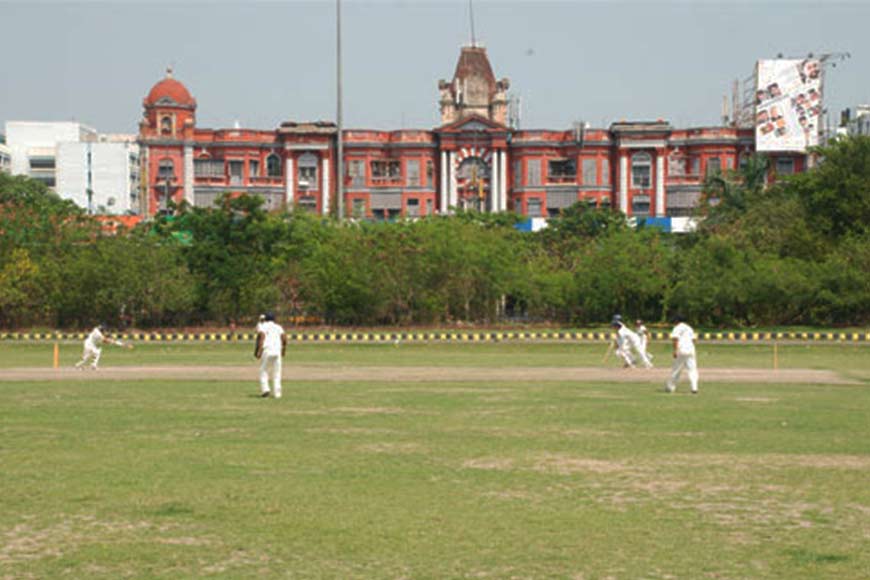 As per an SOP issued by the Centre, sporting venues will now be permitted to fill 50 percent of their seats. If that indeed happens, it can only mean a rejuvenation for Maidan cricket. "I would recommend that we have more tournaments for the youngsters, but that apart, the league is of great benefit to young players, and the various age-group tournaments help us select the best talents and performances," says Mukherjee. "We now wven have an elite group, where teams play on bigger grounds, that makes a huge difference in terms of performance and exposure."
Cricketing historian Cecil Headlam, visiting India during the Delhi Durbar of 1903, wrote, "First the hunter, the missionary, and the merchant, next the soldier and the politician, and then the cricketer – that is the history of British colonisation. And of these civilising influences the last may, perhaps, be said to do least harm." He never, perhaps, spoke a truer word!