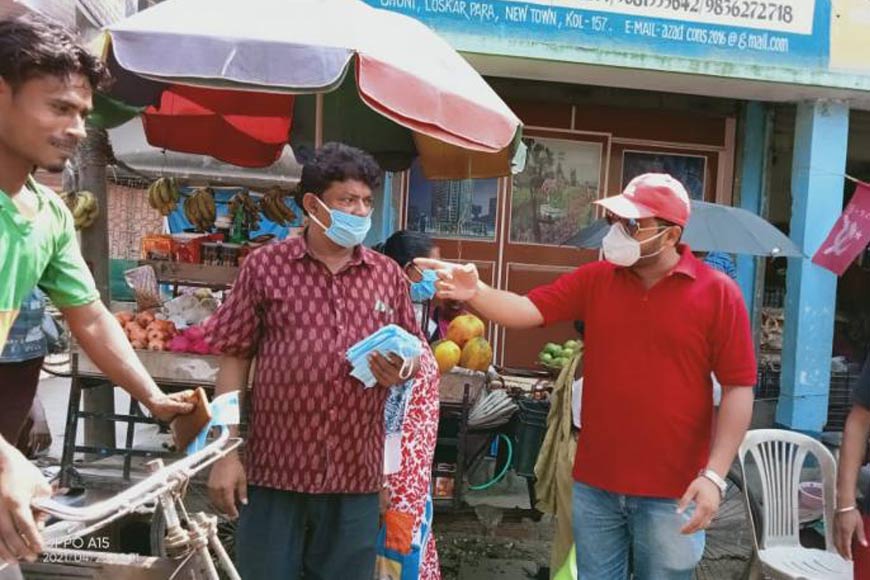 "It was in the middle of the night and my Covid positive father was in dire need of oxygen. My mother and brother both were tested covid positive. I was in desperation. One of my friends contacted the volunteers and with great relief they supplied me with an oxygen cylinder along with its apparatus within an hour and today my father is recovering. All thanks to the Red Volunteers," says Meena Paul from Konnagar
With a strong pledge in mind a group of young volunteers of organisations like Red Volunteers and Covid Care: District United have been like God sent. They have taken the onus of restarting sanitization drives, providing masks in marketplaces and helping relatives of Covid patients organize oxygen cylinders or providing beds for patients and even arranging for ICU in government and private hospitals. They are also working to ensure that telemedicine help is provided by different medical organizations, including the Association of Health Services Doctors, to reach out to the COVID positive patients. Their network has spread throughout the state of West Bengal. Through social media networking they have been able to reach covid effected people on a wider scale.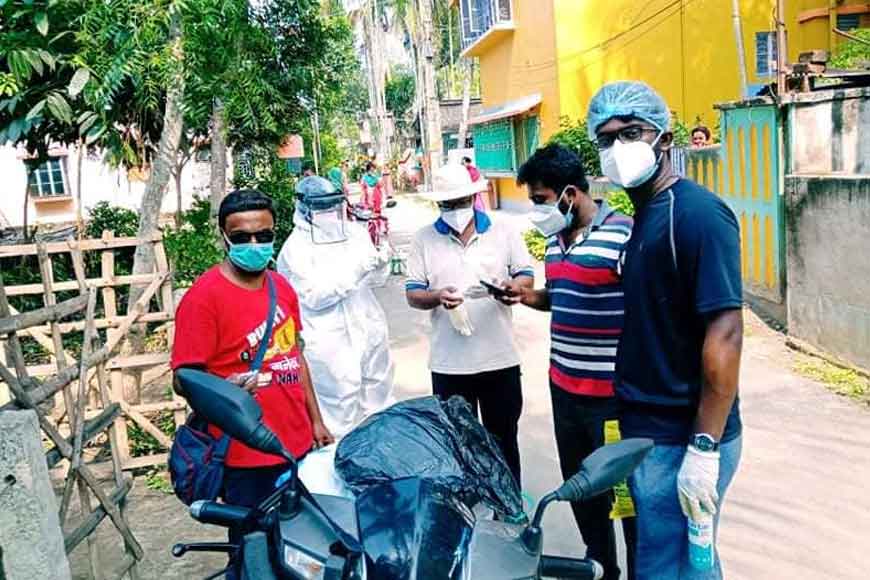 In the Rajarhat-New Town area, Saptarshi Deb, who was a Red Volunteer during last year's lockdown as well, was seen distributing mask among the people. Deb and his fellow activists had first started the initiative of reaching out to the needy during the lockdown period last year through telephone numbers provided on WhatsApp, Facebook and other social media platforms. This initiative later took the organized shape of Red Volunteers in the New Kolkata Development Authority (NKDA) area and then more teams spread across the state.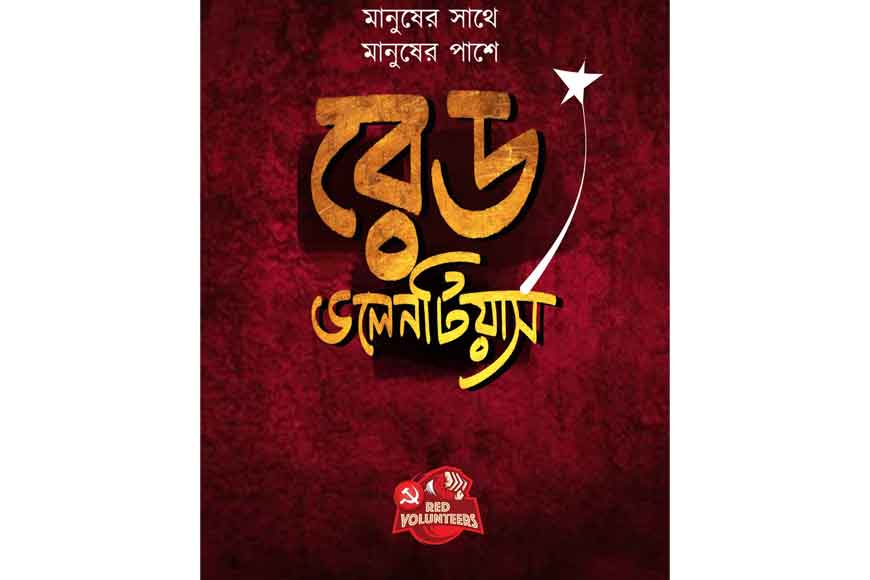 Tanumay Sikdar, admin of Covid Care: District United told GB, "We are untied as individuals working in different districts. The situation in various districts is very critical as there is lack of basic medical infrastructure. Even Kolkata's posh areas are in dearth of medicines and medical facilities. We are grateful to the various state governmental departments who have shown extreme cooperation during critical times, but that's not enough, we need more people to come forward genuinely and help."

"I think, the love for people is making me stand by the people of my society. I always have had this thought that, one cannot survive alone but being together can make survival and existence of civilization possible in any crisis. This pandemic, which is a huge crisis to everyone, has made us realize that life is just a drop of dew on a lotus leaf! It can stay there or fall off at any time. So, there is no time to waste but to extend our hands to anyone and everyone in need. I thank everyone who has helped and are willing to help throughout this journey," says Arunima Mahapatra, an active member of the Red Volunteer organization.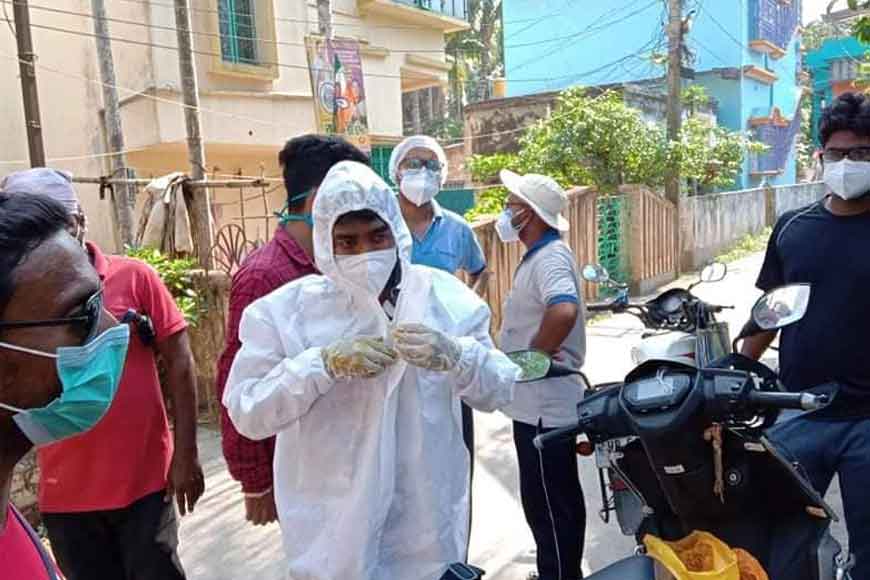 This selfless courageous young generation are our only hope and Bengal has witnessed such silent warriors years back during previous pandemics too. They reminded us of the Bengali writer Sarat Chandra Chattopadhyay's stories where epidemics like malaria and plague were an inevitable part of rural life. His central protagonists, Ramesh in Pallisamaj, Brindaban in Panditmasay, or Srikanta in Srikanta, are frequently portrayed as altruists, eager to take on the arduous task of rescuing pandemic-afflicted villagers, oblivious to the danger of contagion. Have these fiction characters returned to real life? May be yes during COVID 19. Our kudos and salute to this generation of young fighters.