All ration shops of Bengal will use digital ration cards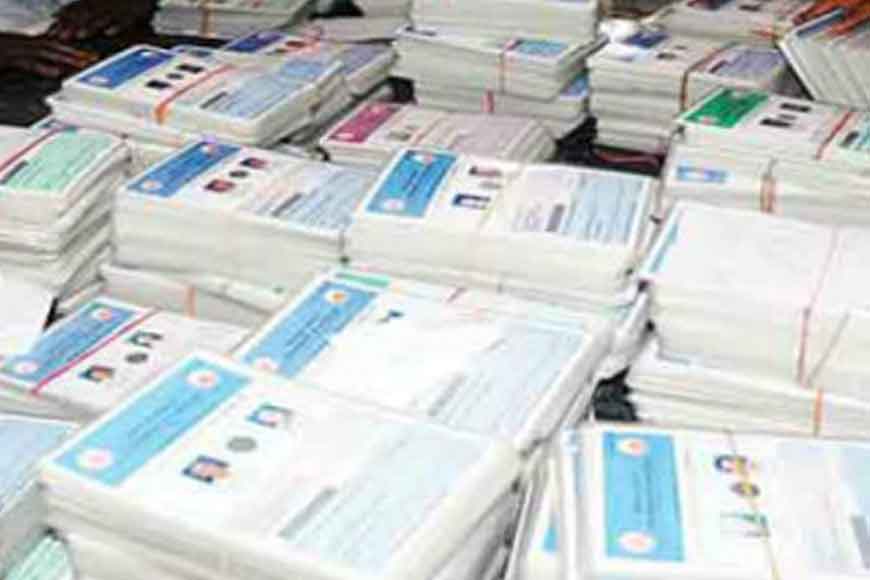 In a bid to stop the theft and black-marketing of edible crops from ration stores, the state government has made it mandatory for all consumers, who get the benefit of procuring rice at just Rs 2/ kg, to use digital ration cards. Such cards were previously used in Jangalmahal, and now they will cover the whole state.
State Food Minister, Jyotipriya Mallick, has clarified this move was taken to stop ration dealers from selling these government subsidized food grains to the open markets at a high price. For those who do not have such cards, can make an application for the same and they will get the cards easily to continue enjoying the benefit of getting rice at a very low cost.