All Visva Bharati books to get a new Tagore logo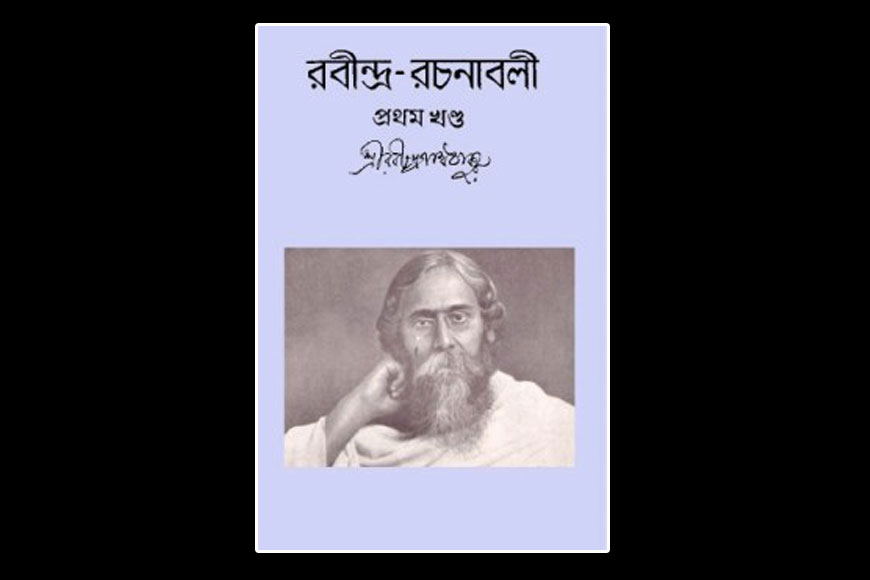 From now on all publications from Visva Bharati will bear a seal and carry a photo of Tagore reading a book. This photo is a reproduction of a painting of Tagore by French artist, Andree Karpeles.
Visva Bharati is also about to complete the mammoth compilation of Rabindra Rachanabali by adding the 33rd or penultimate volume to the series. The compilation had started in 1939. Now,only the 34th volume is left to be done. The 33rd volume of the Rachanabali has two-line, four-line and other short poems by Tagore, that he wrote as blessings for people who were close to him.