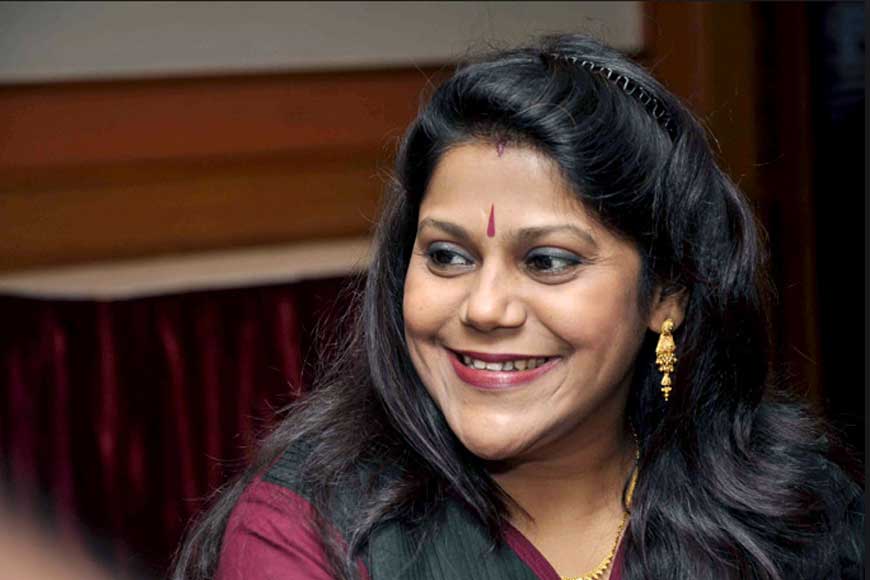 • There was an era in Bengal Music, when songs had rich lyrics. Are lyrics still important?
My world of songs is centred around my father Salil Chowdhury's music. I mostly listen to Western and Indian classical music. However, the last time I heard Bengali songs that put true emphasis on lyrics, was probably that of Suman's. After that, a few band songs, some by Surajit, Anindya, Upal, had matter. I also listen to Rupankar often. Still, I think the age of songs, centred around lyrics is over. During my father's age, every song was like poetry. Take for example Salil Chowdhury's song Jaak jaa gyachhe taa jaak, each line is like a poem. Although few songs written by Srijato have impressed me, but by and large lyrics have lost importance.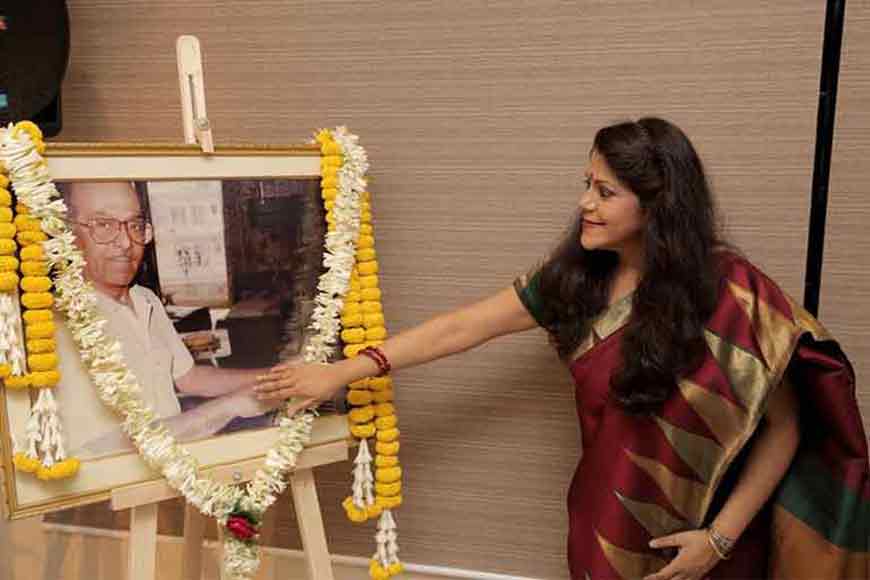 • How popular are Bangla Gaan albums released during Puja?
In this internet age, one can access all songs on Youtube. Music companies are hence shying from taking risk by releasing albums. Hardly anyone is purchasing the albums! Moreover, there is a scarcity in quality too. We are misusing technology, such as pitch corrector, with its help, everyone is a singer or musician today. Then what happens to those, who have practiced music for years with sincerity and effort and with proper riyaaz! Those who can market themselves properly will succeed, that's the harsh reality today.
• There was a time when you had sung several songs for children. After you, there is hardly any artist in this list. Is the craze over then?
Lopamudra has sung few children songs. Amit Banerjee, Kalyan Sen Borat have worked with children too. The primary concept in my father's songs is not an ordinary application of thoughts. It is my good fortune that I was born in that period and people appreciated such songs. Children nowadays sing much better than when I used to sing as a kid. But this is wrong notion that kids don't want to sing children songs. I have a music school named 'Surdhwani', where I teach children to sing songs once sung by me. The kids really enjoy such songs. I also made a film with kids as a music director, 'Sadhubabar Lathi.' At present, I've started to work with differently-abled kids.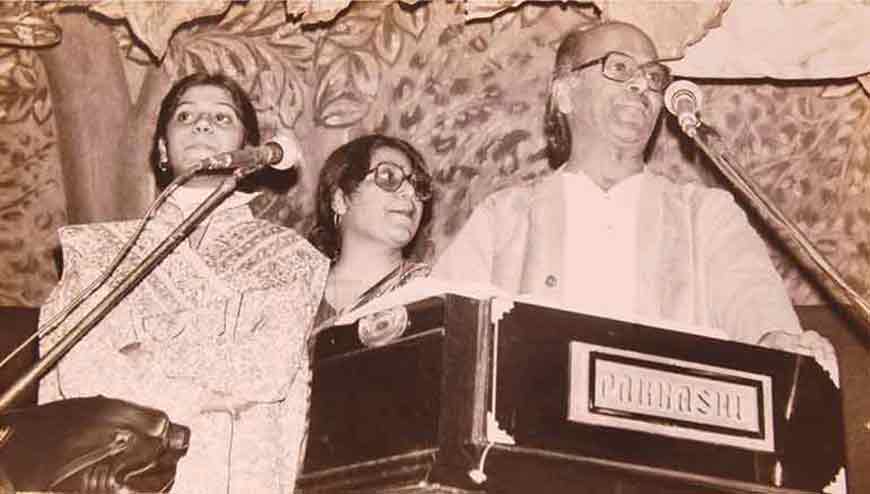 • You have been singing since the age of 7. Share some experiences while learning from your father Salil Chowdhury and mother Sabita Chowdhury
Since early childhood I loved singing and playing with dolls. Once my father was looking for a child singer for a Hindi movie, Minu. Lata di and Asha di used to sing children songs then. My mother suggested why not try me out as I always used to sing Lata Mangeshkar's songs. Father said: "There is 'sur' and 'taal' in her voice, I will try her." That's how started my journey as a singer. I sang with Manna kaka (Manna Dey). After recording each song, father used to take me on his lap. One day he told me, it was essential to learn classical to build my voice base. I became a student of Krishnachandra Bandyopadhyay. I learnt music from him for 10 years. Then I learnt from Srikant Bakreji for 3 years. Alongside, I took lessons in western classical. Except music and studies, there was nothing in my life. I miss that atmosphere very much. Father practising piano in one room, in another mother sitting with harmonium, elder brother playing drums…
• Why don't we see you frequently as a playback singer in films?
I am an introvert person. Till the day when my father was there like a shadow, I did several projects. I sang in Mumbai in Sudhir Mishra's film, in Kolkata sang in Goutam Ghosh's film, sang in 'Antaheen' for music director Santanu. But I can't go door-to-door asking for work. I am comfortable with few people. After father's demise, I need work, struggled a lot in those days. Went to Mumbai, went to Chennai. I also sang for AR Rahman. If I get work now, of course I am in.
• What is your 'riyaaz' schedule now?
Riyaaz for me is my full-time. 1 hour in morning, 1 hour in evening. In between, there are classes, recordings, TV shootings.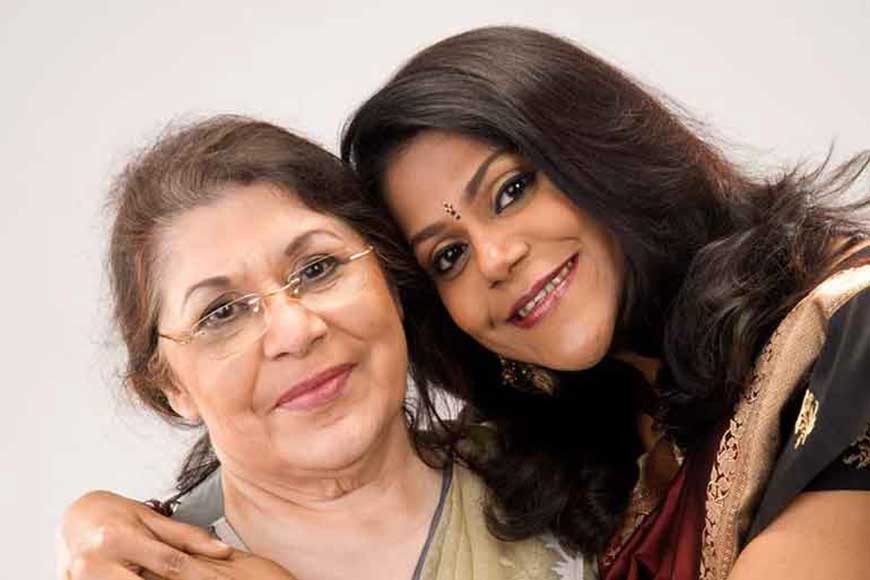 • Classical to band to fusion…what's your take on evolution of Bangla songs?
I don't quite like fusion music, I find it boring. When I listen to classical music, it is pure classical, when I listen to western classical, it is pure western classical. Or I like very few songs when someone is performing a modern song, and another artist is doing 'alaap' on the same 'raga'. But if there is fusion in most of the songs, I get confused.