Author Buddhadeb Guha to receive D.Lit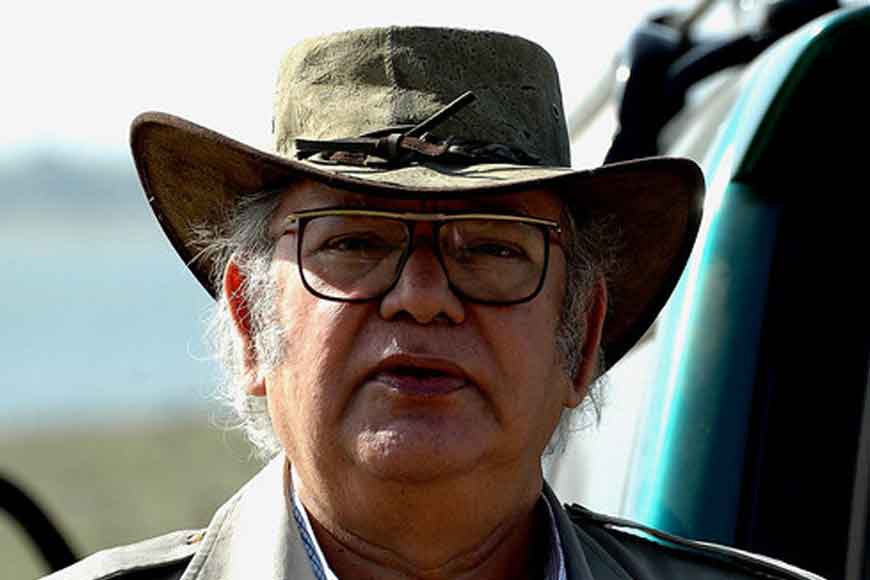 If you are fond of Bengali literature, you must have read the fascinating novels by Buddhadeb Guha. He has been recipient of many awards including Ananda Purashkar, Shiromani Puraskar, and Sarat Puraskar but this is the first time he will be receiving a D Lit title. The author will be honoured at the convocation ceremony of the Techno University this month. Guha's literary creations have weaved magic in the minds of young readers. His writings reveal the soul of a true wanderer. His travel renditions have aroused wanderlust in our souls. His characters represent upper middle-class modern people which readers can easily identify with.
Buddhadeb Guha has travelled all around the world and had myriad experiences. He has travelled in countries like Canada, Hawai, Japan, Thailand, East Africa like a true wanderer. His cosmic connection with forests, wildlife and tribesmen have given rise to excellent travel stories and travelogues. Jangalmahal was his first published novel. His novel, Madhukari is a significant milestone in Bengali literature and still remains a bestseller. His love for forests, greenery and nature are depicted in many of his novels. Guha primarily wrote about the jungles of Eastern India. He is the creator of Rijuda - an imaginary character who moves about in jungles which happens to be one of the most significant detective character loved by children. The dreamy abstractness and romantic appeal represented in his writings still have an unmatched effect on the souls of the writers.