Bengal govt. to sell packaged coconut water with IIT formula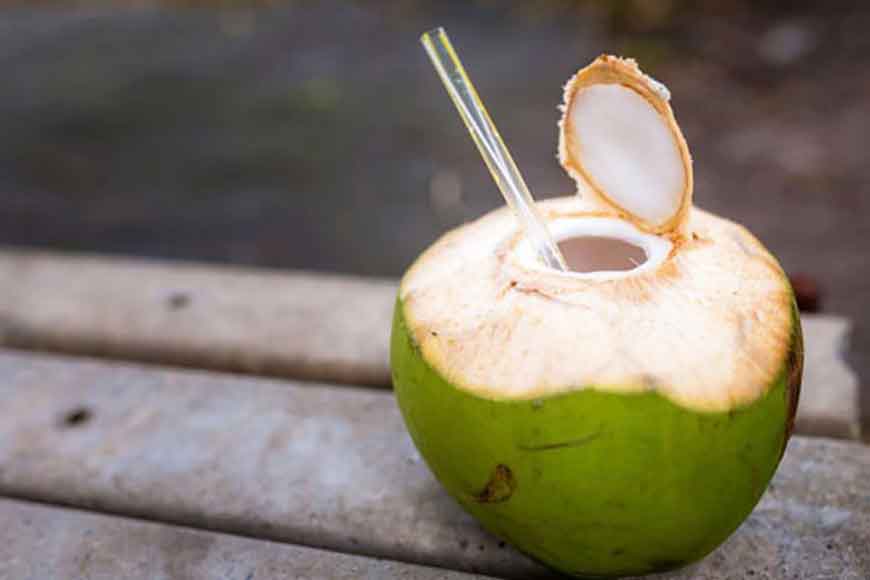 Don't blame the tender coconut water that you usually have from the street vendor as it turns stale within 24 hours. The bacteria that grows in the water turns it stale and impossible to consume within 24 hours. Hence any tender coconut or daab, needs to be consumed within 24 hours of opening. But IIT Kharagpur has come up with an innovative formula that will let the water stay for almost 18 weeks.
Bengal government will be adopting this formula to package coconut water with a no preservatives and no chemicals tag. The suspended particles will also be eliminated with a nylon mesh. Bacteria and microbes will also be removed through sterilization and the products will be tested every month to ensure their taste is retained. So come summer, you might find your refrigerators stacked with such packaged coconut water.