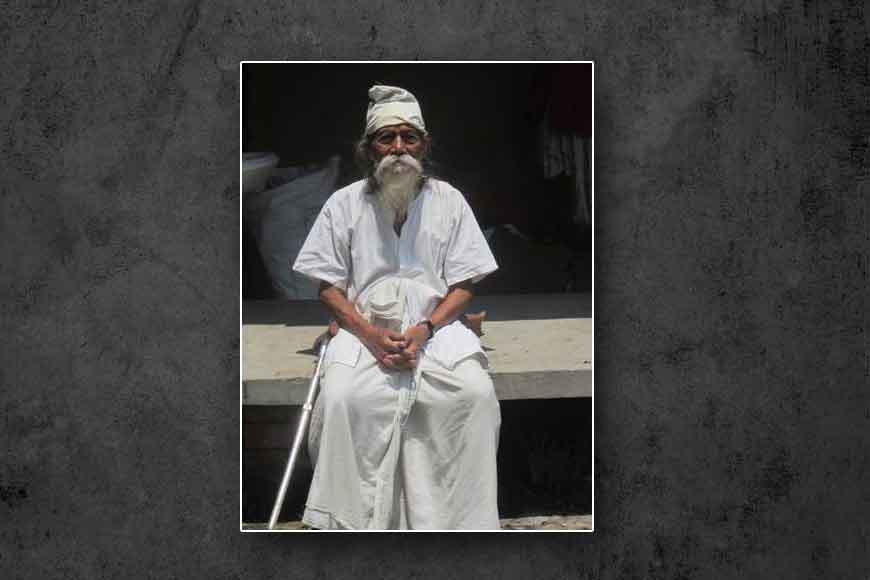 He is not one bit elated to be a Padmashri Awardee this year. For Sudhanshu Biswas, work is his mission that keeps him going even at the age of 98! He runs homes for destitutes, both for children and adults, primarily in the Sunderbans-Namkhana region, one of the most impoverished parts of South Bengal. Biswas had set up around 16 schools-cum-ashrams in the Sunderbans way back in 1950s. Not just that, this old man, who looks more like an ever-smiling sadhu, than a social worker, was also once upon a time a revolutionary of Bengal.
Biswas left home when he was in Class VII and joined the revolutionaries after getting in touch with Shri Aurobindo's brother, Barin Ghosh. One day, he was entrusted with the mission of bombing Fort William. But he was caught while he was doing a recce of the area and thrown into Alipore Jail by the British. But Biswas managed to escape and remained underground.
However, his life completely changed after he met Swami Vivekananda's disciple Ramananda. All along, he was a follower of Netaji, now Biswas turned to another man who had won the world through his revolutionary ideology --- Swami Vivekananda. Biswas gave up everything and started 16 Shri Ramkrishna Sevashram homes in different parts of Sunderbans since 1950.
In 1973, he built an ashram on a 2.5 cottah plot in his village Bishnupur in South 24 Parganas. The place has now grown to 39 bigha after donations. There are around 50 orphan boys in this home and the children are looked after, given education till Higher Secondary. Sudhanshu Biswas believes: "Education is the key to the better future of any nation and I want to continue providing education and other necessities to children."