Bengal's Aushgram celebrates a different Muharram today!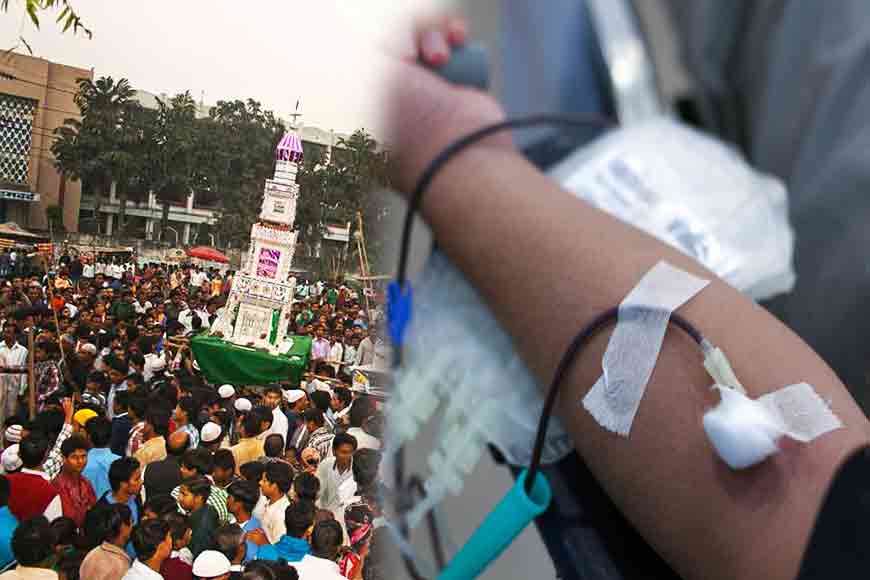 Muharram is all about self-penance and bloodshed. But with blood being one of the most precious part of human life with many blood banks going dry and many places suffering a scarcity of blood, the Muharram committees in Aushgram have decided to celebrate it in a different way.
They will organize blood donation camps today and will encourage youths to shed their blood to help mankind. The imams of the nearby mosques have also agreed to this unique endeavor. The donors will also be handed over saplings of plants as part of a green initiative. There will be processions, Tajias etc, but no blood shed. It is commendable that villagers have come forward with this noble endeavor.