Beware! Tourists at Digha will be spot fined for using plastic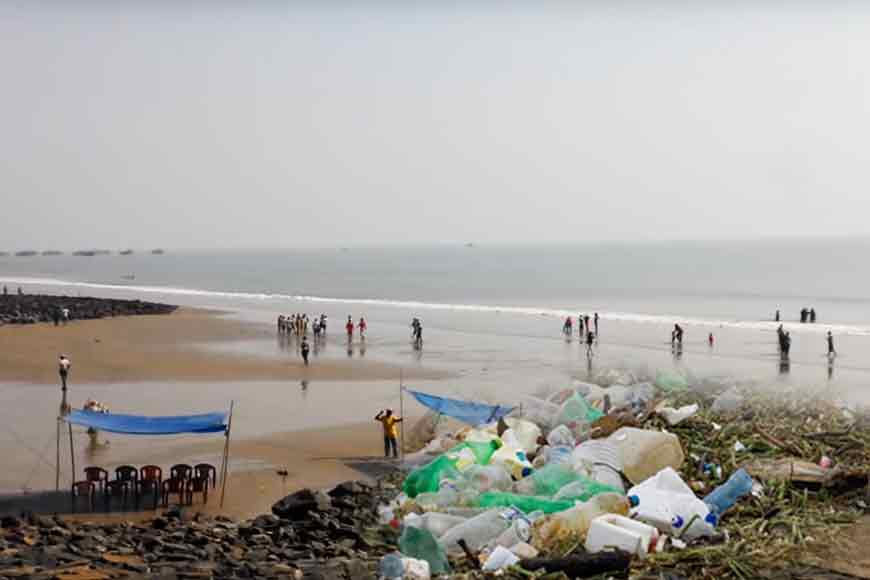 The Independence Day weekend is round the corner and hundreds of tourists will flock to the beaches of Digha, Sankarpur and Mandarmani. In the wake of such tourist rush, the Digha-Sankarpur Development Board has taken strict measures to stop tourists from polluting the area. It has been often found after such tourist season, hundreds of thermocol and plastic plates, glass, and packets are strewn along the beaches posing a serious threat to the environment.
To stop this, tourists will be spot-fined Rs 500 if seen carrying plastic or littering the beaches with thermocol. The district administration has already started creating awareness about this fine on the mic. Along the beaches officials are keeping a strict vigil. Soon we can expect a cleaner and greener Digha!