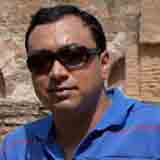 Bird watching at Neora Valley of North Bengal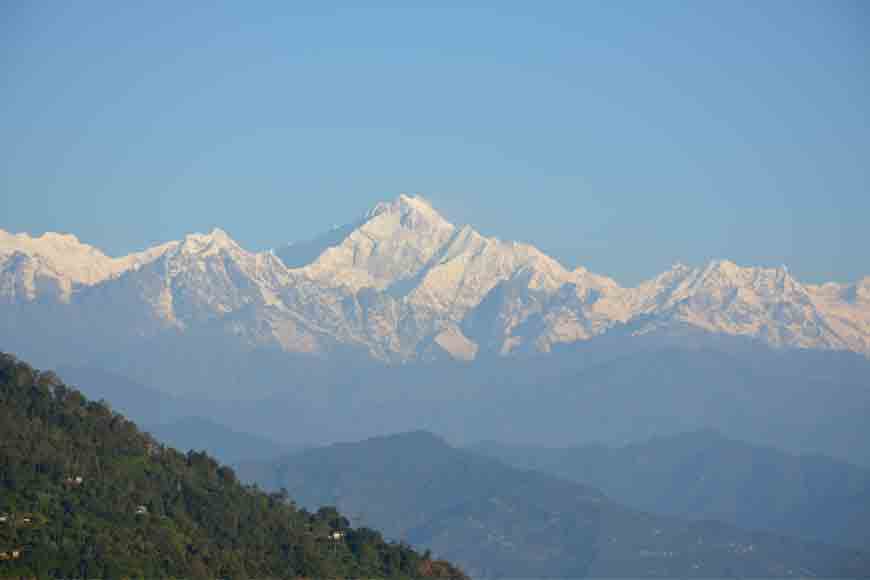 We stayed at the Pinewood Resort hotel for two nights and our room at the first floor with duplex was a real surprise for us. The floor, walls and staircases are all made of wood and the rooms are also spacious. The green lawn in front addbeauty to this property where the kids can play and all can soak in the sunlight to beat the chill.

Next morning, we planned for a trek at the Neora valley forest and Changi Falls. Neora valley forest itself is rich in bio diversity and home to many different kinds of flora and fauna. Perhaps the name Neora Valley is given after the river Neora flowing through it. Total area of the park is 159.89 sq. km. and was established in the year of 1986.The forest consists of mixed species of flora including orchids, rhododendron, bamboo, oak, ferns, sal etc.

This National Park is home to many rare species of animals including Himalayan Tahr, Himalayan Black Bear, Sambar, Barking Deer, Goral, Tiger, Leopard, Chinese Marmorata Pangolin, Malayan Giant Squirrel, Wild Boar, Wild Dog, Clouded Leopard etc. There are also Yellow Throated Marten, Red Fox, Sambhar, Leopard Cat and Ghoral (Mountain Goat). Variety of birds such as Kaleeje, Chir and Koklas Pheasants, Minivets, Orioles, Redbilled Blue Magpie, Whitecrested Laughing Thrush, and Spotted Forktail and birds of prey include the majestic Golden Eagle as well as the Himalayan Griffon can also be seen here. The forest is also an ideal place for birds like Redstart, Whistling Thrush, Golden Headed Black Finch, Pheasants, Cuckoos, Flycatchers, Maynas, Owls, Parakeets, Partridges, Sunbirds, Swallows, Swifts and Woodpeckers etc.It can easily claim it's fame as the paradise of birdwatchers and nature lovers.

One must try to explore the forest by taking nature walks and short treks all around Kolakham. You can also see a lot of colourful flowers like Rose, Marigold, Dahlia, Chrysanthemum, Zinnia etc. across the road in Kolakham. After the short morning trek in the Neora Valley forest, we went to Changi Falls. It is around 3 kms jeep drive and 1.5 km walk down through the stair cases that takes you to the most beautiful falls in the deep forest. We had to walk down to around 250 stairs to reach the beautiful falls from the ground surface and the trekking was an adventurous one amidst the steep staircases.

We also took a trip to Rishyap (or Rishop) and on our way visited the Lava monastery. Lava is just 8 kms from Kolakham. The scenic beauty from Lava to Rishyap is marvellous. Rishop or also spelt as Rishyap is a Himalayan hamlet in the Kalimpong division, 2591 m above sea-level (at an altitude of 8,500ft) and it's a tranquil spot clothed in forests of pine, birch, fir, colorful rhododendrons and orchids with picturesque views of snow-capped mountains. The real beauty of Rishop is the view of the majestic Kanchenjungha during sunrise and watching the change of colours on snow-clad peaks. The twinkling lights of Gangtok and Pedong that are visible at night beneath the sky also creates another mesmerising beauty at night with the natural stars above the sky and man-made neon stars beneath the ground.